Congratulations to this week's Viking Voucher winners! Keep showing us those Medal of Honor traits by being a great citizen of Swan Valley Middle School! #saginawspirit #medalofhonorfoundation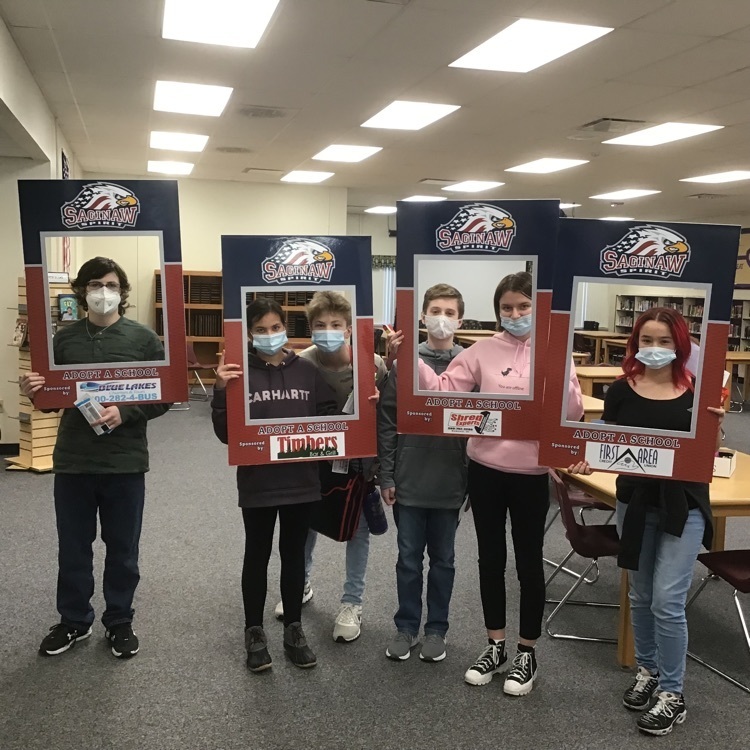 8th grade students: Please make sure you plug your iPad in over the weekend! We will be pushing out several software updates over the weekend that should help fix some of the issues with items not loading on your device. In order for this to occur correctly you iPad must be plugged in overnight. Thanks for helping us trouble shoot the app loading issue. Have a good weekend!

The 7th & 8th boys are ready for GAME DAY ! Come support the 8th graders at home, the 7th graders will travel to Nouvel... GO VIKES !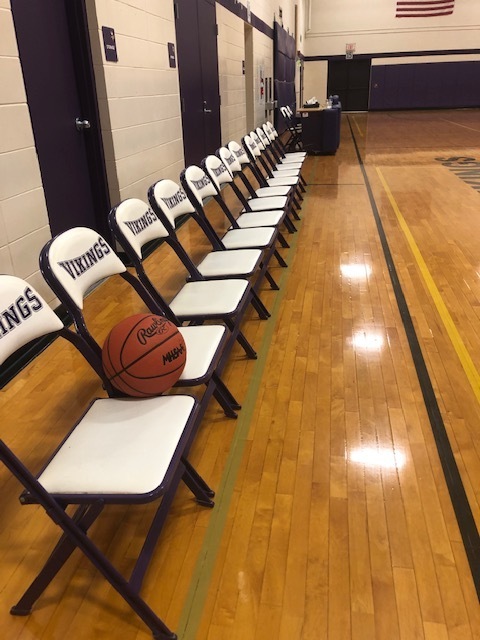 Mr. Brady's 6th grade students had the privilege of having Saginaw County Clerk Jasmine Guerra and Saginaw County Voting Affairs expert Kyle Bostwick into their careers class! Students learned about all things government, what clerks do, and were able to vote using the Dominion Voting Machine!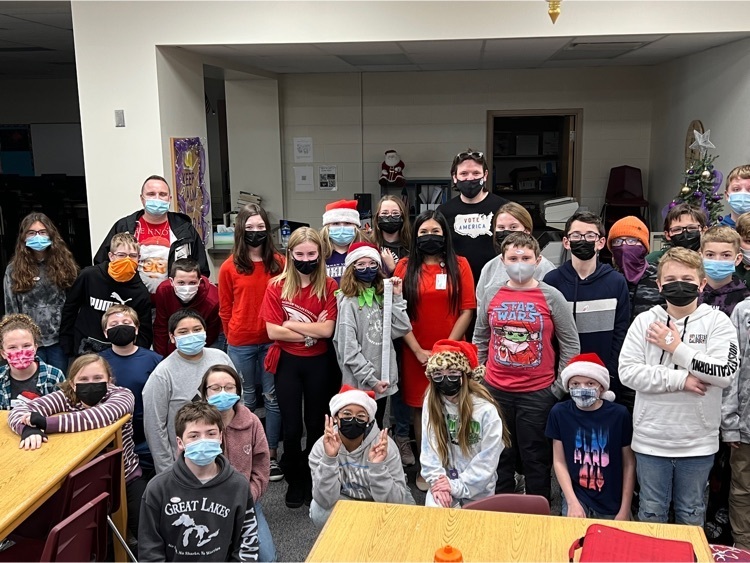 Don't delay! Do it today! Let's move Covid out of our way! Walmart on Brockway has appointments available TODAY, Monday, December 20 from 2:20- 8 PM. They have appointments available at that location all week from 9:40 AM - 8 PM (except December 25.) To schedule, go to
https://www.walmart.com/cp/1228302
Walmart on Bay Rd has appt available TODAY, Monday, December 20 from 4:20pm-8 pm. They have appointments available at that location all week from 9:40 AM - 8 PM (except December 25.) To schedule, go to
https://www.walmart.com/cp/1228302
Saginaw Public Health Department WALK-IN Vaccine Clinic Tomorrow, TUESDAY, December 21 from 9 AM - 3:30 PM at DOW Event Center. No appointment needed. Rite Aid, Walgreens, Meijer, Kroger pharmacies are also offering appointments. Click on their website to schedule a covid vaccine/booster appointment: Rite Aid
https://www.riteaid.com/pharmacy/scheduler
Walgreens
https://www.walgreens.com/findcare/vaccination/covid/19/landing?ban=RIFY22_vaccinationdestination_brandstory_11.21.22
Meijer
https://www.meijer.com/services/pharmacy.html
Kroger
https://www.kroger.com/rx/guest/get-vaccinated

NOBILITY - Do the right thing The Swan Valley Middle School Girls Basketball Teams participated in the 9th annual 'Shop for a Cause'. They adopt a local family every year and raise money to shop for them. This act of generosity and kindness fulfills the "N" in Vikings - "Noble - Do the right thing". Way to go ladies and coaches! Viking pride!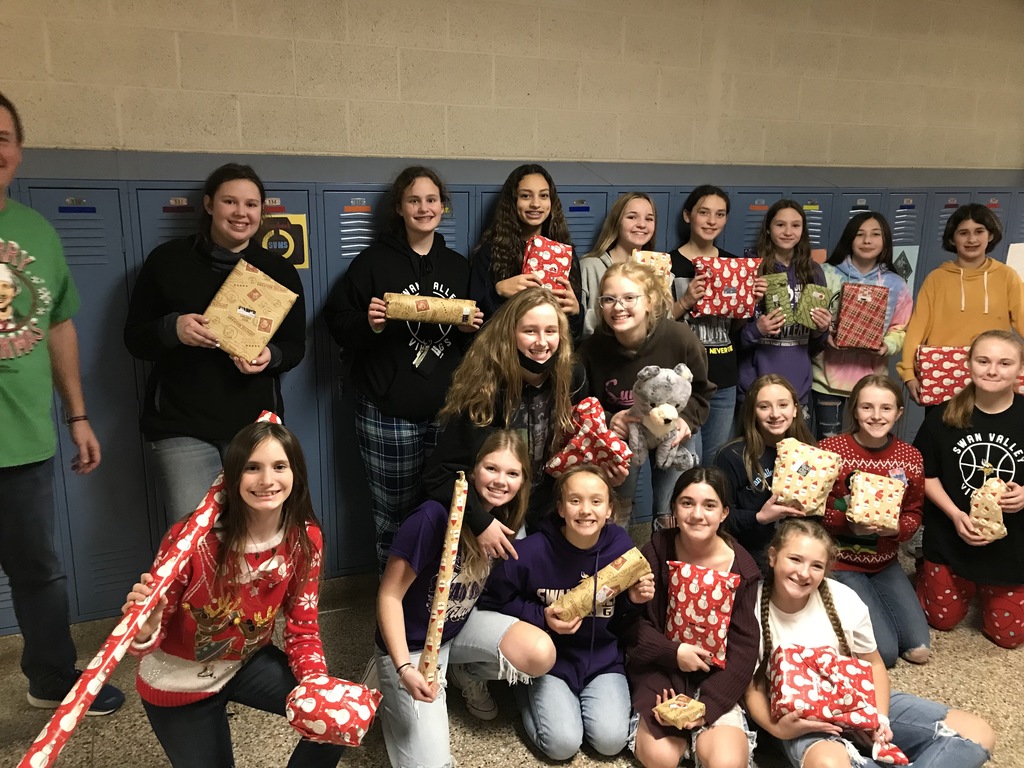 Tomorrow (Thursday): NJHS Bake Sale at lunch!! All proceeds go to NJHS so we can do more service projects for our community! Please support us and buy delicious desserts! *All items will be .50-$1 Thanks, Mrs.Blaesser and Mrs.Daly
Trisha Gray from Edward Jones Financial came into Mr. Brady's 6th grade career class to provide financial advice, talk stocks, and the importance of investing! Thanks so much Trisha for giving back to Swan Valley!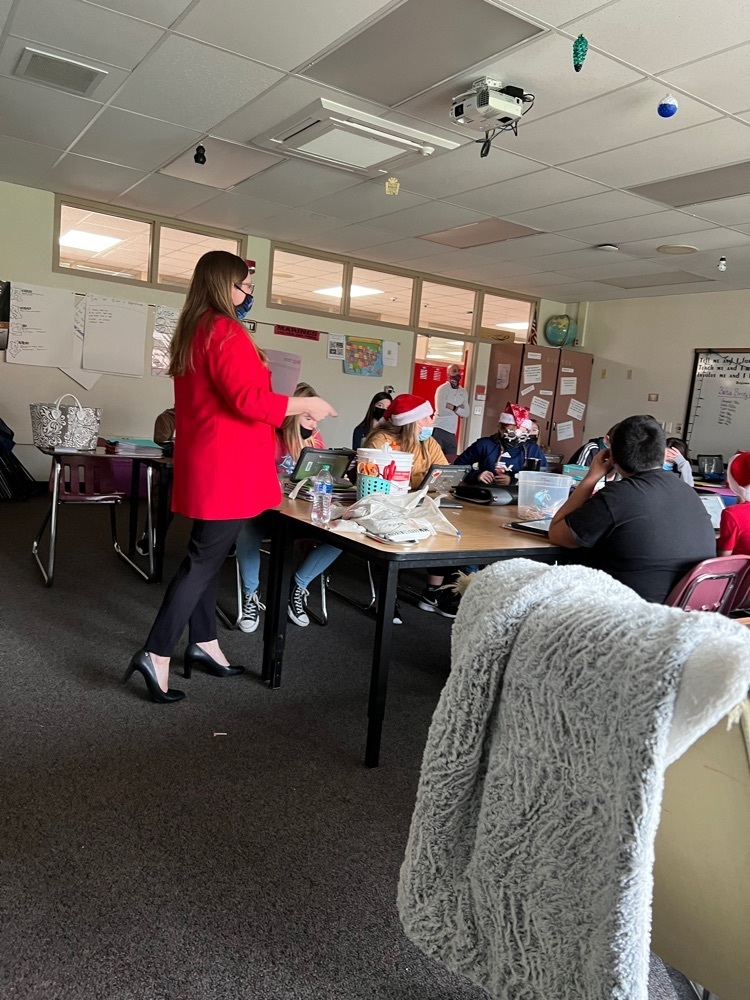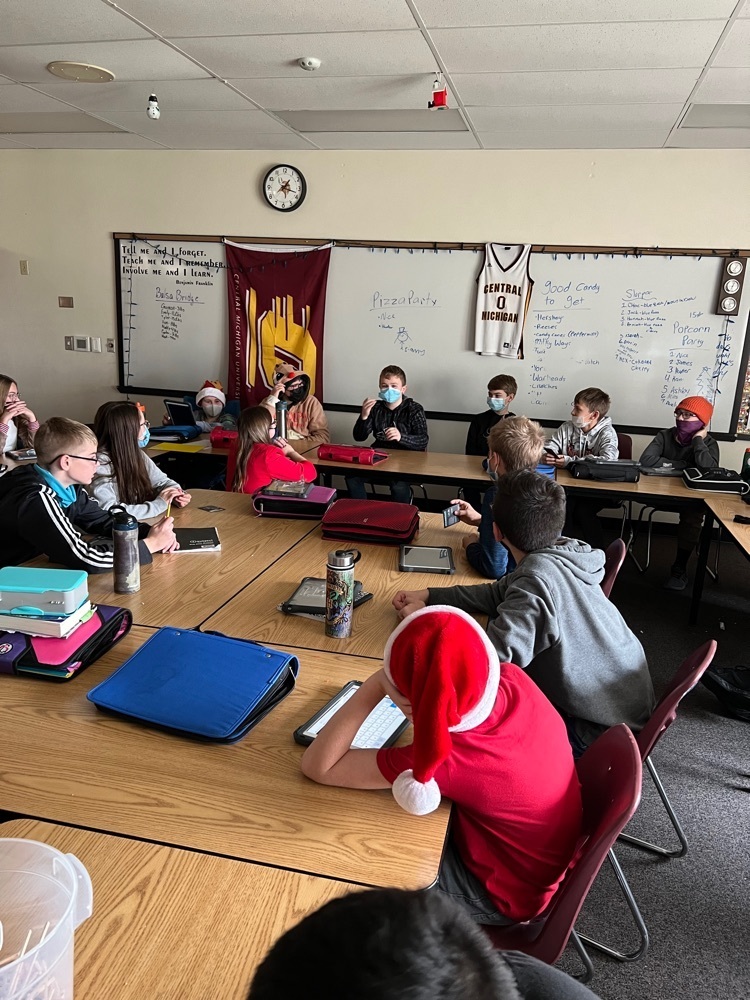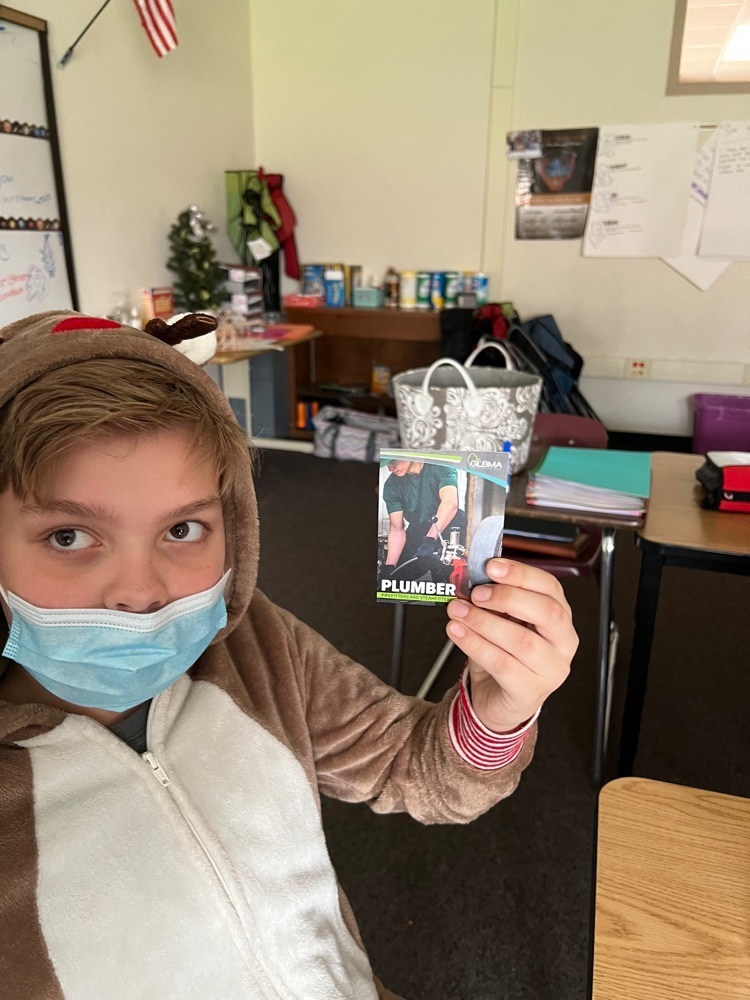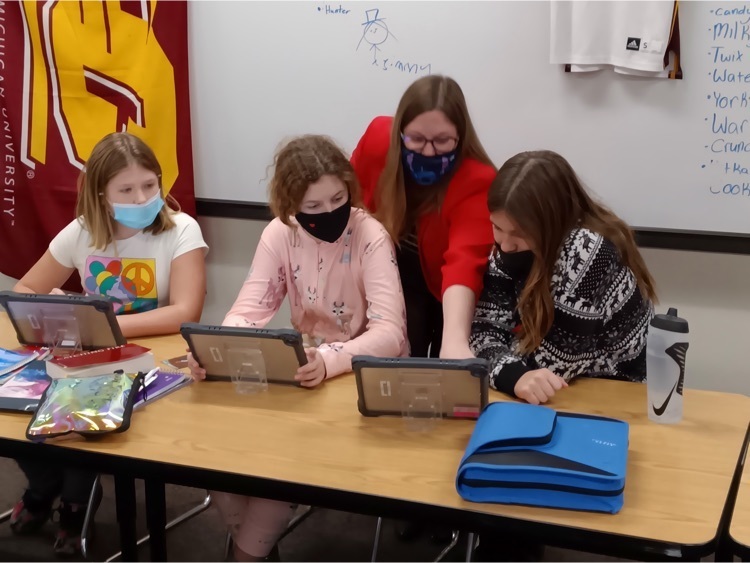 Last week Mr. Brady's 6th grade career class learned about the Architecture and Construction career cluster which led them into the Saginaw ISD Balsa Bridge Competition. Students utilized blueprints, design, and teamwork when completing these awesome Truss Bridges made from Balsa Wood. Currently Alexis Seaver sits in 1st place with a bridge that held 20 pounds!!! We have ten bridges left to test before the trophy is awarded from Saginaw County! Big thanks to Dave Adams from SV and Dennis Barlow from the SISD for helping with resources🥇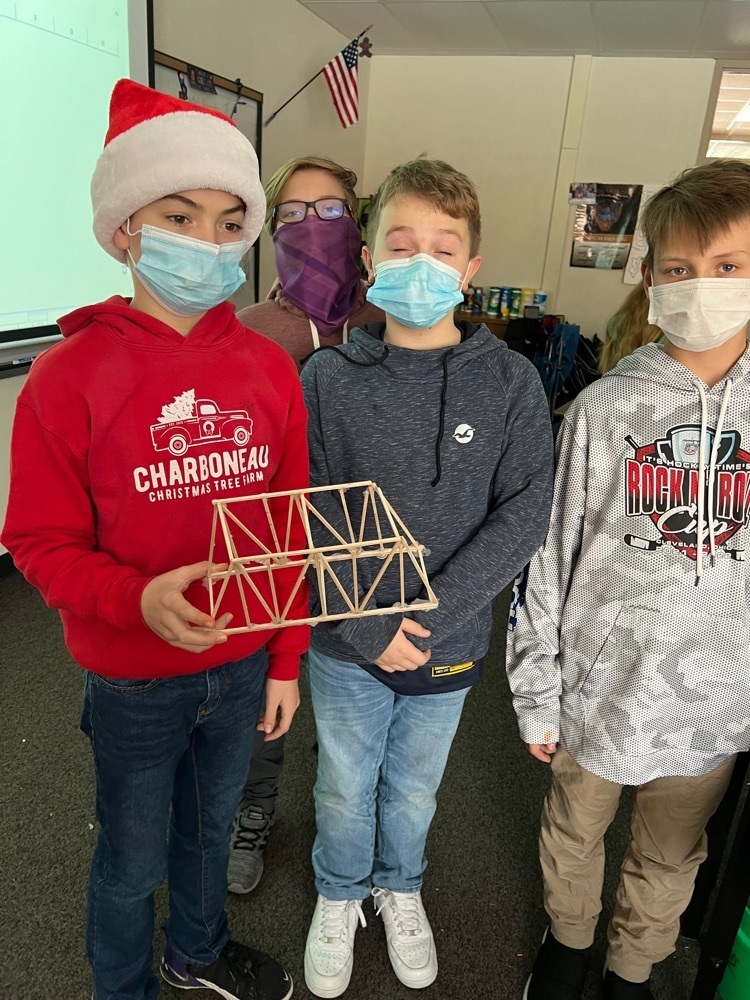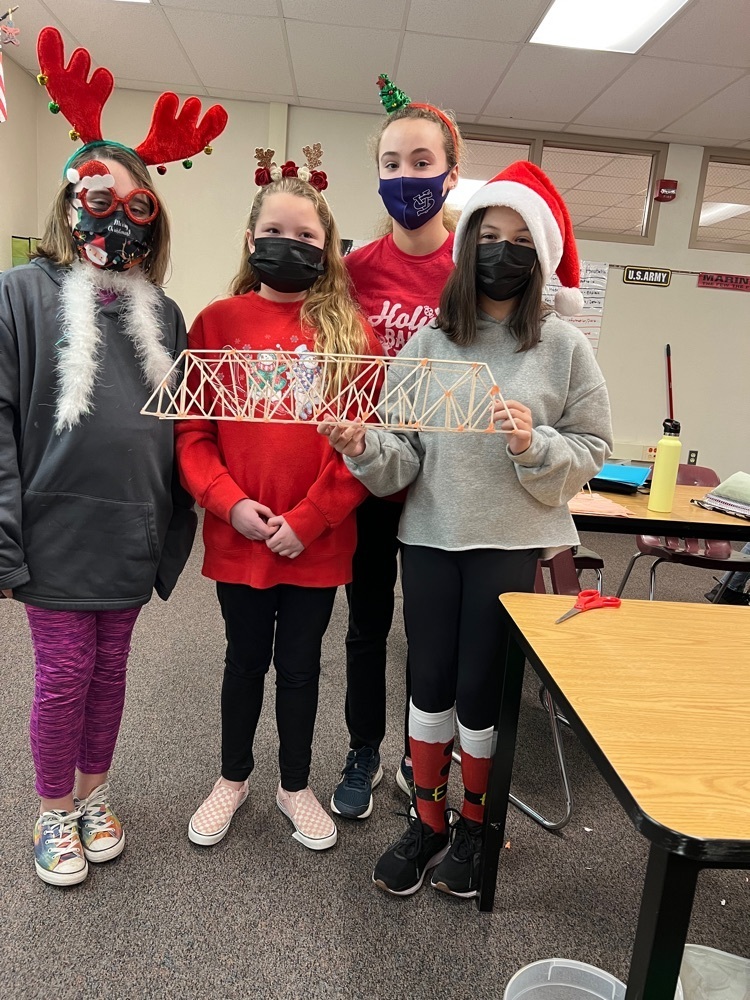 Heidi McGrandy of McGrandy Photography recently visited Mr. Brady's 6th grade classrooms to discuss Photography and Visual Arts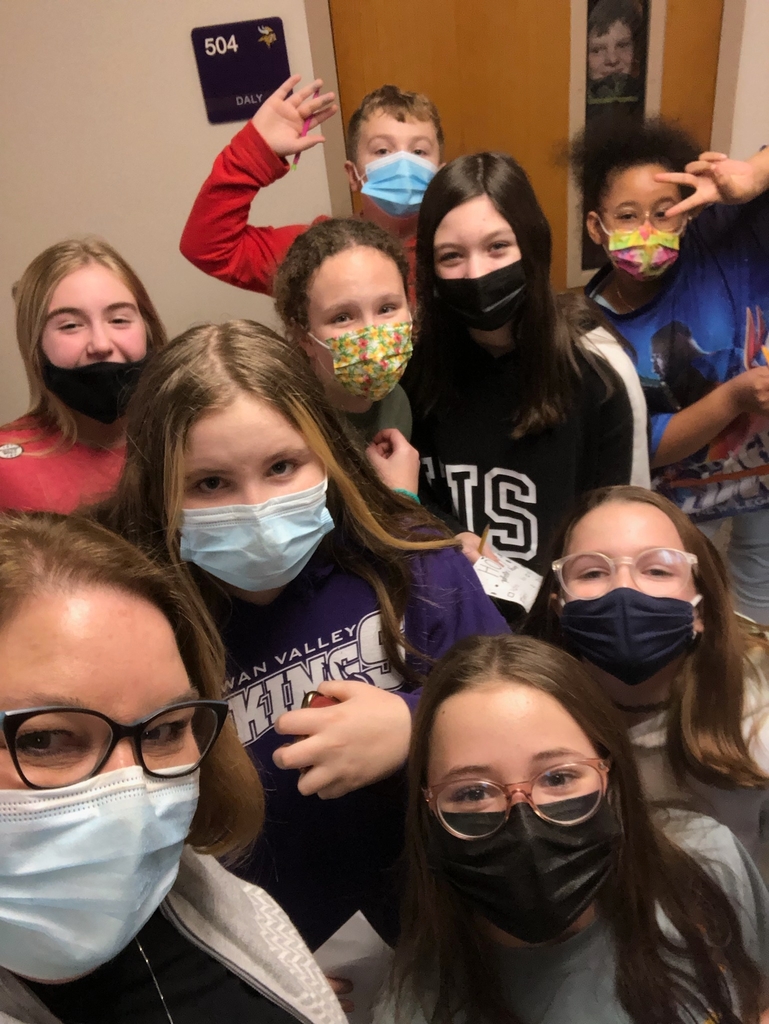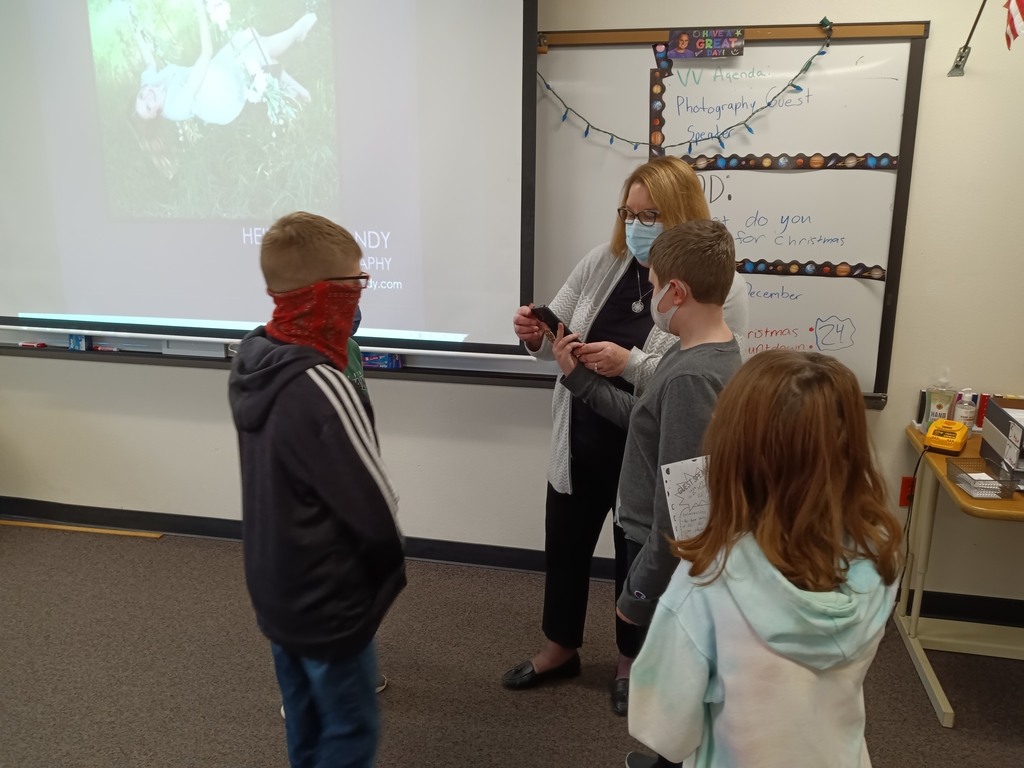 Mock Rock is Thursday night! Please join us at 7:00PM in the middle school gym for some great performances. Your $5 admission will go towards helping our families in need.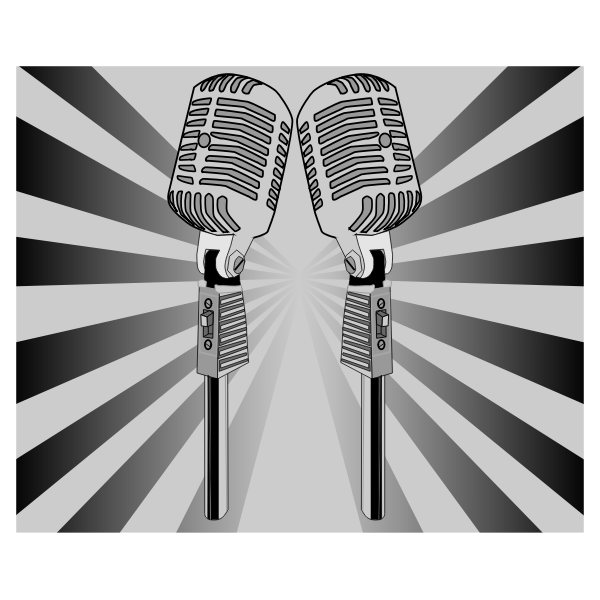 Great performances by the middle school bands tonight! Helped get all of us in the Christmas spirit.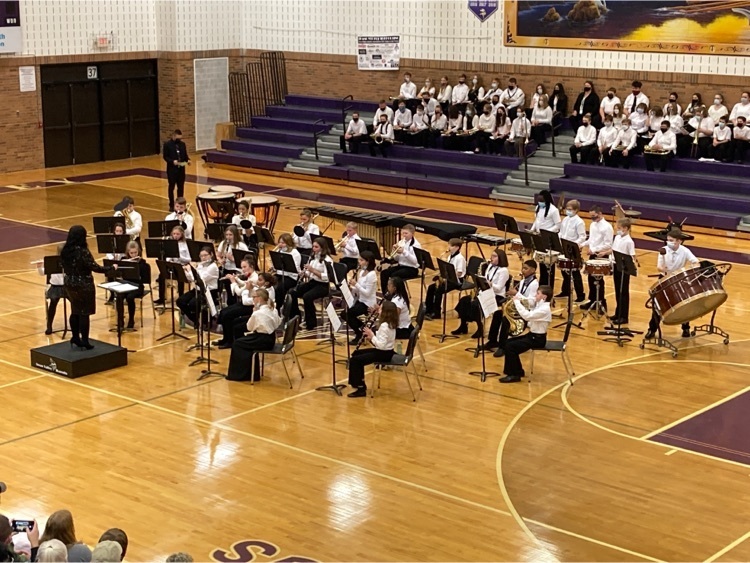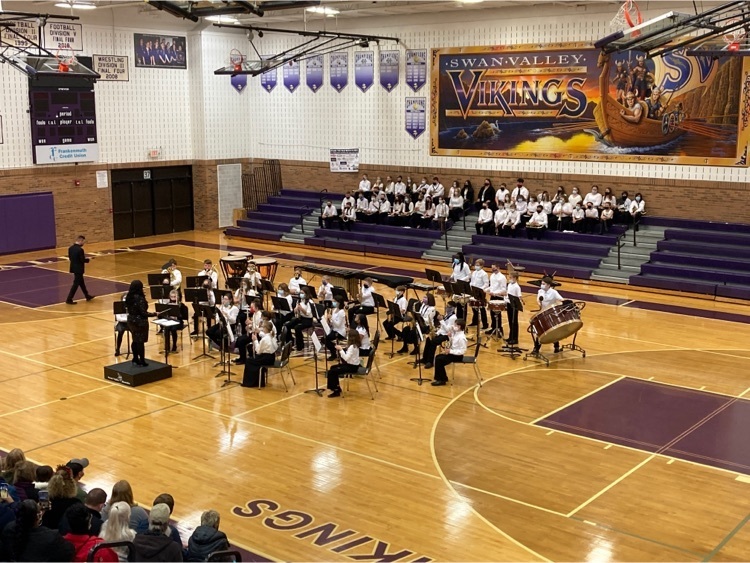 Thanks to the Hemlock STEM Center for hosting our robotics practice tonight in preparation for our next qualifying match in Pellston.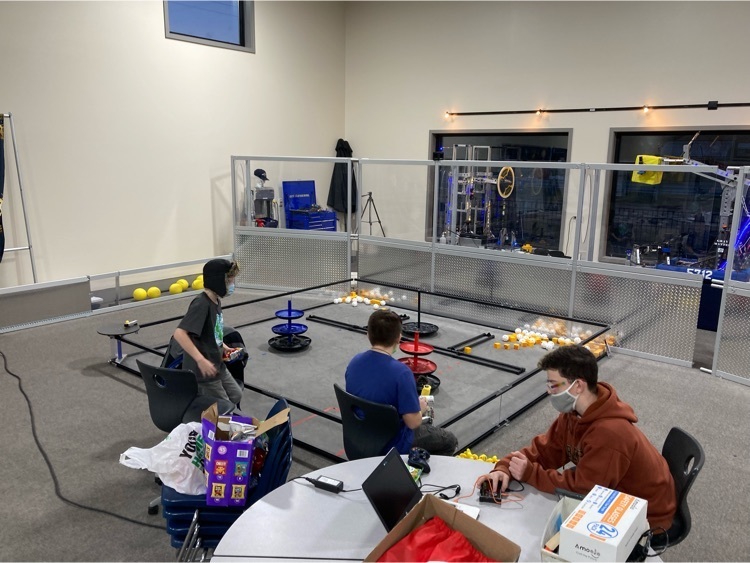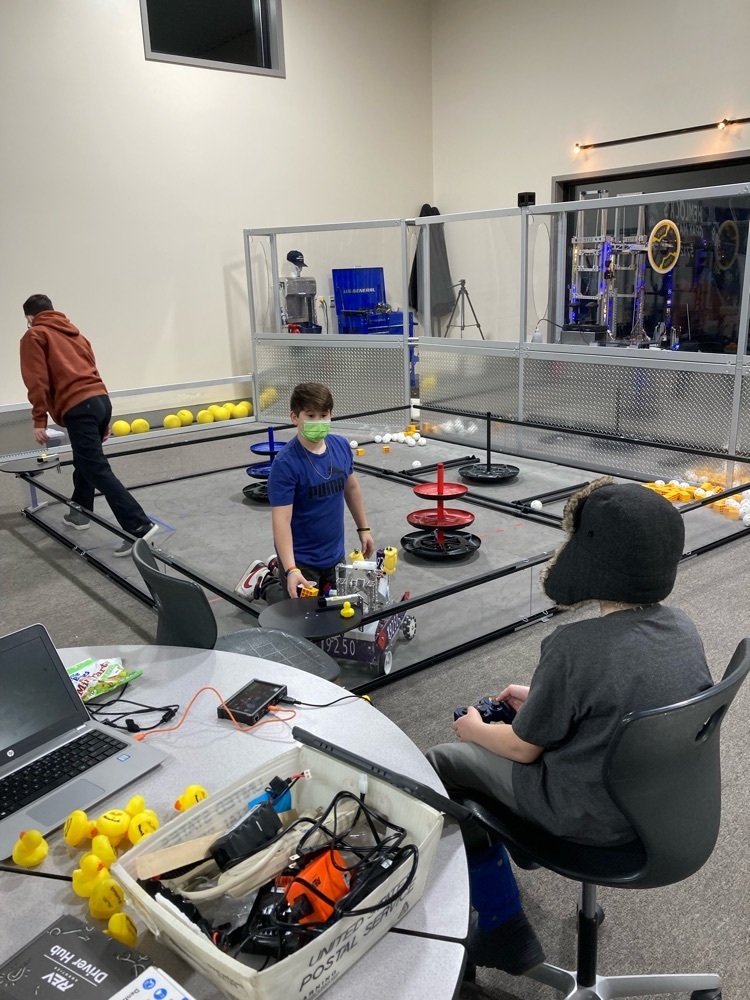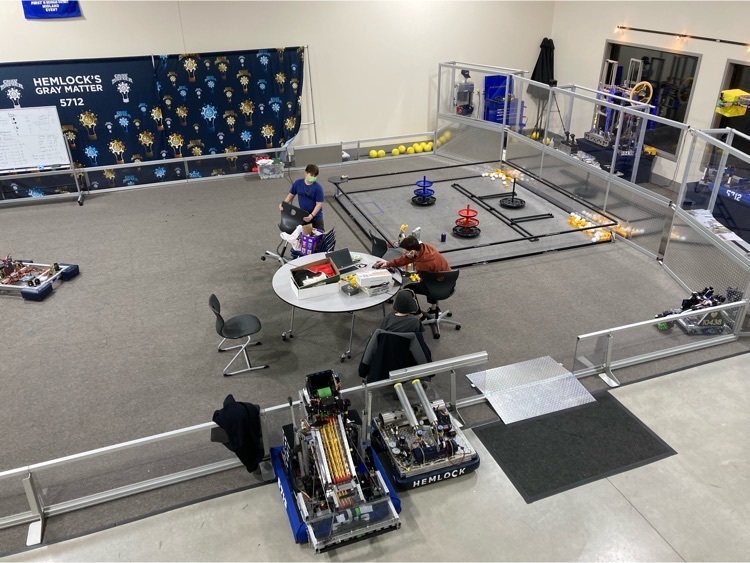 Congratulations to the December Students of the Month!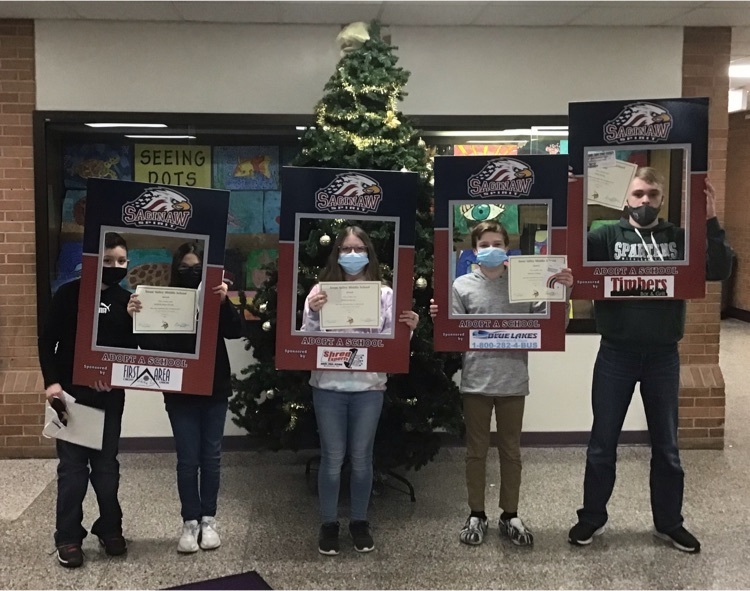 Thank you SV Pay It Forward for your generous donation to our SVMS adopt a family program
Students modeling Chemical Reactions in Mrs. Simons 6th grade Science class!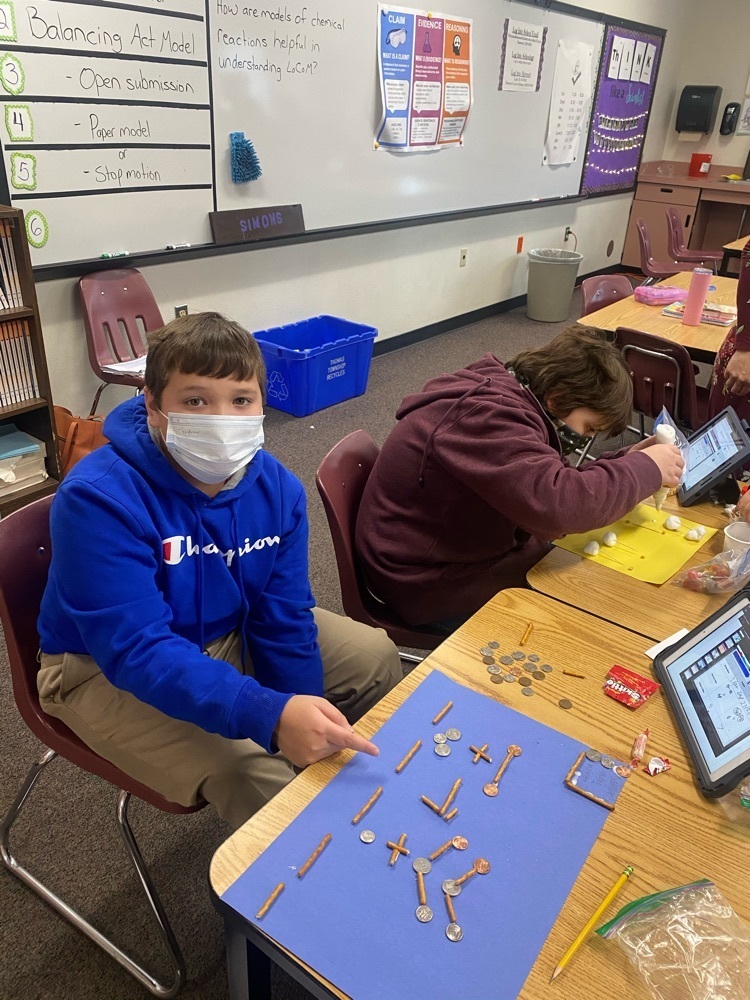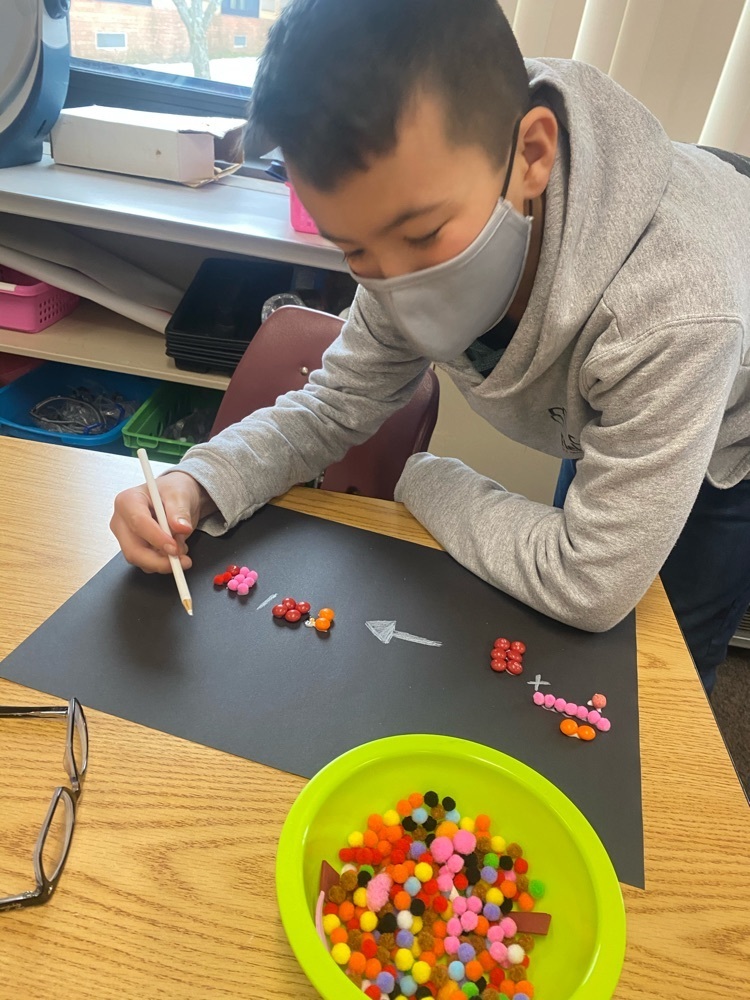 Calling all 6th, 7th, and 8th graders interested in joining the pompon team! Come practice next week and see if Pom is a right fit for you! If you have any questions please reach out to Coach Emma at
svvarsitypompon@gmail.com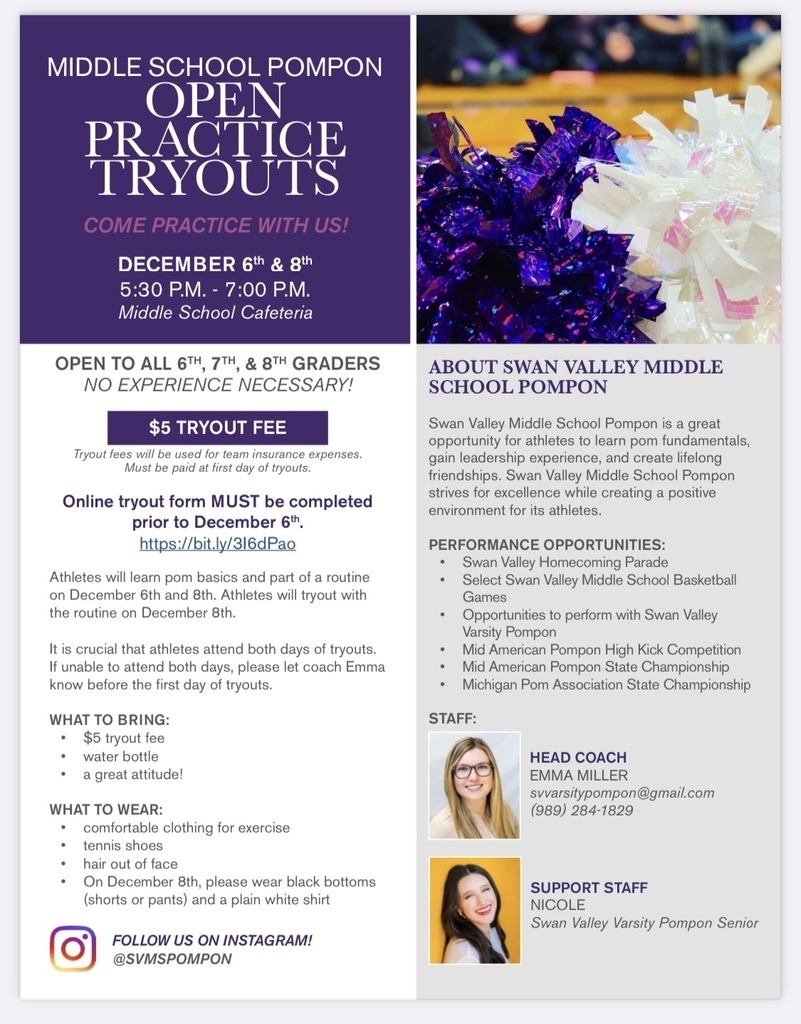 2021 SVMS Mock Rock Rehearsal is Tuesday, Dec 7th @ 2:30 PM in MS gym MOCK ROCK performances Thursday, Dec 9th @ 7:00 PM in MS gym Cost to attend is $5.00 and proceeds are used to help our families in need.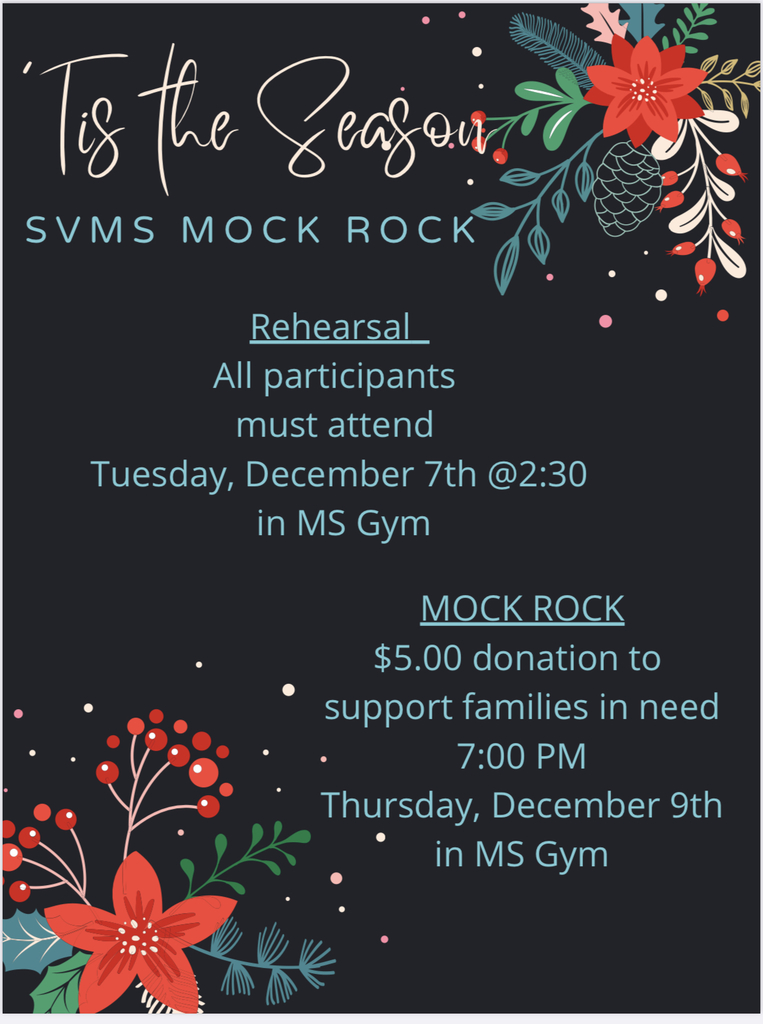 Congratulations to our top 10 PSAT8 scoring students! Keep up the great work!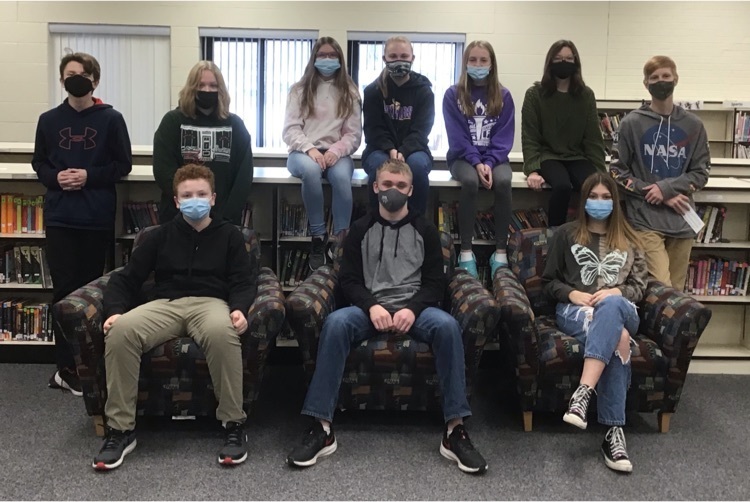 We invite all students and staff to prepare of the 12 Days of Christmas. Check out the daily dress up themes and plan your outfits accordingly. Merry Christmas!