Saginaw ISD and SVSD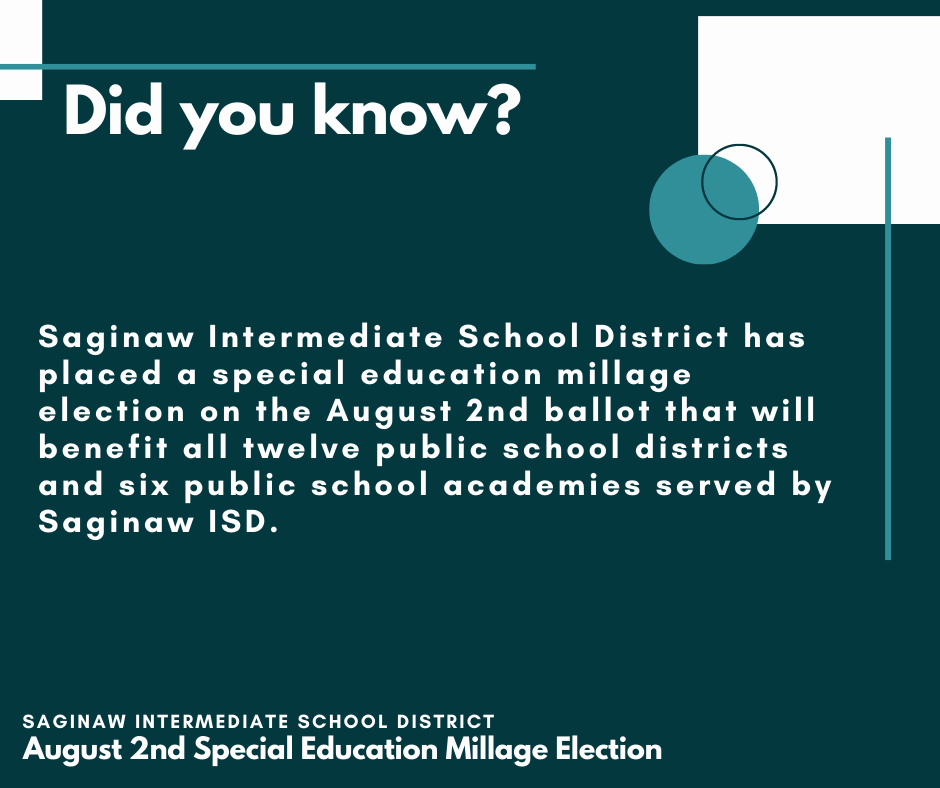 Saginaw ISD and SVSD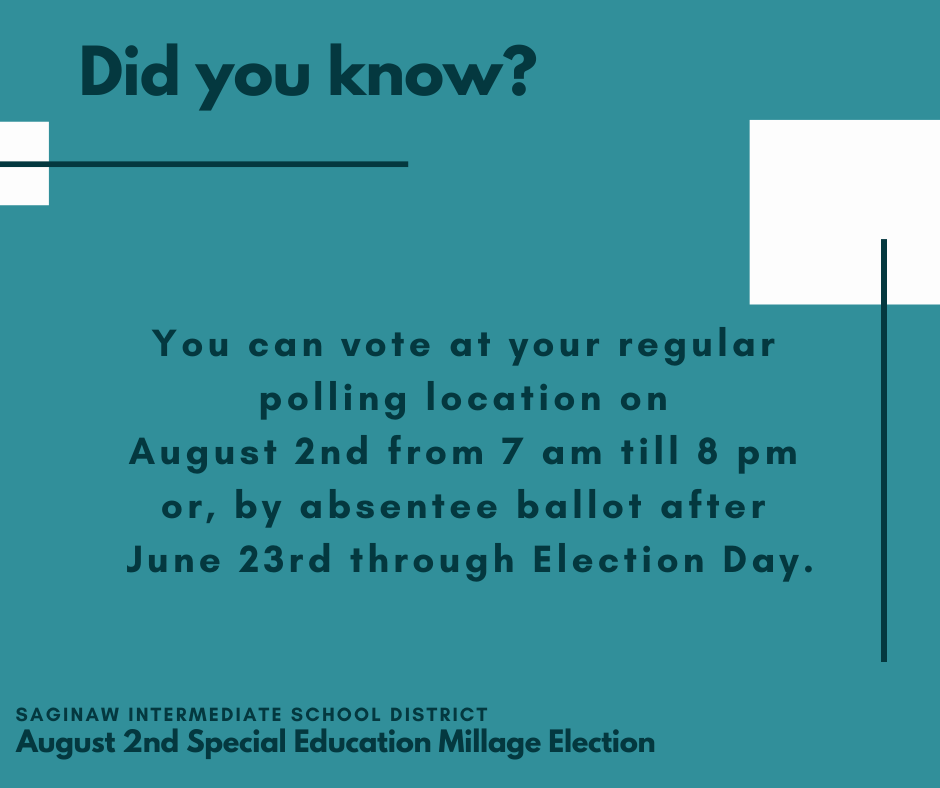 Saginaw ISD and SVSD
Saginaw ISD and SVSD
Saginaw ISD and SVSD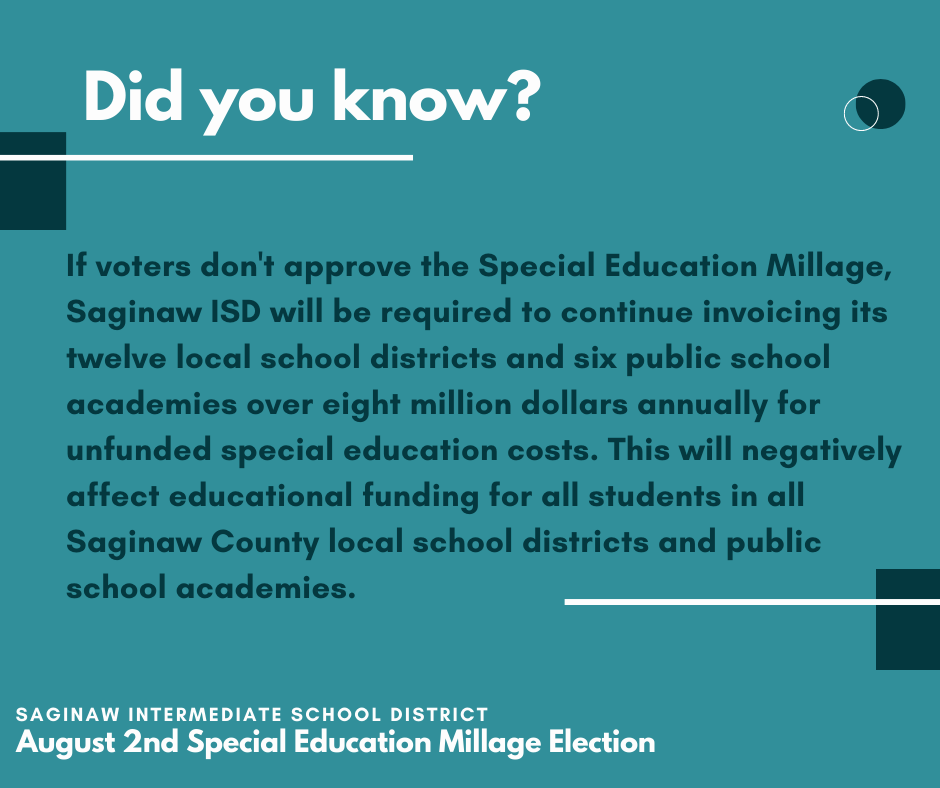 Saginaw ISD and SVSD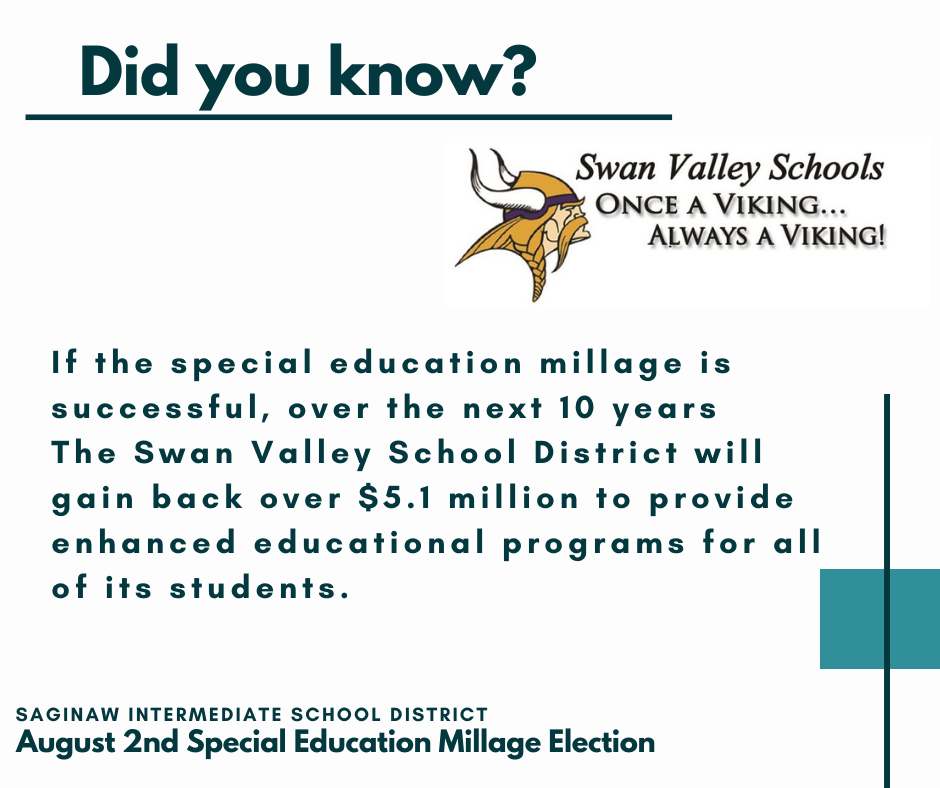 Saginaw ISD and SVSD

Can't think of a better way to kick off the start of summer vacation! Amazing group of kids and a lot of memories made together at Cedar Point!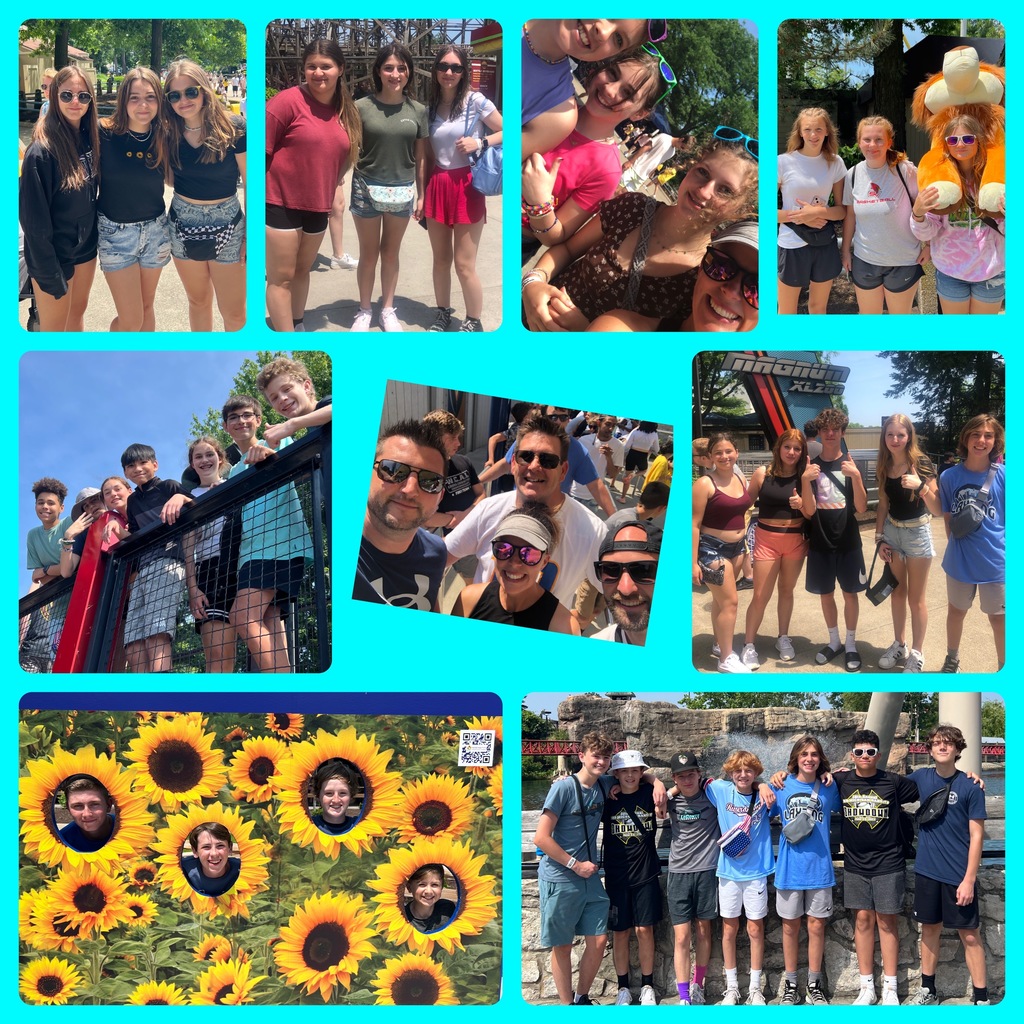 Saginaw ISD and SVSD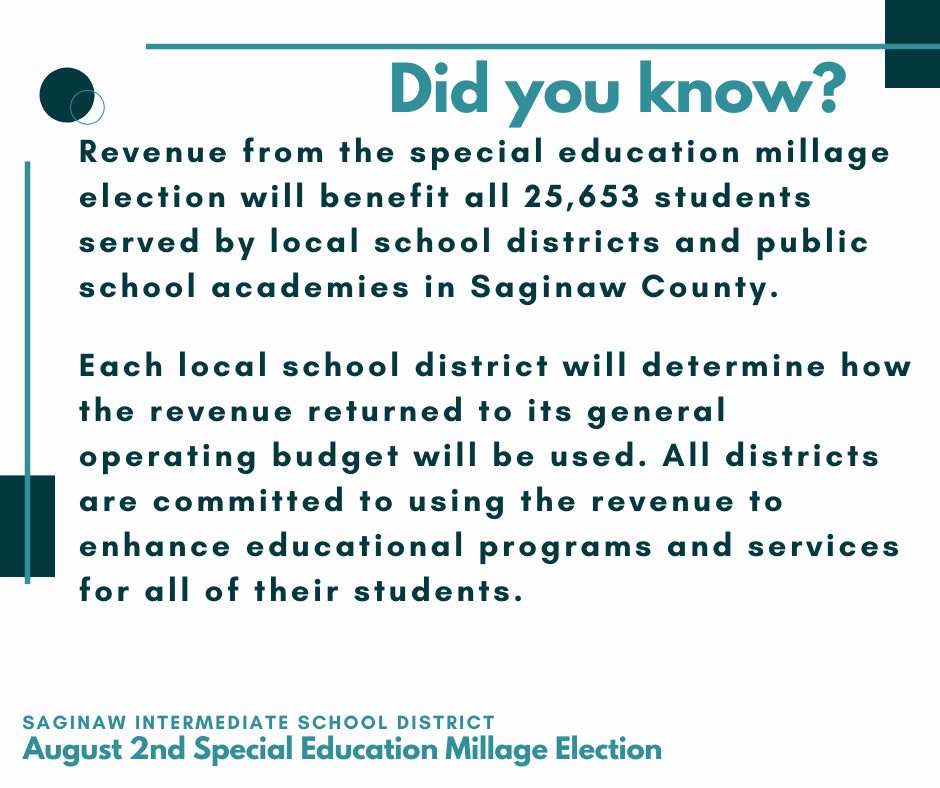 Saginaw ISD and SVSD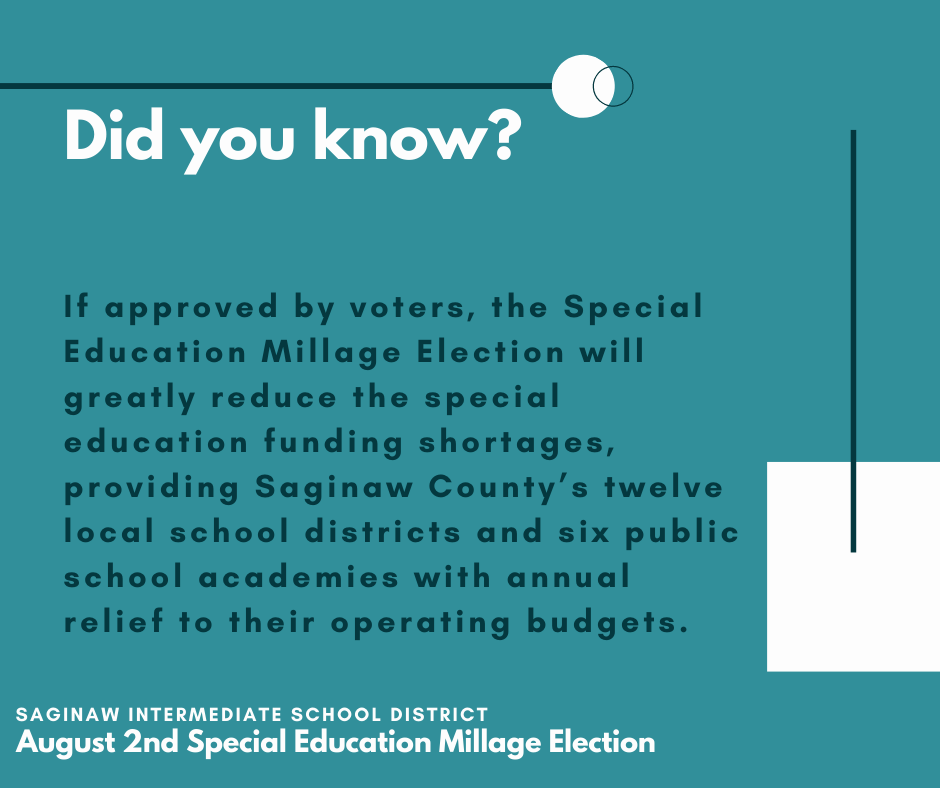 Saginaw ISD and SVSD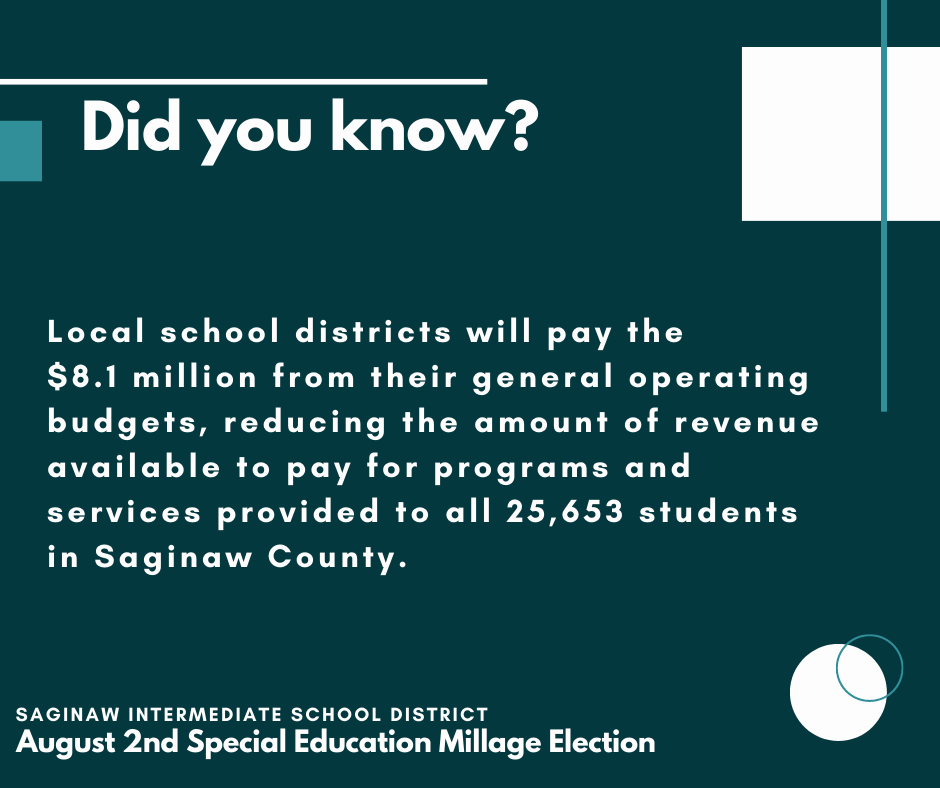 Saginaw ISD and SVSD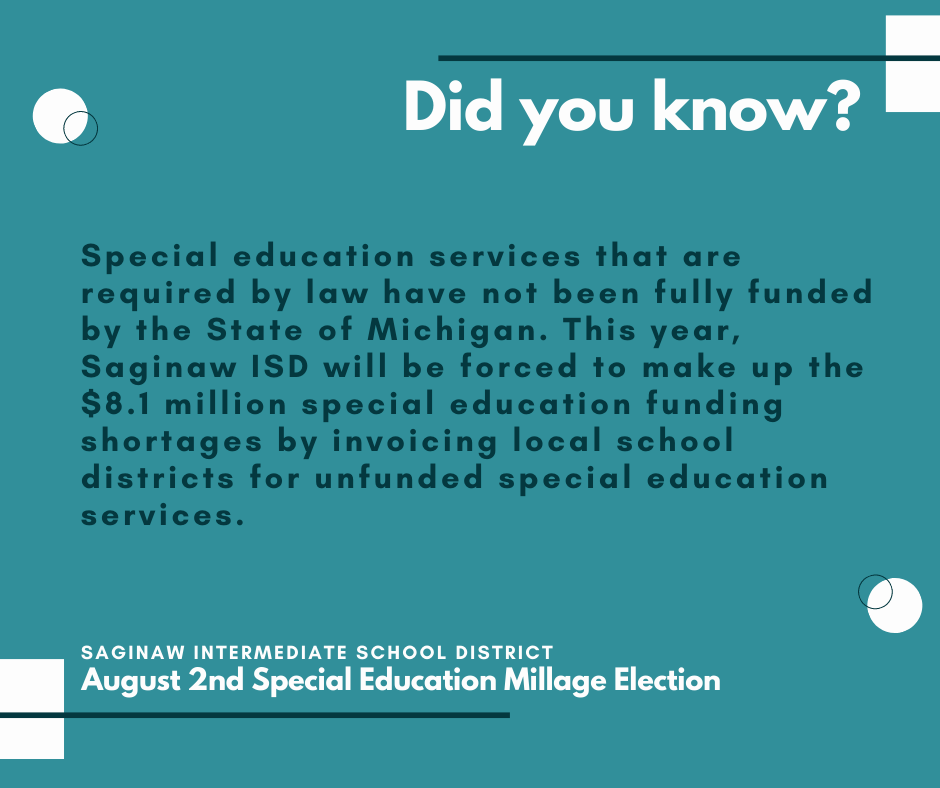 Saginaw ISD and SVSD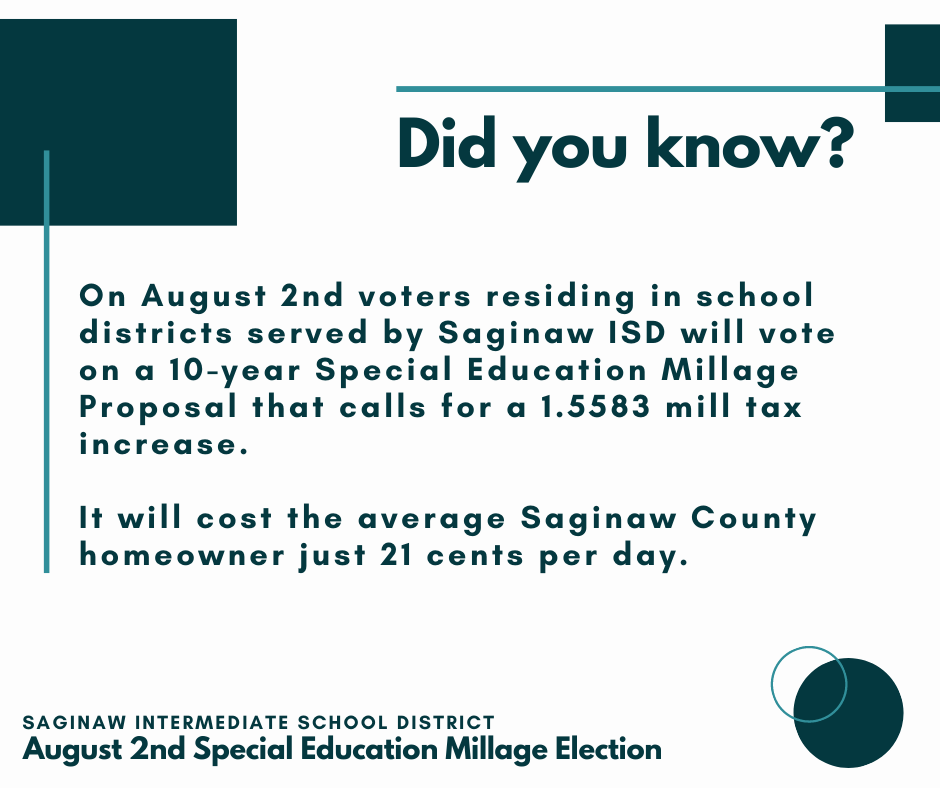 Summer enrichment activities have begun! Our first group of students headed to Camp Timbers on Sunday and 45 middle school students headed to Cedar Point on Monday! Robotics also kicks off Monday night!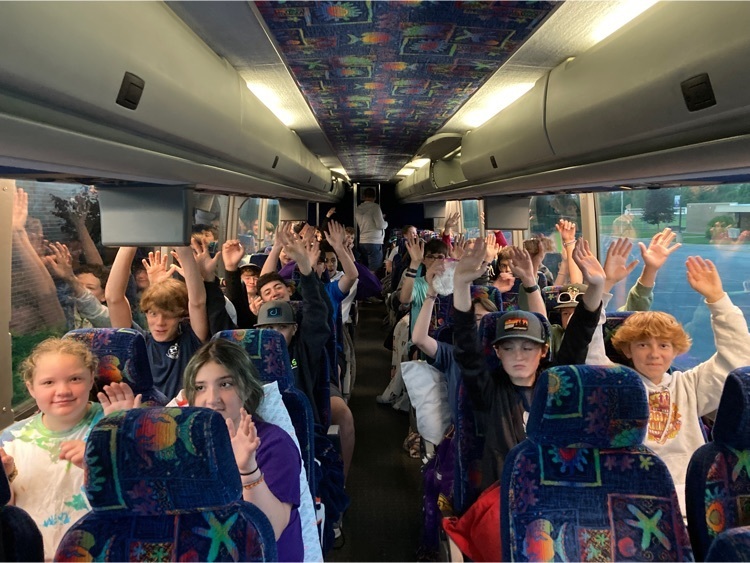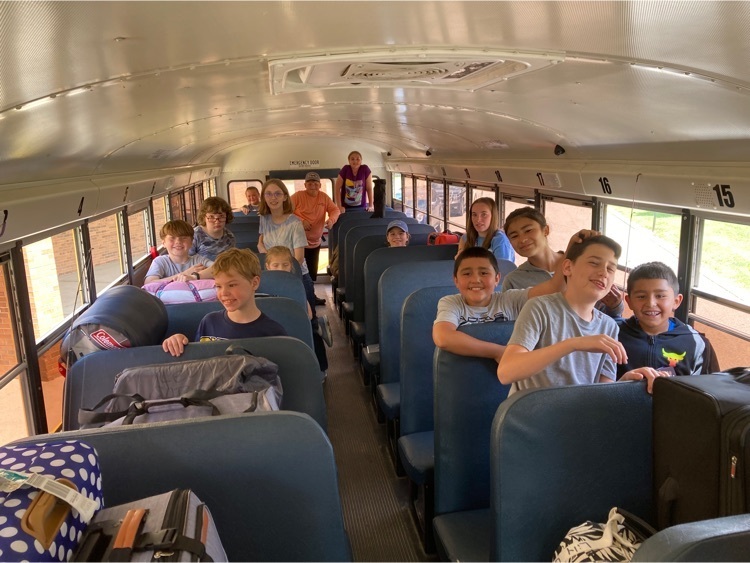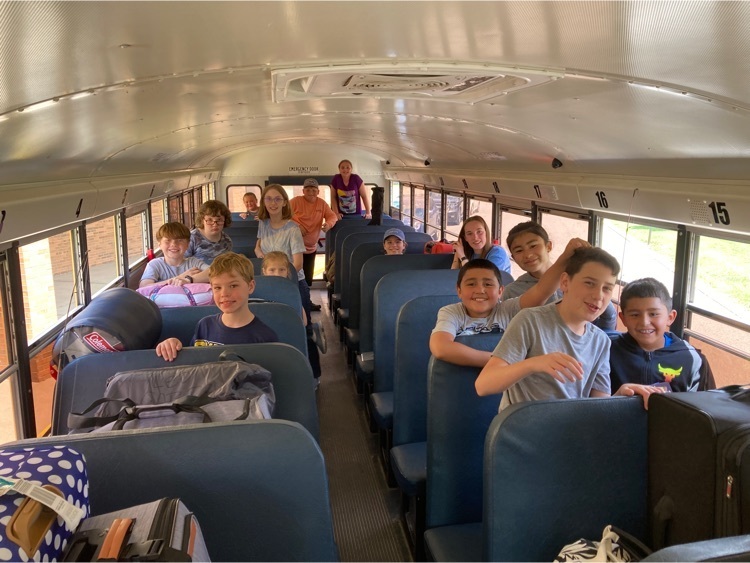 All boys entering 3rd-8th grades next year should be considering the Summer of Swish basketball camp right here at Swan Valley! The dates are July 11-15. Elementary athletes are 8:30-10:30 and middle school athletes are 11:00-1:00. Learn from Swan Valley coaches and high school players, get a t-shirt, and have a whole lotta fun! Click the link below for more information. The brochure says to pay by the last day of school, but obviously that has come and gone. You can drop payment off to the Havens or Middle School offices during office hours the week of June 13th and still be in time to have your t-shirt ready for camp. Campers can also register the day of the camp, but their shirt will not be ready at the time of camp.
https://docs.google.com/document/d/1sn6Ph5Vbu232SNA5sFQKunCzhWcLYKgYCnvoDikl_P8/edit

Calling all technology loving girls in grades 5th-12th grade to come join us at SVSU for Camp Infinity in July! Camp Infinity is a week-long technology camp for girls who want to learn more about app inventing, robotics, ALICE, and many more technology based topics. Lunch is included each day and registration is $100 (scholarships are available). Please email questions to
bldiegel@svsu.edu
We would LOVE to have your camper join us this summer! Middle School Camp Dates: July 18th-22nd Middle School Camp Registration Link:
https://mymcwt.secure.force.com/Events/cnp_paas_evt__ExternalRegistrationPage?Site_Id=a2N5b0000014S3tEAE

Field Day 2022-Updated Info DONATION ITEMS Please drop off all donation items to the office in the morning if you haven't done so already. CELL PHONES/ELECTRONICS Electronics will not be allowed during field day. Someone will be walking around taking plenty of pictures. What to bring? • Wear field day shirts (if purchased) or tie-dye shirt-not required of course • Shoes that are good for kicking a ball, yet easy to slip off and get wet. (crocs, water shoes, etc.) If students don't have these, it would be best to have tennis shoes and bring extra socks. • Beach towel • Cinch bag to hold items-bag that is like a backpack that has rope strings. Any type of bag will do. Name on bag. • Change of clothes • Sunscreen • Sunglasses/hat • Money for kona ice • Wear athletic clothes • WATER BOTTLE WITH NAME-Very important KONA ICE • Kona Ice will be sold during field day. This year, the only option will be to buy King Size cup for $5. Students still have their choice of flavors, just the size and cost are set to only the one size. Students are able to purchase as many cups as they would like.

8th grade scientists analyzing the impact of green house gasses on our marine ecosystems!