Attention Swan Valley Athletic Parents / Guardians, middle school winter sports will start on the following dates for the programs offered by Swan Valley Middle School: 7th and 8th Girls Basketball - Monday, October 25th 6th-8th Grade Wrestling- Monday, October 25th 7th and 8th Grade Boys Basketball - Wednesday, January 5th *Practice / tryout times will be announced. If your student did not participate in a fall sport, they are required to have an up-to-date physical (one on or after April 15, 2021) on file in the middle school office or uploaded on FamilyID. Before being allowed to try out or practice for a winter sport, the FamilyID online sports registration will also need to be completed by a legal parent or guardian at the following link:
https://www.familyid.com/swan-valley-school-district
If your student participated in a fall sport, the FamilyID registration is NOT REQUIRED. The annual sports participation fee may be paid on FamilyID or payment turned into the middle school office.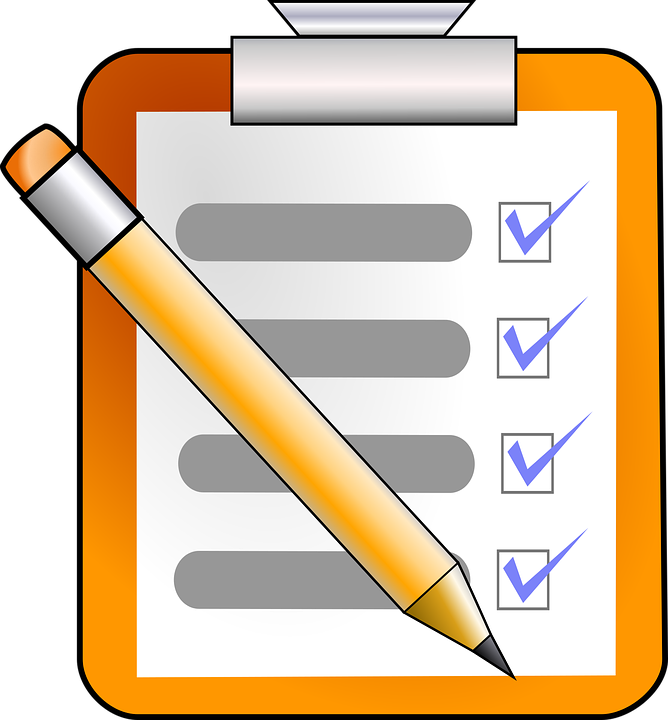 Project Healthy Schools - Smoothie Friday in Skills class with Mr. Felsing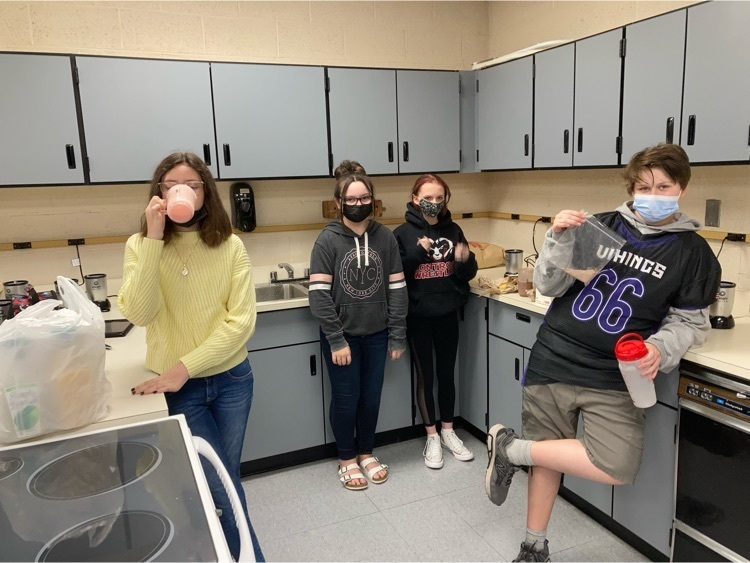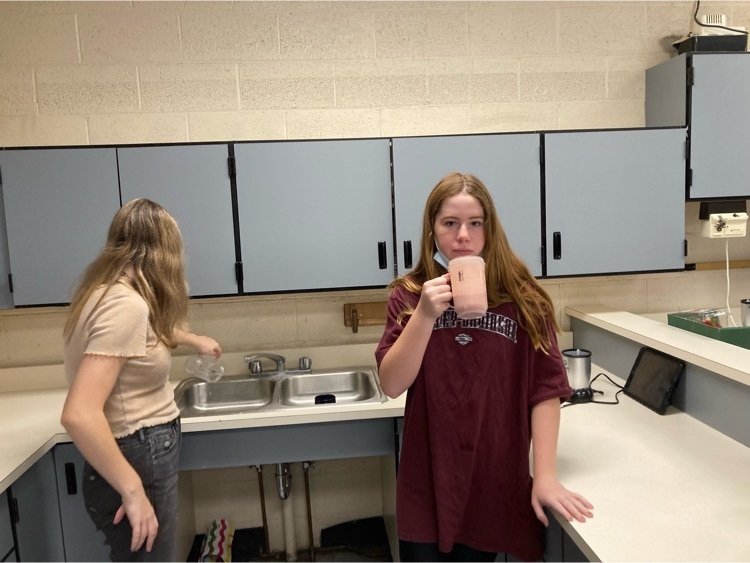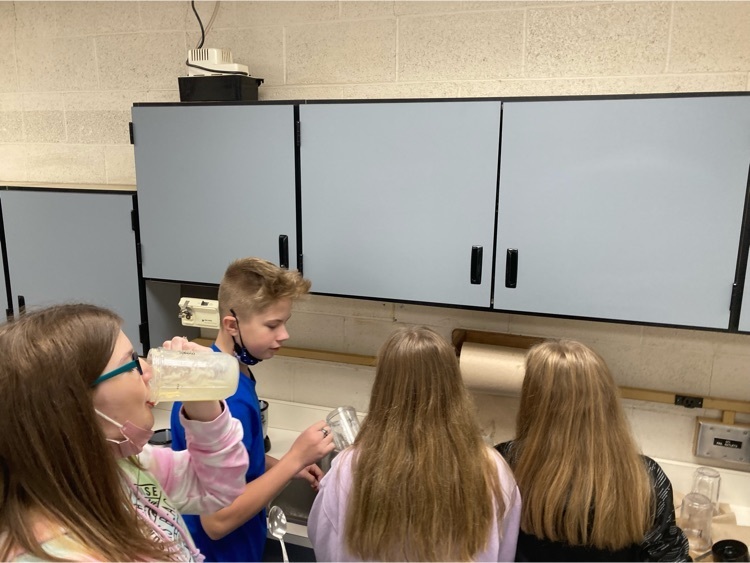 The Middle School Cross Country team had their annual Color Run on Wednesday night, October 13th. Athletes ran two miles while their families doused them with colored powdered chalk the entire way. Athletes and parents dodged mosquitoes while having a fantastic time.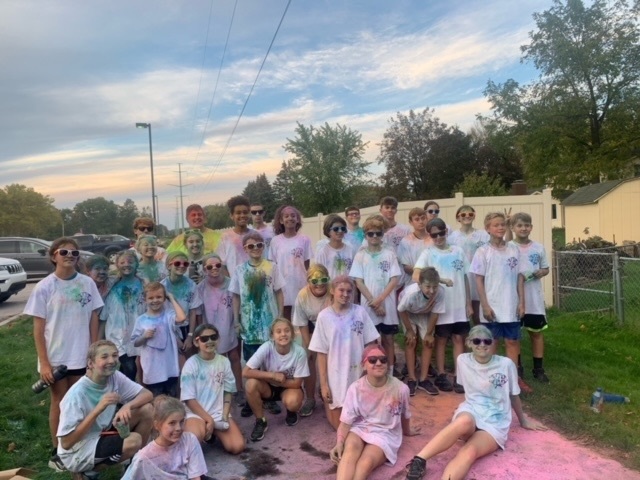 This information is in regards to Parent / Teacher Conferences on November 22nd and 23rd. Conferences at the middle school are done in an arena style format with 8th grade teachers in multi-purpose room, 7th grade in the gym and 6th grade in the library. Parents check in at the table in the lobby and then proceed to meet with teachers (students are not expected to attend). Conferences on November 22nd will run from 12:00 to 3:00 and 5:00 to 8:00. On November 23rd conferences will be held virtually from 12:00 to 3:00. If you would like to have a remote conference with your student's teacher please contact the office. The office staff will also be reaching out to schedule remote meetings for select parents on the 23rd. Please note, students will be released at 11:00 on November 19th through 23nd due to Parent / Teacher Conferences. Also, November 24th – 26th are no school days due to the Thanksgiving holiday. Additional information will be forthcoming the week of November 15th.
SVMS Cross Country had twenty-four personal records set Tuesday night in some pretty soggy conditions at Robert's Park. The Vikings girls and boys both took second in the Tri-Valley jamboree. Alex Schram, Gannon Sova, Owen Hare, Blake Young, and Landen Whelton made up the top five boys. Aubrey Hare, Anicela Ortega, Mackenzie Powell, Jadyn Hartley, and Emily Killingbeck made up the top five girls. All of our athletes competed at a very high level. Great work kids!
CSO students Cooper Wagner and Shiloh Charboneau attended the Fall CSO Cabinet meeting where they learned about MDOT careers and toured inside the Zillwaukee Bridge!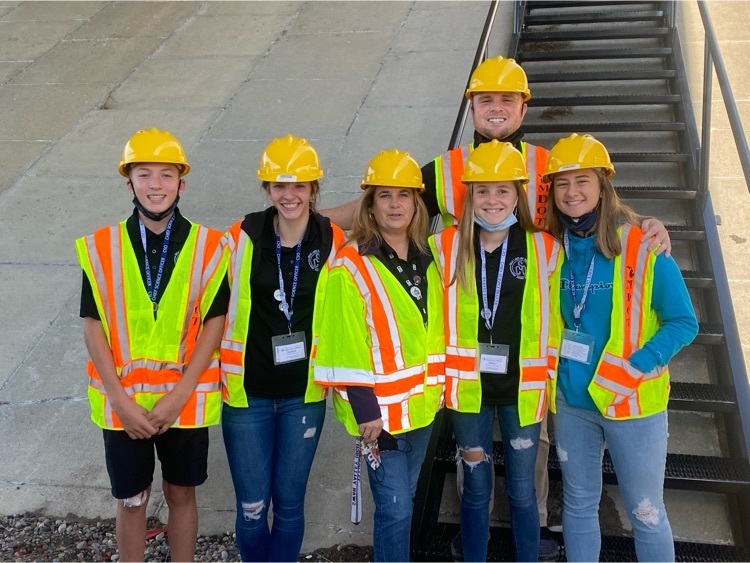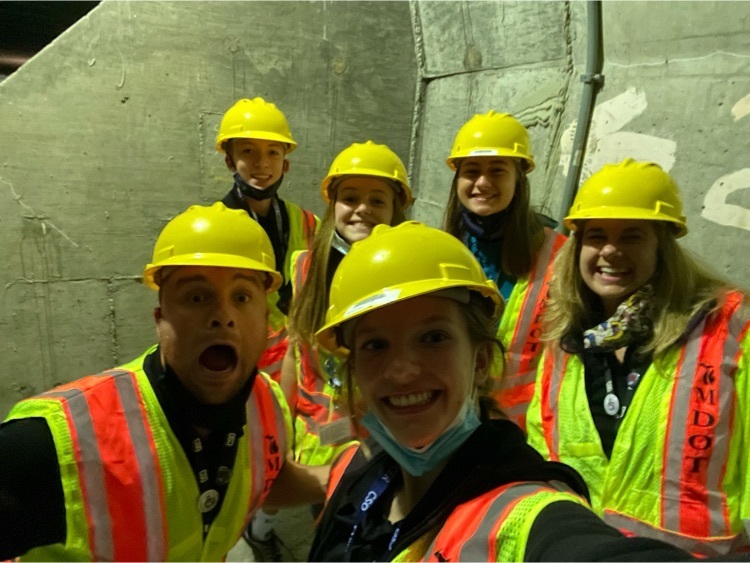 Please help us out and send your student to school with a face covering / mask. Numerous students are arriving without them. We appreciate your assistance.

Family fun at the MS Family Tailgate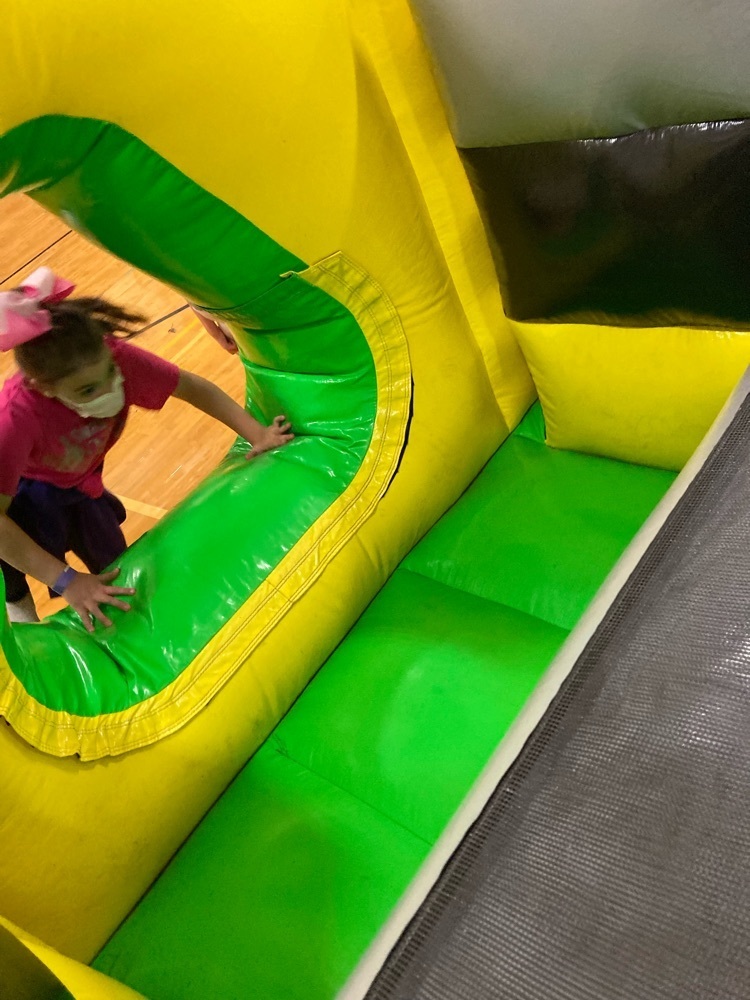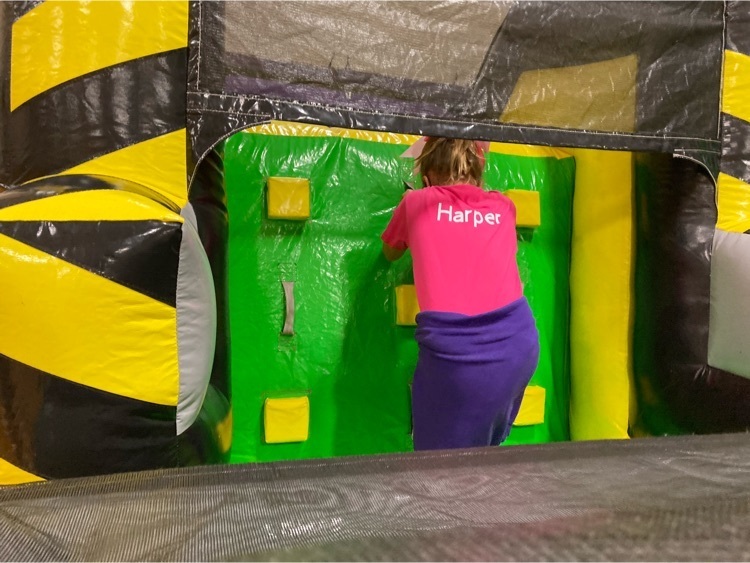 Tailgate is at the Middle School gym today 5:00-6:30. Update: Wonder Burger truck is no longer able to attend. We will have pizza, beverages, and Snowball snow cones for sale! Unlimited fun with games, face painting, and obstacle/bounce house are $5/person or $20/family of 5 or more.

Congratulations to the NJHS inductees!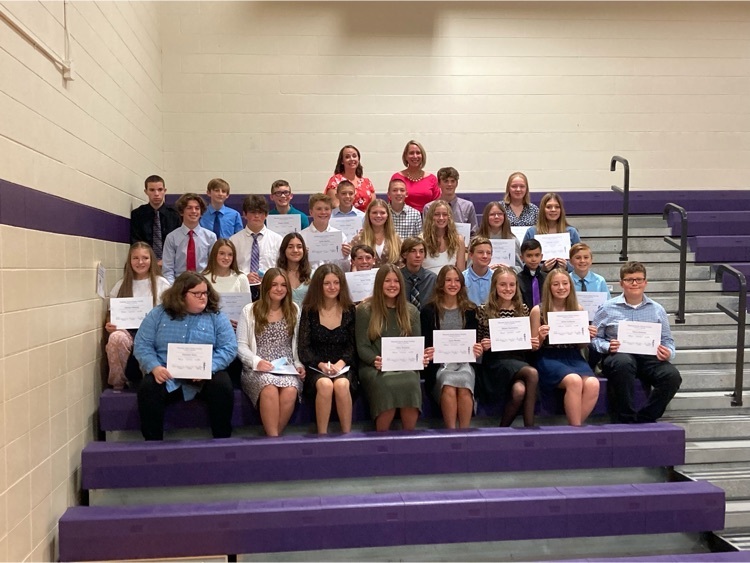 It was an eventful night for the SVMS Volleyball teams as we started by hosting 20 of the SVMS 6th grade girls to practice Volleyball skills with the older players. We then played 6 sets against Ithaca between the 7th and 8th grade teams- taking 4 of them. After we painted faces and devoured pizza as we supported the SV Varsity girls as they beat Freeland in front of a packed house!! It was a good night to be a Viking!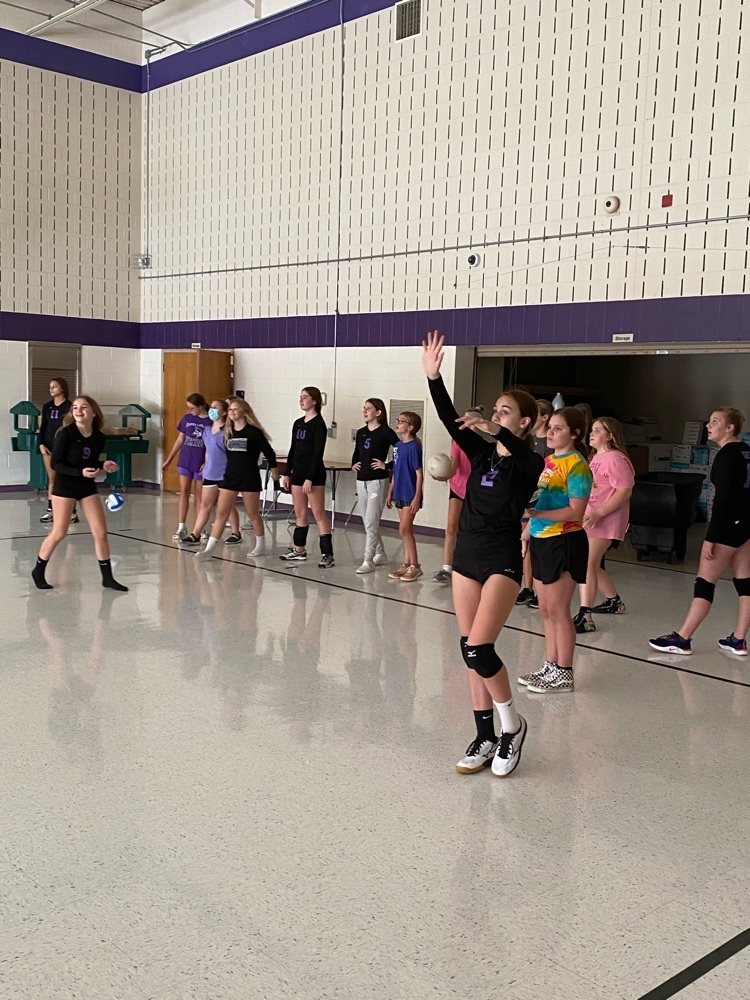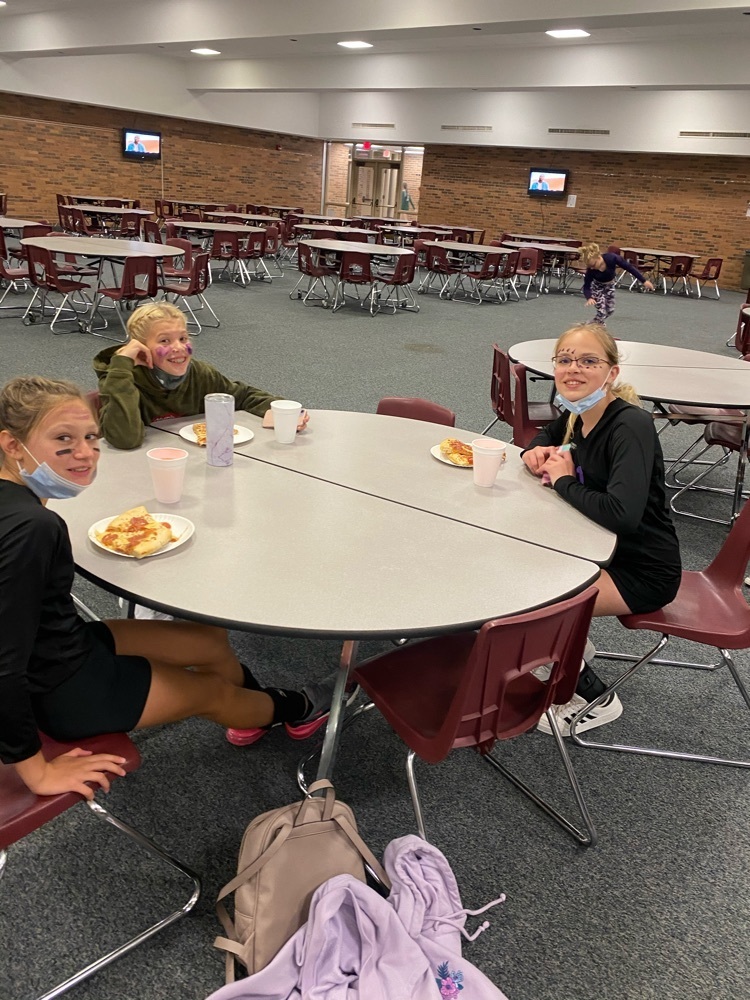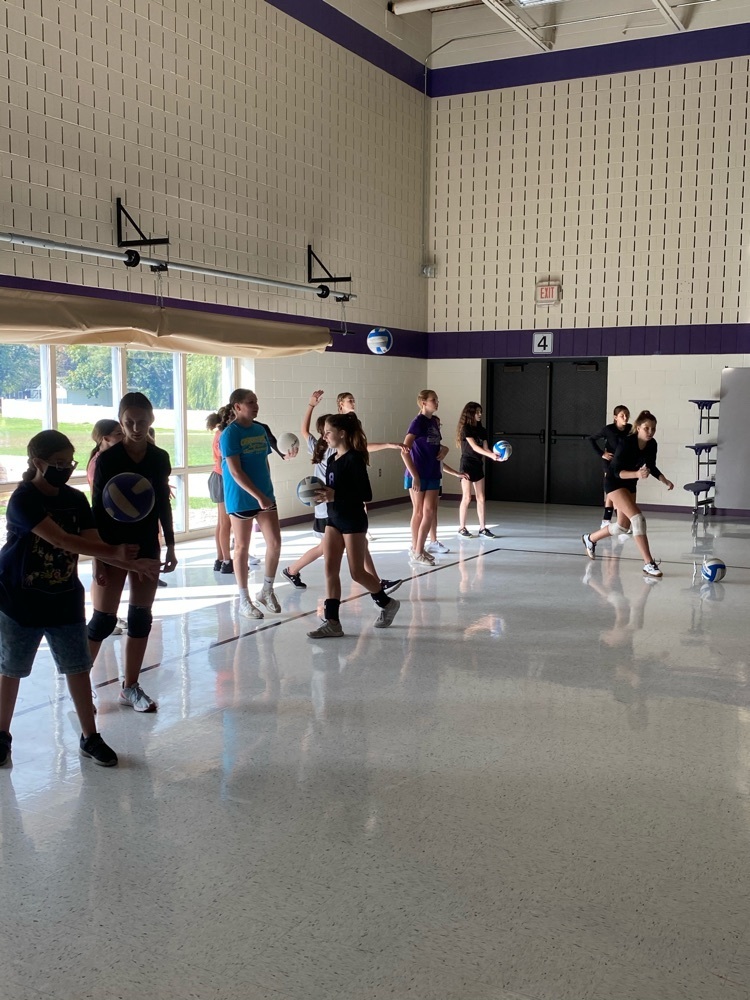 Feel Good Friday - 10/8... Make a difference ! Bring in food donation and wear sweatpants. Food suggestions: easy mac, spaghetti-O's, fruit cups, cheese & crackers, cereal, peanut butter, jelly, soups, popcorn... look for teen friendly food :)

Tomorrow is "Feel Good Friday!" We will be collecting non-perishable items tomorrow!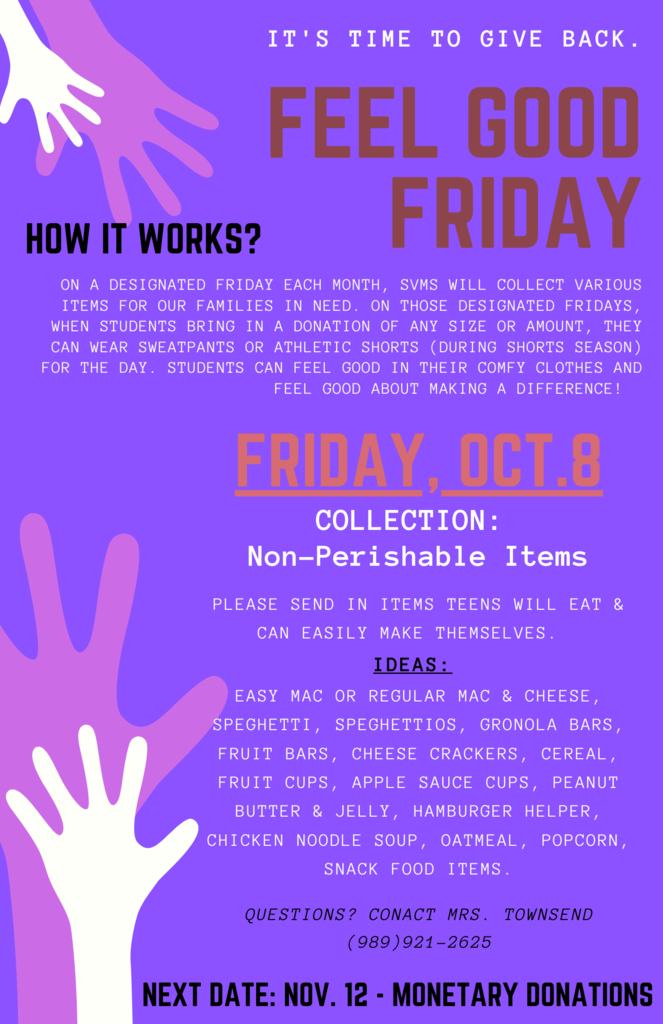 Finally, cells…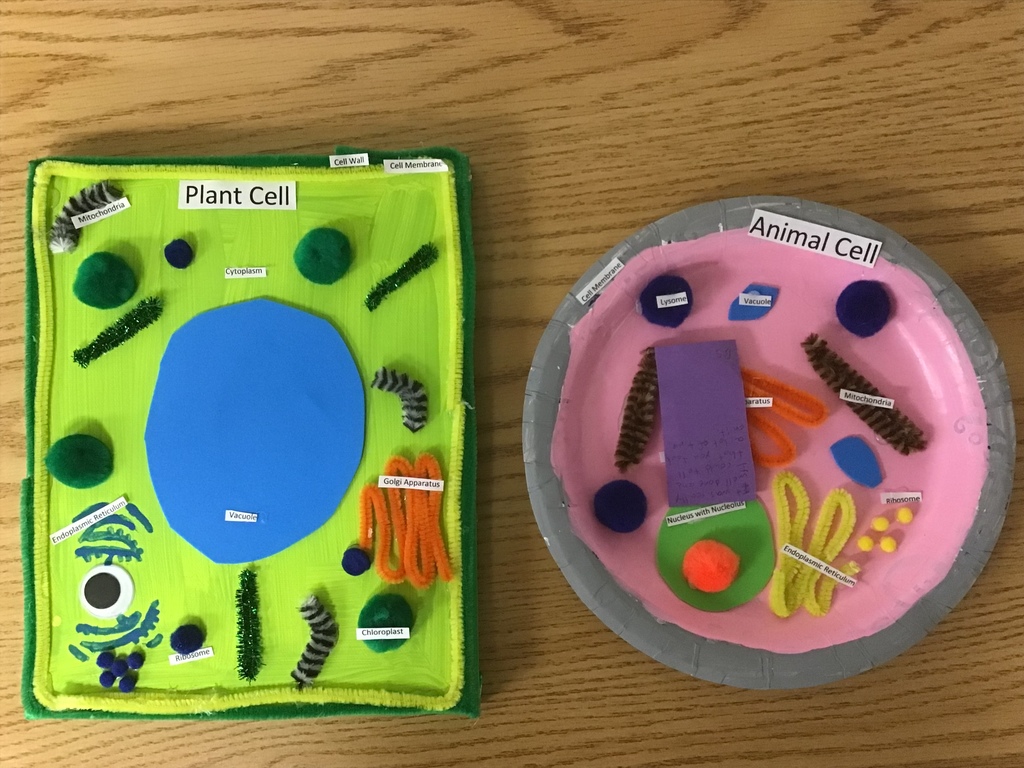 Cells, cells, cells….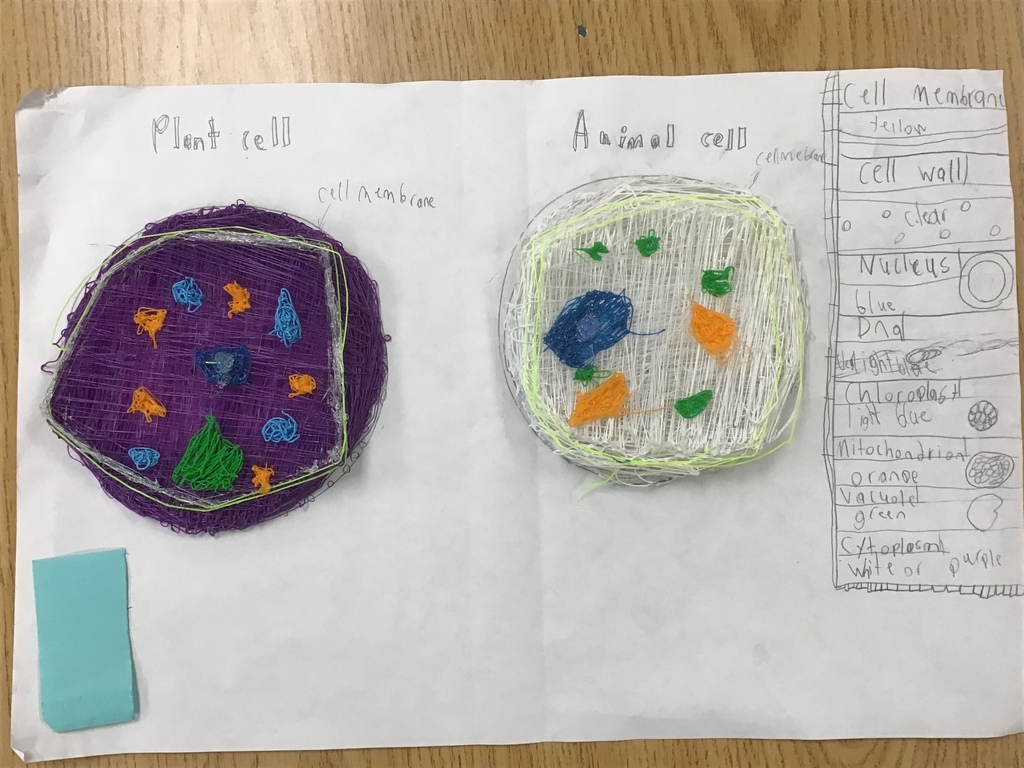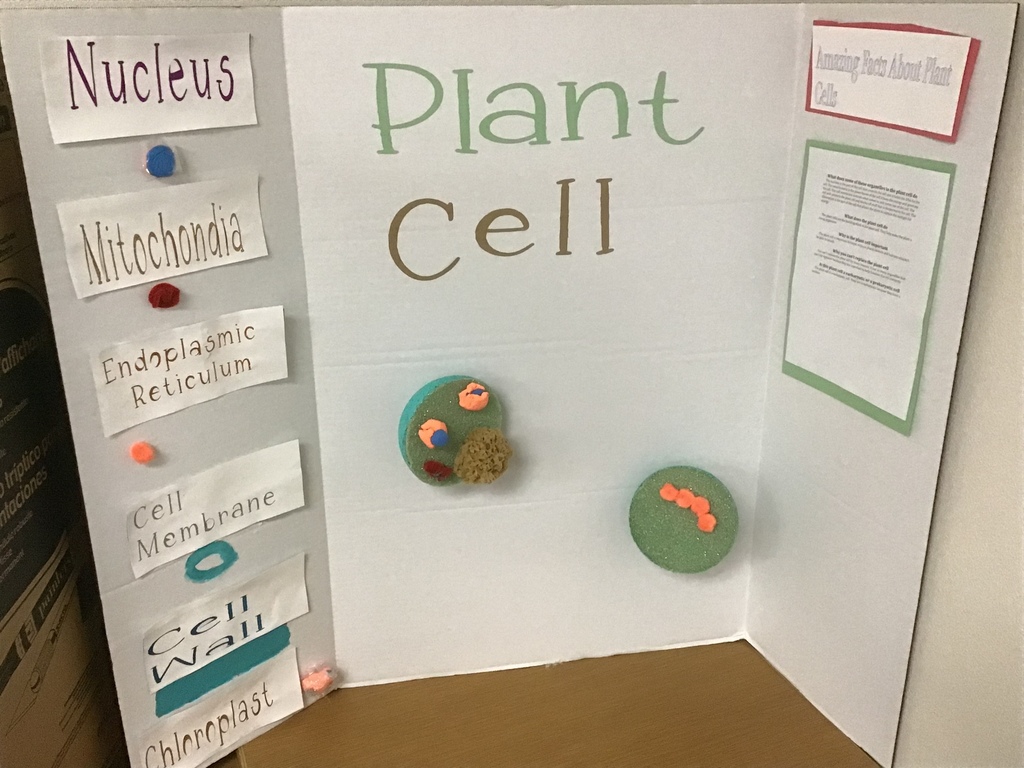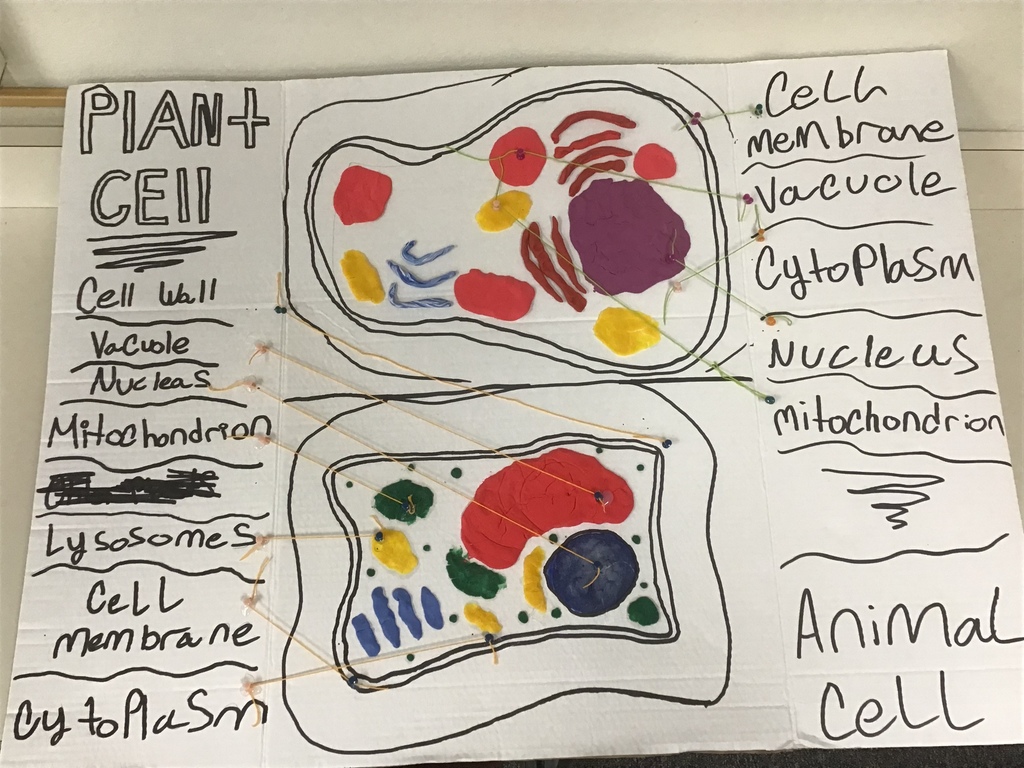 More cells!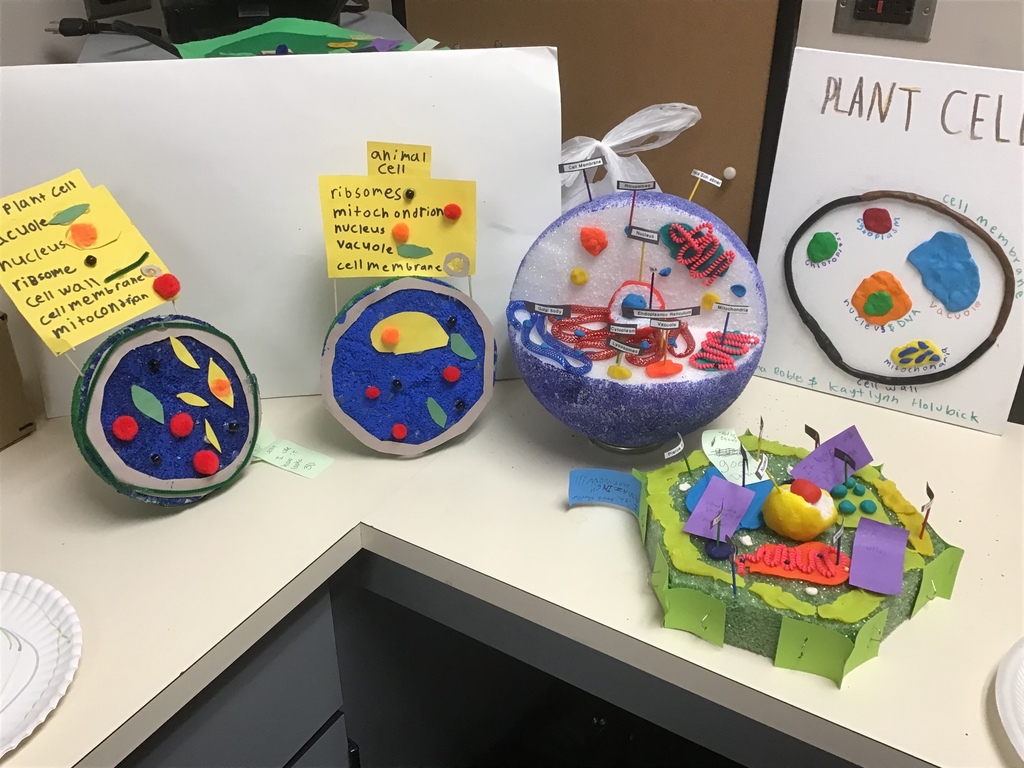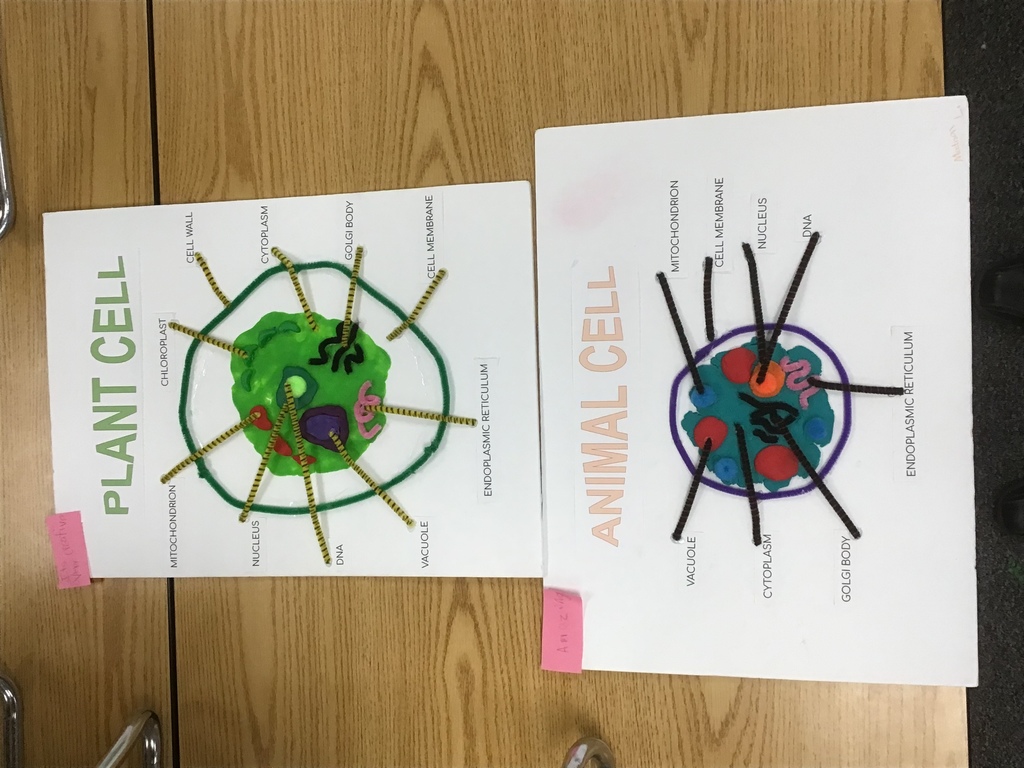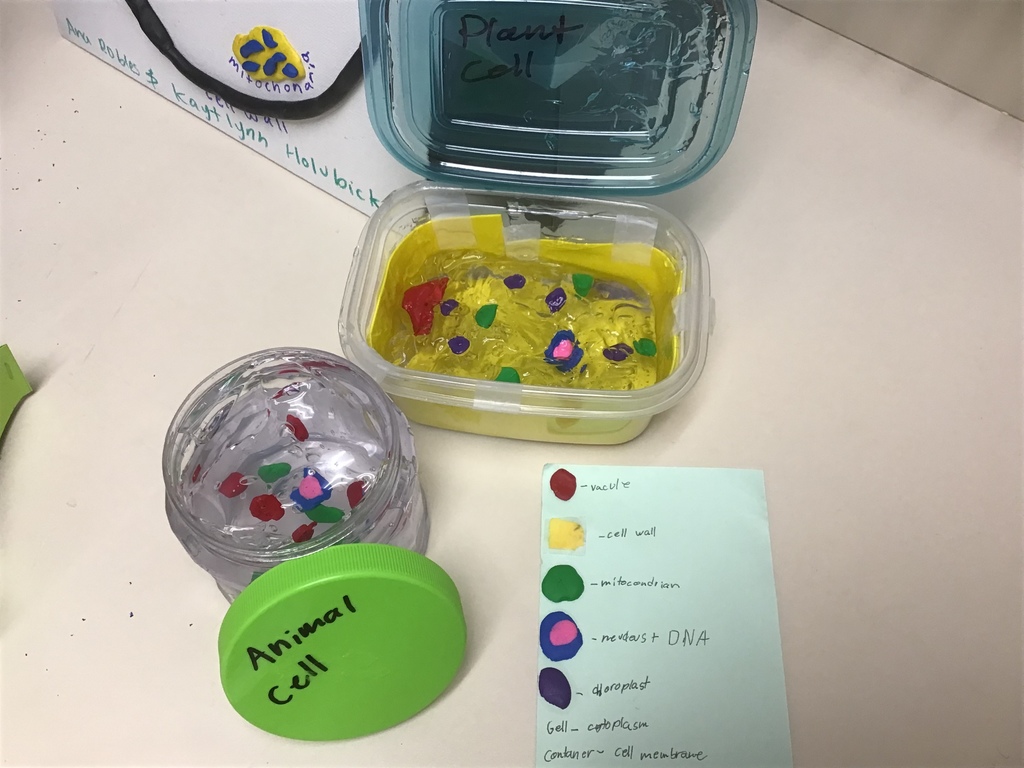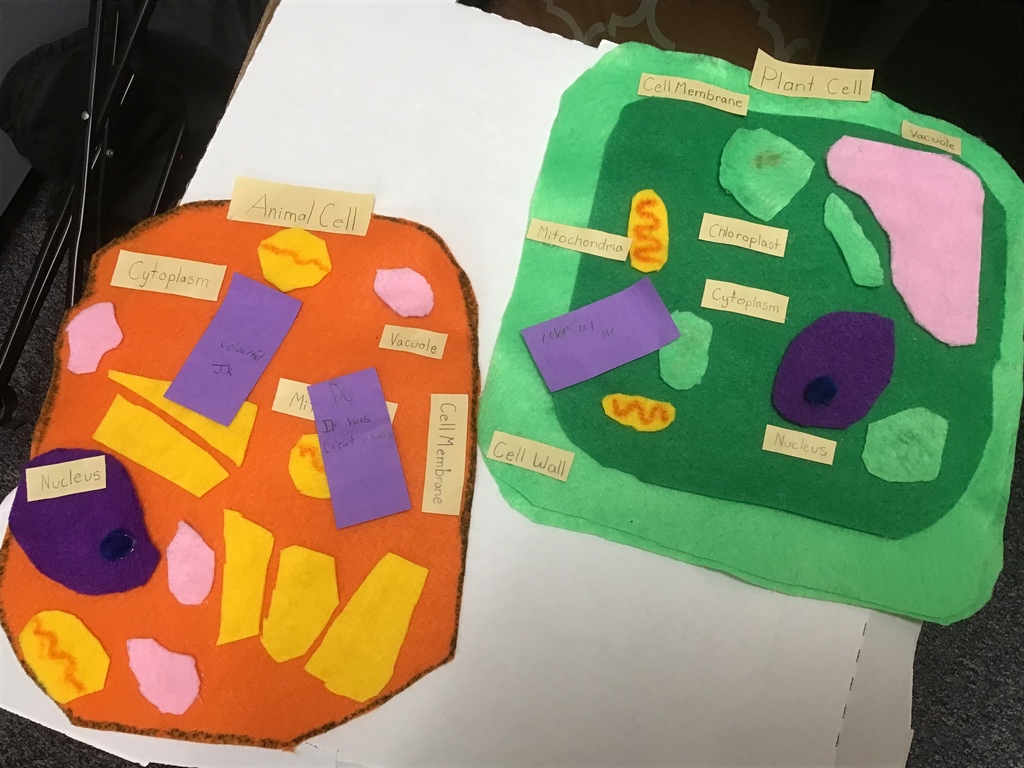 More plant and animal cell models. Good work 7th grade.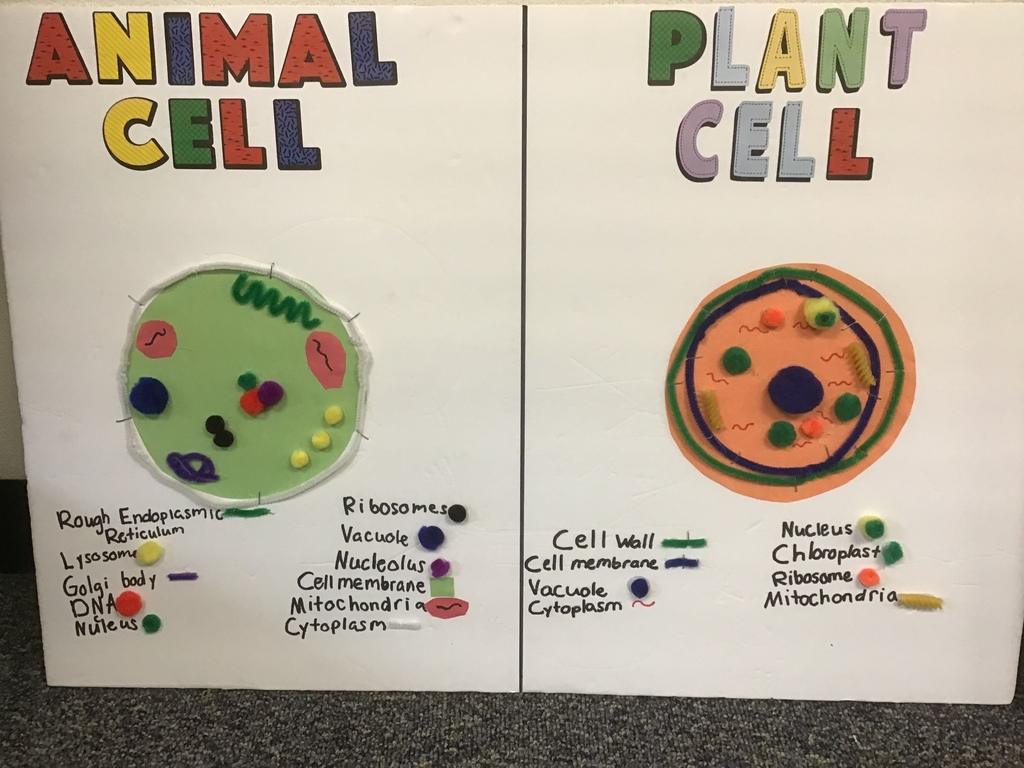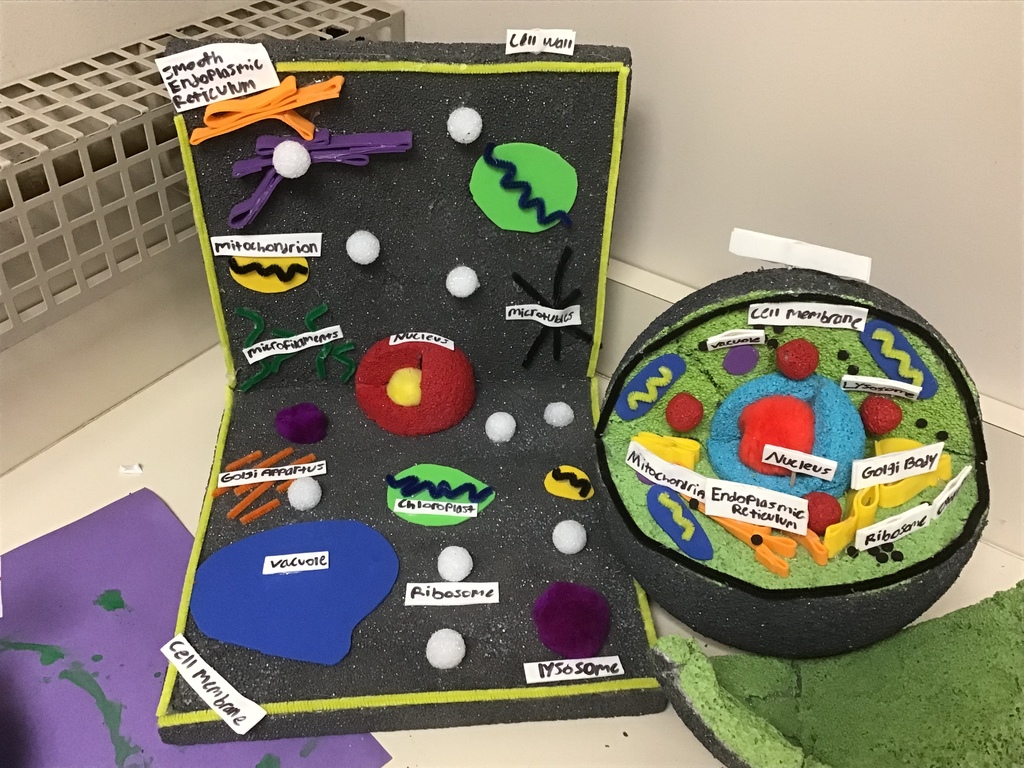 7th Grade Science Students did an outstanding job completing the Anatomy of a Cell project. Here are a few model examples from our presentations today!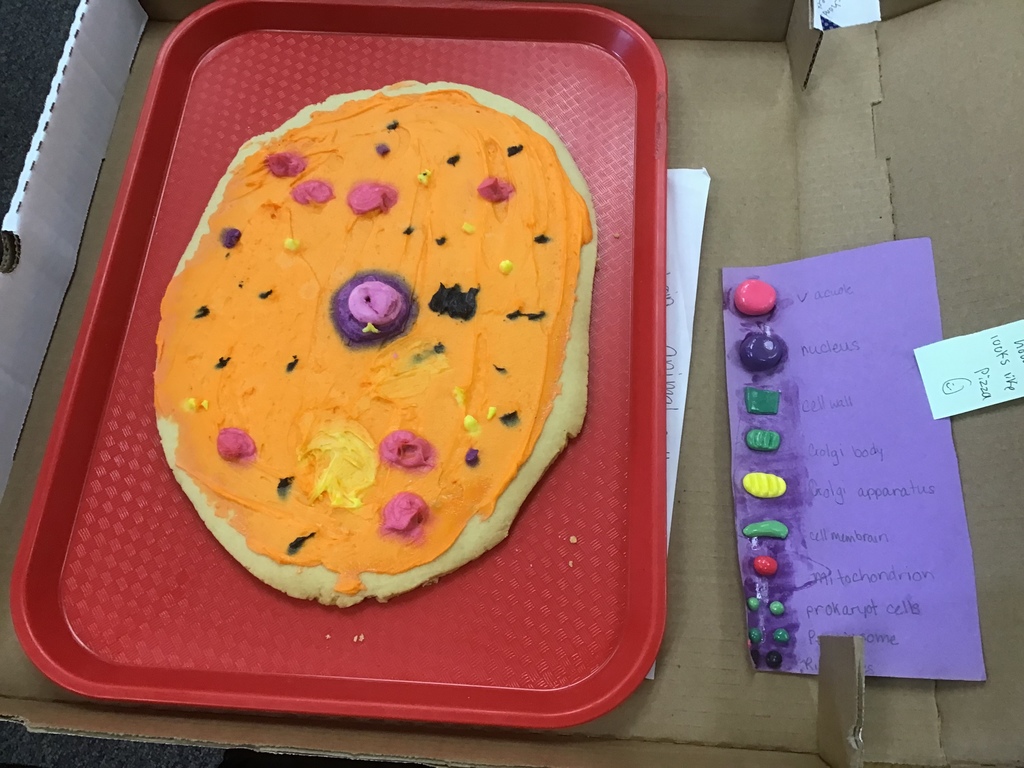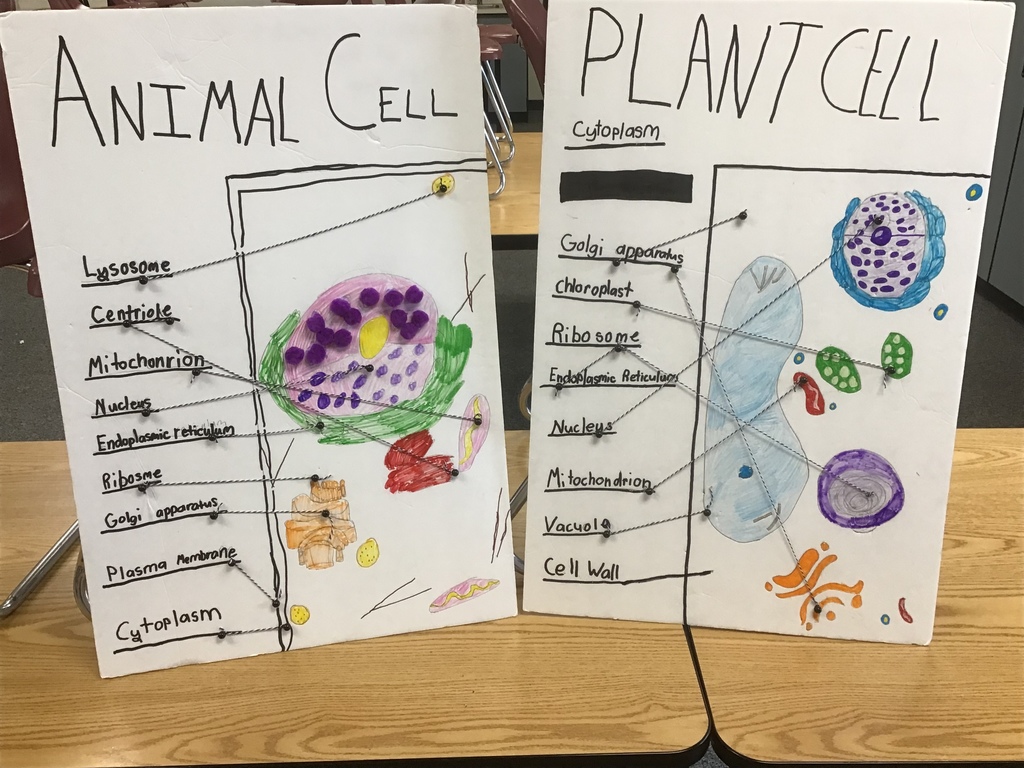 Middle School Tailgate.... Friday 5-6:30 !!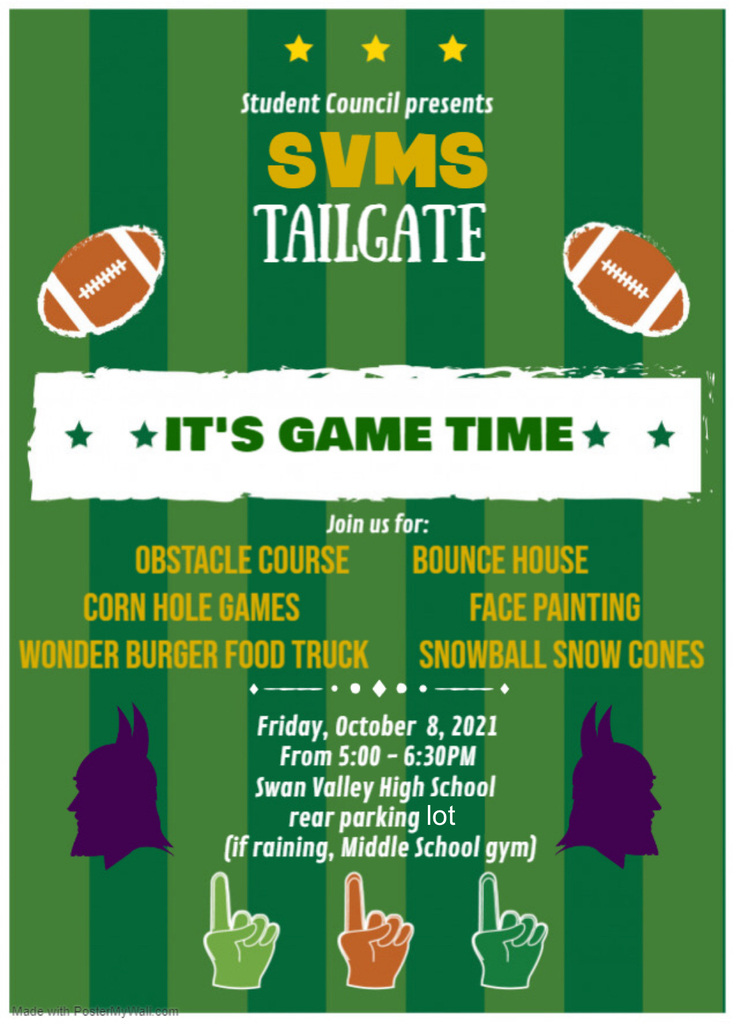 Swan Valley School District is hiring a Substitute Custodian. Back ground check required. Rate of pay is $13.15 per hour. Apply in person only at Swan Valley Administration Building 8380 O'Hern Road, Saginaw, Monday thru Friday from 7:30 a.m. to 4:00 p.m.