This week's remote day is Friday (due to state testing). Students are expected to continue to work remotely. The Internet Cafe is still in opperation. Every student may choose to attend and those students that have been told that attendence is mandatory are expected to be at chool by 7:30. As always, breakfast and lunch will be provided and random prizes are avaible for academic performance and the submisison of missing work. We look forward to seeing you on Friday.

Thursday April 15 - Tax Day! Celebrate by wearing Bling (gold, silver, sparkles, glitter, $$...) Show us your Bling :)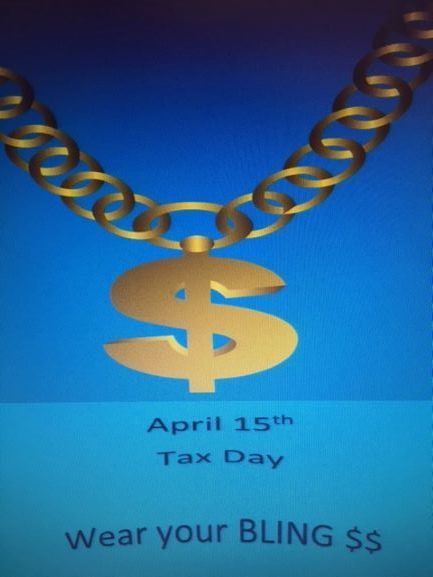 Attention Swan Valley Athletics Parents / Guardians, below is the required MI Safer Sports Covid-19 Testing Program schedule for this week. Testing will take place in the back gym locker rooms of the High School. Because Heritage High School has put a temporary pause to their athletics for the next two weeks, lacrosse will not practice or have to test unless the athlete is also participating in another spring sport. Week 2 (4/12-4/18): -Monday, April 12th - Softball / Baseball (2:15-3:00) -Tuesday, April 13th - Boys Golf (2:15-2:30), H.S. Girls Track / Boys Track (2:30-3:30) -Wednesday, April 14th - Girls Soccer (2:15-2:30), M.S. Track and Softball (2:30-3:30)

8th graders cleaning up the grounds as part of Mr. Brady's class. Giving back!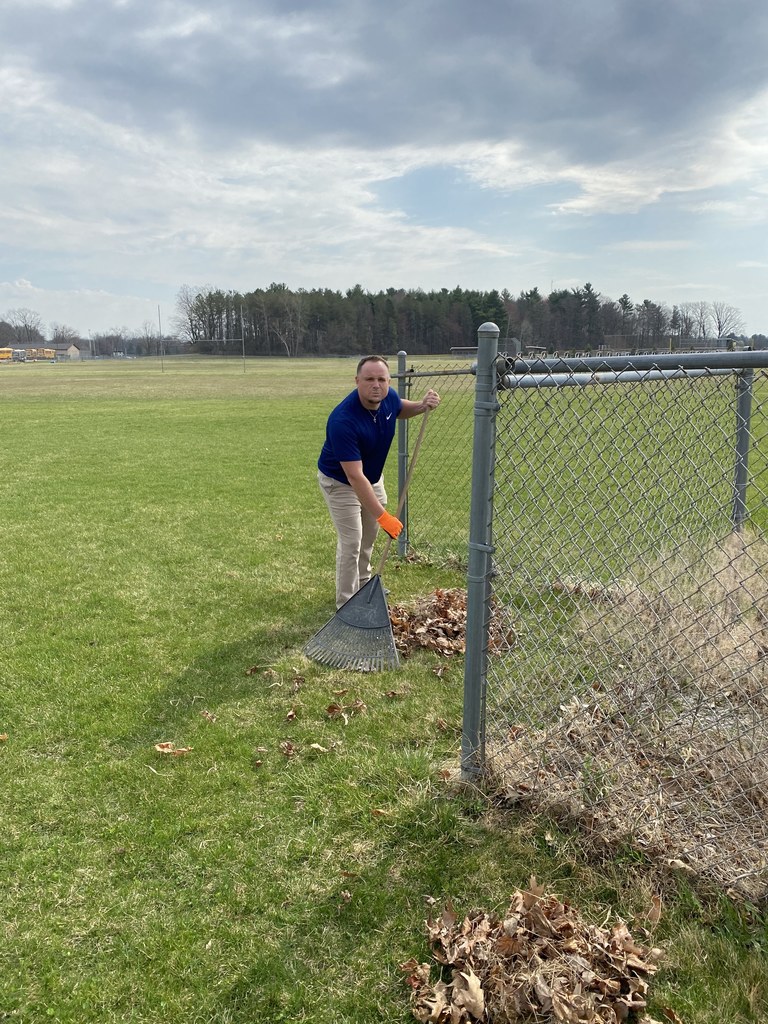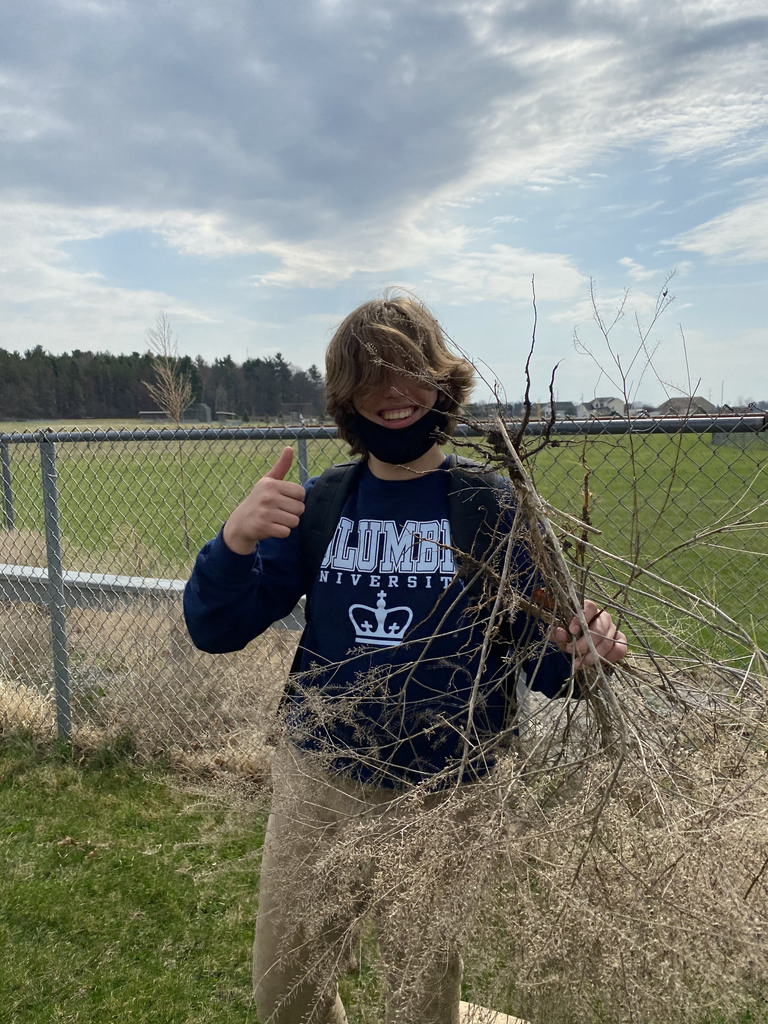 Students engaged in group work with Mr Brady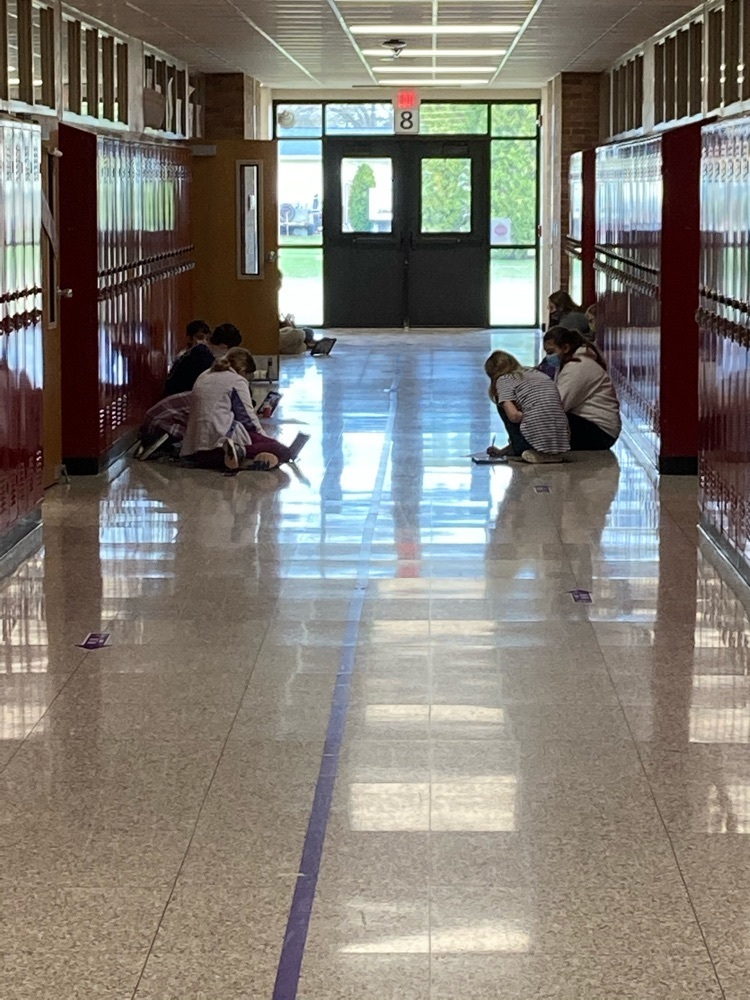 Newton"s Laws of Motion activities in 6th grade science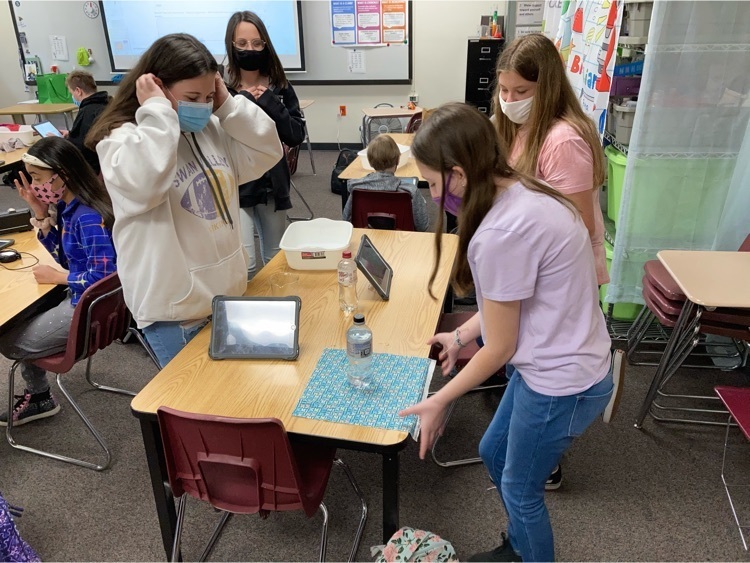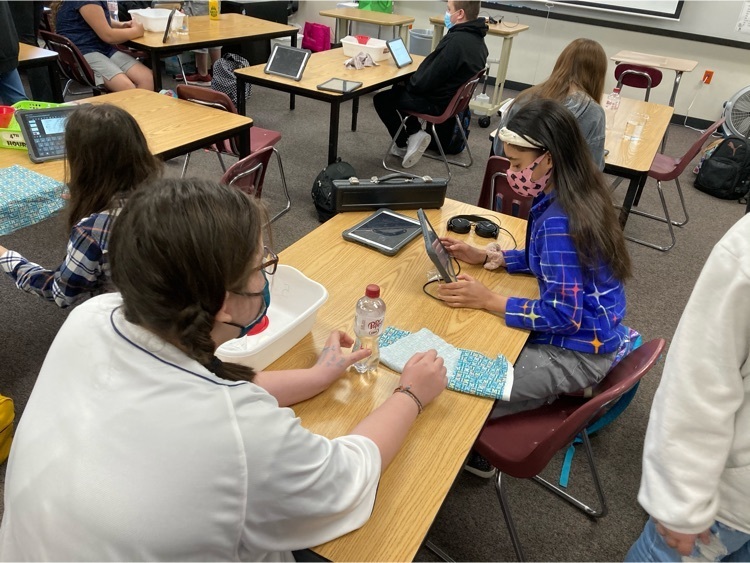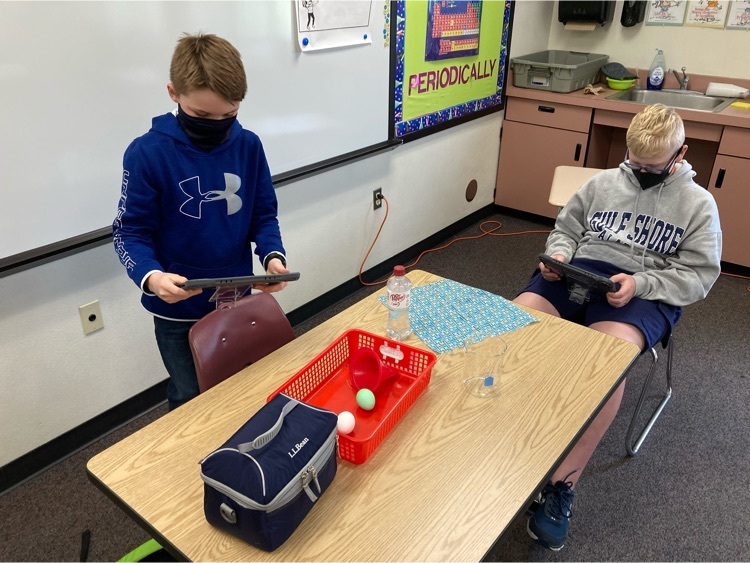 Final day to purchase a middle school yearbook is APRIL 11th!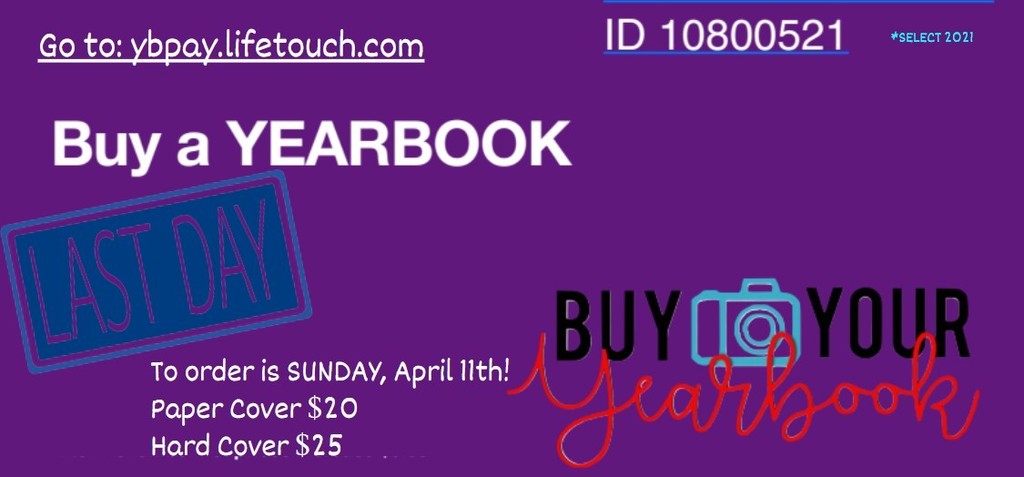 Last month, we talked about the importance of reporting to keep our friends and school safe. We learned about being an upstander instead of a bystander and how to look for warning signs, especially on social media! Check out this video of our SVMS students made, committing to keep SVMS an amazing place to be:
https://youtu.be/T9s72pQla9k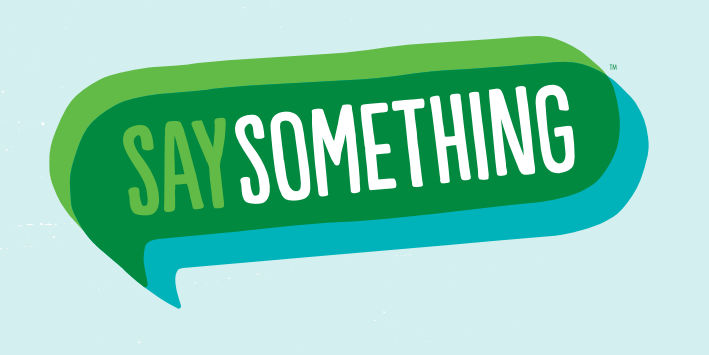 Are you ready? Feel Good Friday is approaching. Break out your favorite sweatpants or athletics shorts! This Friday, in lieu of the traditional canned good collection, we will be collecting $1.00 donations (or spare change), to support our students and families in need. Feel good in your comfy clothes and feel good about making a difference!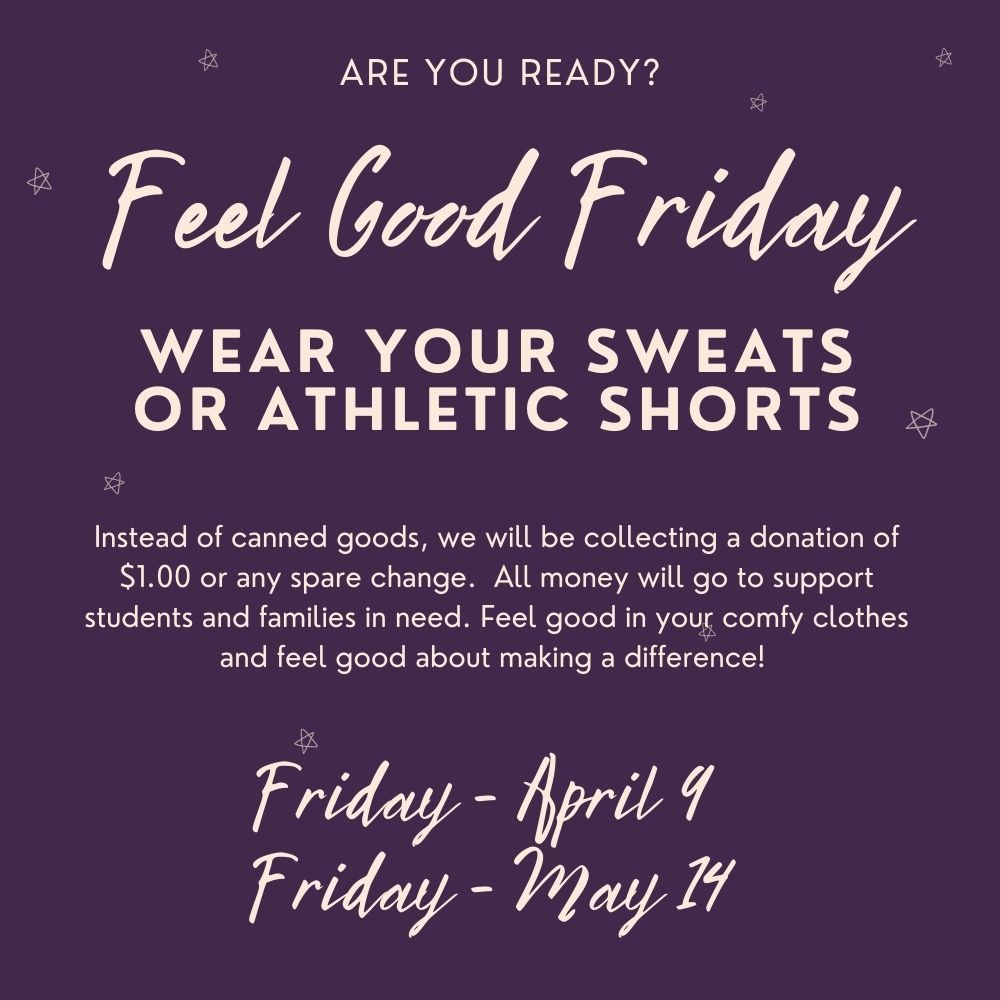 Blood Drive @ Swan Valley High School Email Mrs. Ray for an appointment!
tray2@svsd.us

Swan Valley Middle School spring sports practices will begin this week. Below is information and the schedule on the MDHHS required Covid testing for all spring athletes between the ages of 13-19.
https://5il.co/r7ws

The America & Me Essay written by Hallie Beck, has been named 1 of the top 10 statewide winners for 2020-'21! Hallie's essay earned 1st place! This is a tremendous achievement knowing that 200 Michigan schools & over 2000 students across the state competed. Hallie will receive a plaque, medallion, and a cash award. Ms. Denman will receive $1,000 on behalf of SVMS. Congratulations to all the winners, but especially to Hallie! The final rankings for the statewide winners from this year's contest are listed below along with their city and school. 1st Place – Hallie Beck, Swan Valley Middle School, Saginaw 2nd Place – Abigail VanderBoon, Plymouth Christian, Grand Rapids 3rd Place – Sofia Grossi, St. Lorenz Lutheran School, Frankenmuth 4th Place – Ava Brown, St. Patrick School, White Lake 5th Place – Riley Maddin, Manton Middle School, Manton 6th Place – Gen Cook, St. John Vianney School, Wyoming 7th Place – Jana Salman, Michigan Islamic Academy, Ann Arbor 8th Place – Grace Steiger, Salem Lutheran School, Owosso 9th Place – Alyson Luck, Hartland Middle School at Ore Creek, Hartland 10th Place – Marcel Raiche, Bishop Baraga Catholic School, Iron Mountain

Congratulations to our amazing students who participated in March into Reading this year. MS Students checked out over 500 books on our eBook program. We had some incredible students who Photoshopped themselves Reading in Fun Locations. Check them out! Don't forget to keep up with your reading over break and thank you for doing such a great job!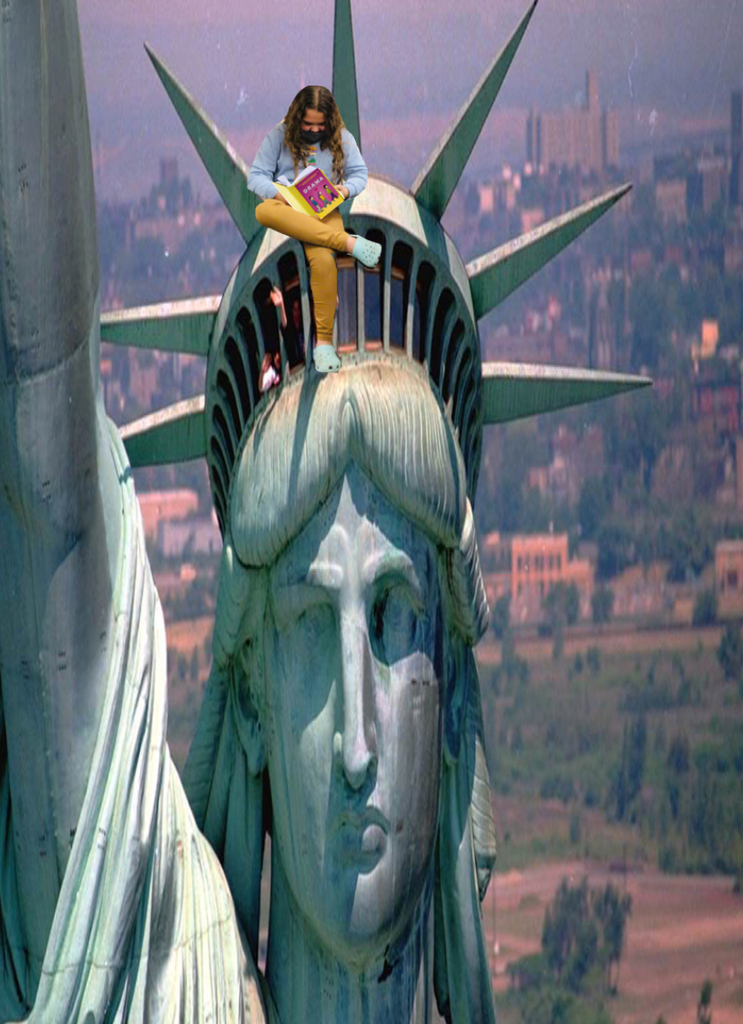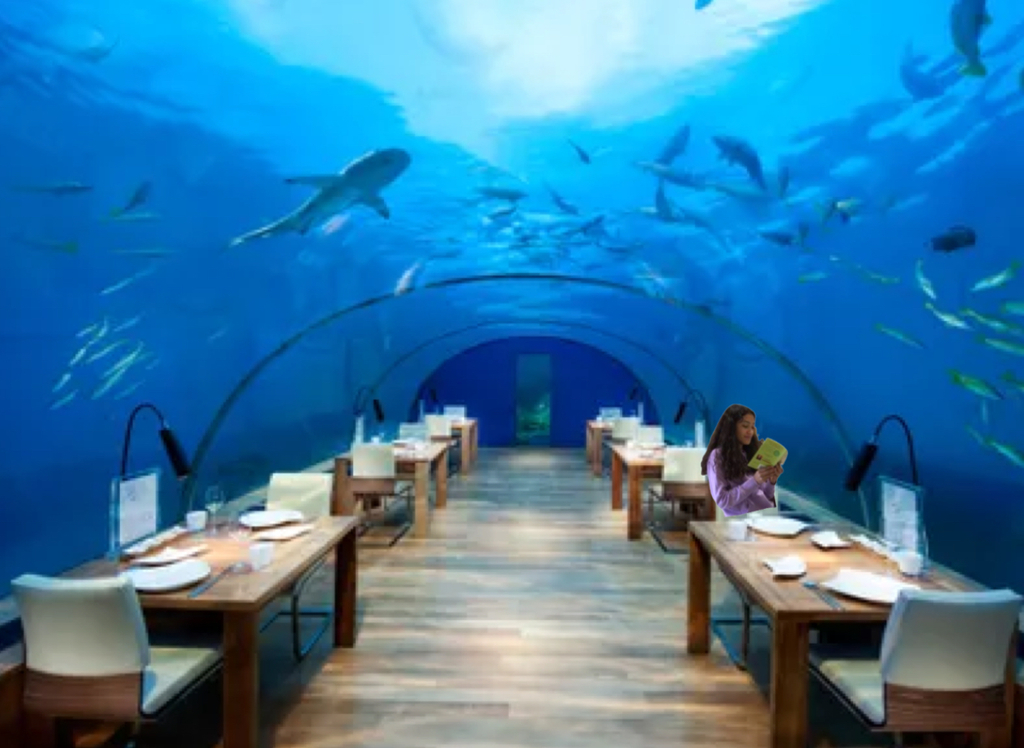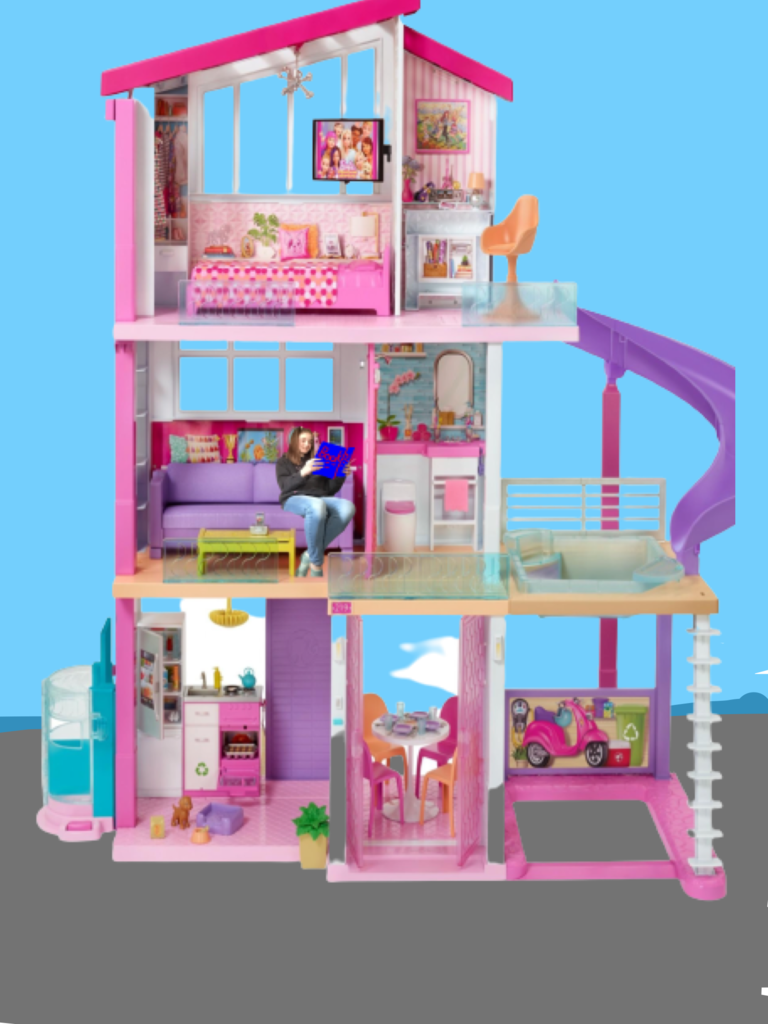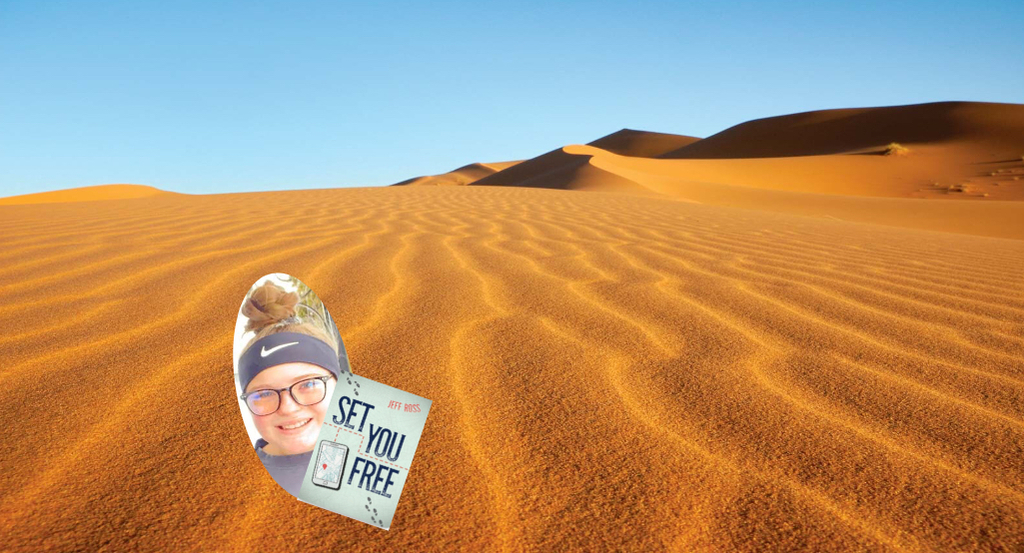 2021 Swan Valley Distinguished Alumni The Swan Valley High School Class of 2021 is asking your help in getting out the word on a program designed to honor one of Swan Valley's outstanding graduates. Though time is very short, we would like to name our 24th annual honoree at this year's graduation exercise on June 7, 2021. Distinguished Alumni Program Criteria:
https://5il.co/qyyf
Nomination Form:
https://5il.co/qyyg


Attention Swan Valley Spring Sports Parents / Guardians, linked is an informational letter regarding the MDHHS mandated rapid antigen tests through the MI SAFER Sports Covid-19 Testing Program for spring athletes ages 13-19:
https://5il.co/qxm0




Please contact Mrs. Townsend to set up a time for food pick up if you are in need of support. See the attchement for details.