Shields & Havens Elementary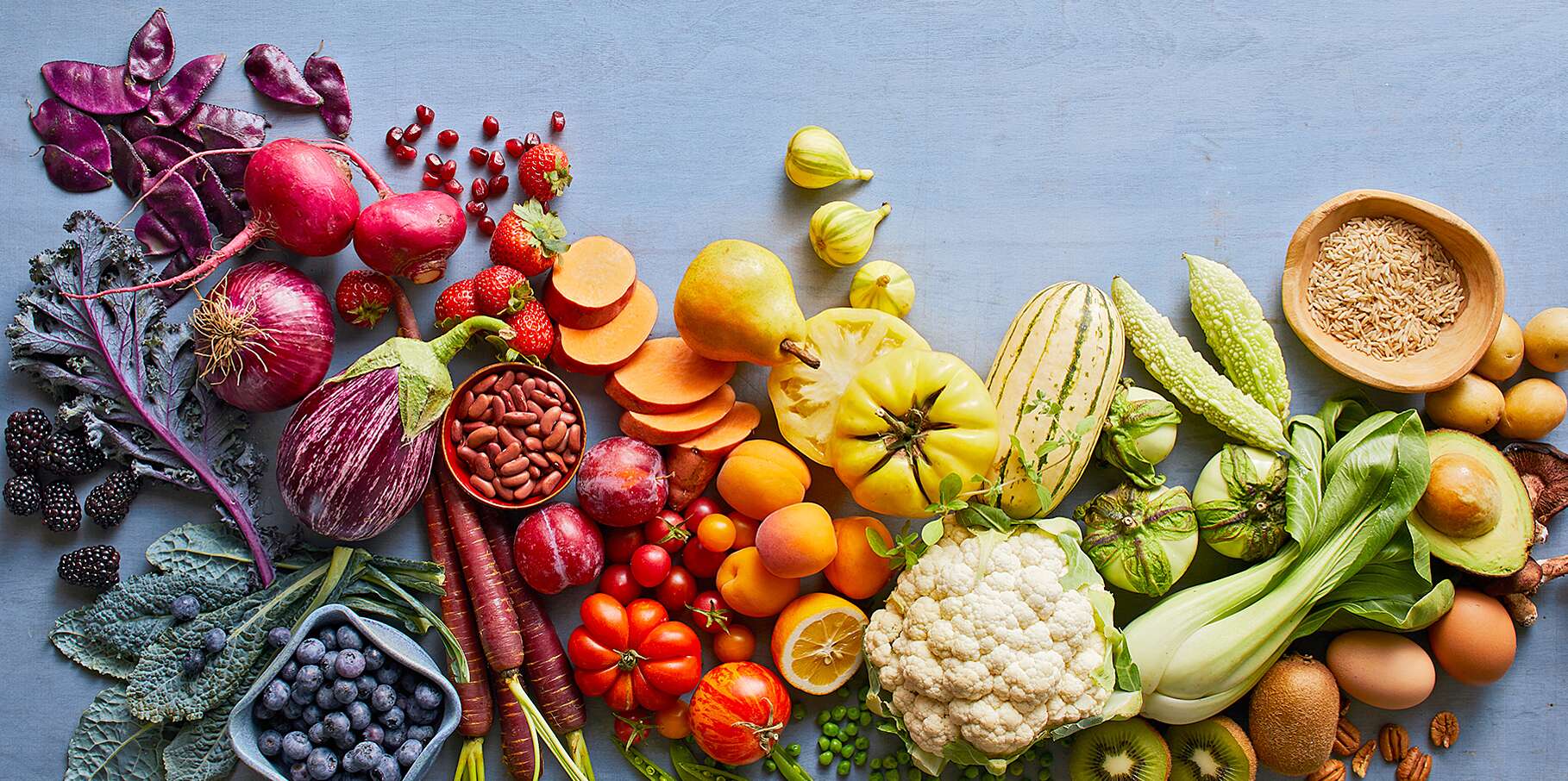 CONTACT INFORMATION
Melissa Pavlik, CDM CFPP
Director of Dining Services
8400 O'Hern Rd
Saginaw, MI 48609
989-921-2435
mpavlik@swanvalley.k12.mi.us
Nutrislice is a great tool for accessing the breakfast and lunch menu by a couple of clicks of the mouse, or a couple of taps of the finger. Once you access the website either by desktop or by downloading the app to a phone or tablet, you will have daily menu offerings, nutrition information, a list of different allergens, meal prices and pictures, to name just a few options. If you would still like a paper menu, you are able to print it from this site.​ Access Nutrislice under the Menus tab on the Food Service Page.
Breakfast is served at schools!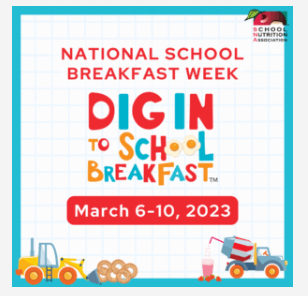 School breakfast will give your child a healthy start to the day. A nutritious breakfast helps students be more alert so they can learn. Breakfast has vitamins and nutrients for a strong and healthy body and it's affordable too! Breakfast at Shields and Havens is $1.40 ($0.30 reduced) and SVMS and SVHS is $1.60 ($0.30 reduced).
Food is a big part of everyone's well-being, and Swan Valley School District students need a place to eat where they can connect with others, recharge, and enjoy a sense of happiness in their school. That's why we serve food kids love to eat and create programs that encourage fun and discovery.
Our foodservice team is passionate about using fresh, nutritious, minimally processed and locally sourced ingredients, and we foster a sense of adventure in students through experiential learning activities – all with healthier students, healthier communities, and a healthier planet in mind.
Our goal every day is to make sure that Swan Valley School District students leave the cafeteria happier and healthier than when they came in!
To learn more about our foodservice partner, click here.
MEET YOUR FOOD SERVICE DIRECTOR
Melissa Pavlik is a licensed CDM, CFPP with a degree in Food Service Management/Nutrition from Central Michigan University. She has always loved the world of nutrition starting from a young age. She has worked in a variety of settings ranging from Long Term Care, Community Health Education and finally K-12 foodservice. She firmly believes that influencing the eating habits of young children, will help them establish healthy long term habits into adulthood.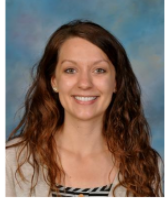 Melissa Pavlik, CDM CFPP
SWAN VALLEY SCHOOL DISTRICT - WELLNESS