Happy Staff/Teacher Appreciation Week!! Please take a moment to read the following message:
https://bit.ly/3HihAdX

Join our Team! 2023-2024 HS Assistant Principal position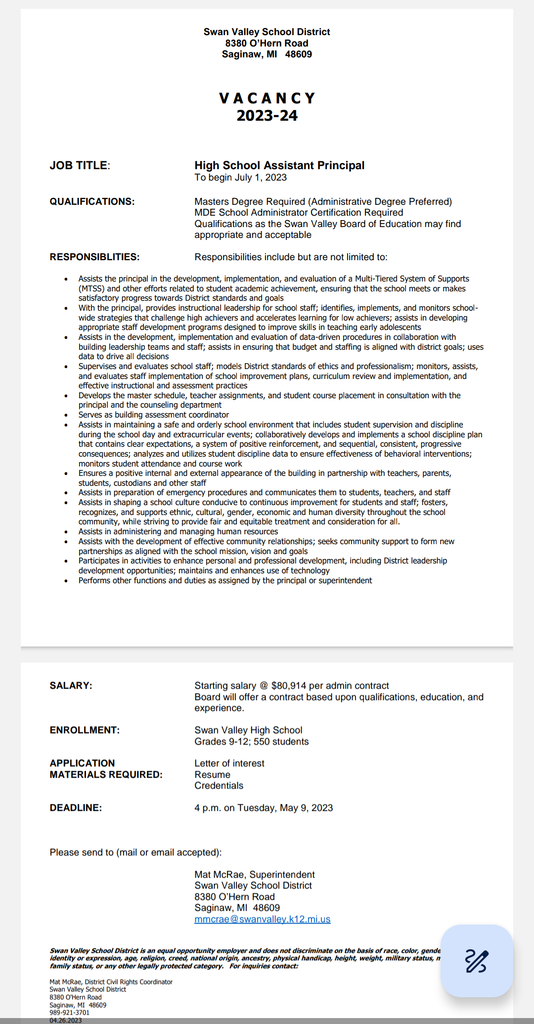 Author/Illustrator Mark Crilley visited with high school and middle school students Monday. Students learned about his drawing techniques as well as tips for writing and publishing children's books.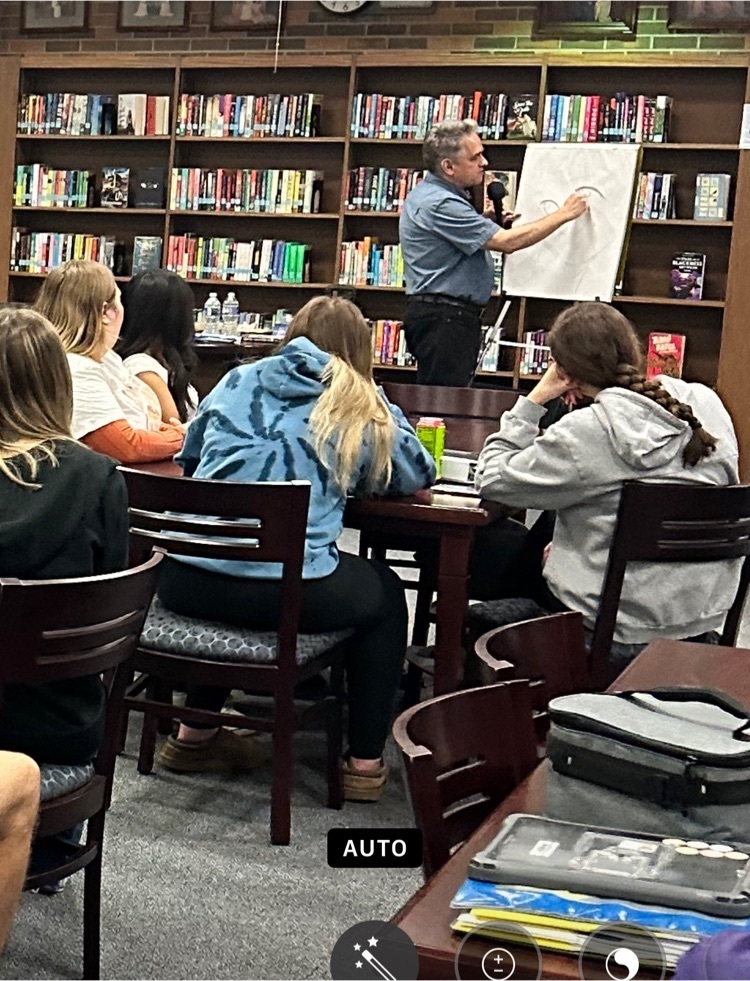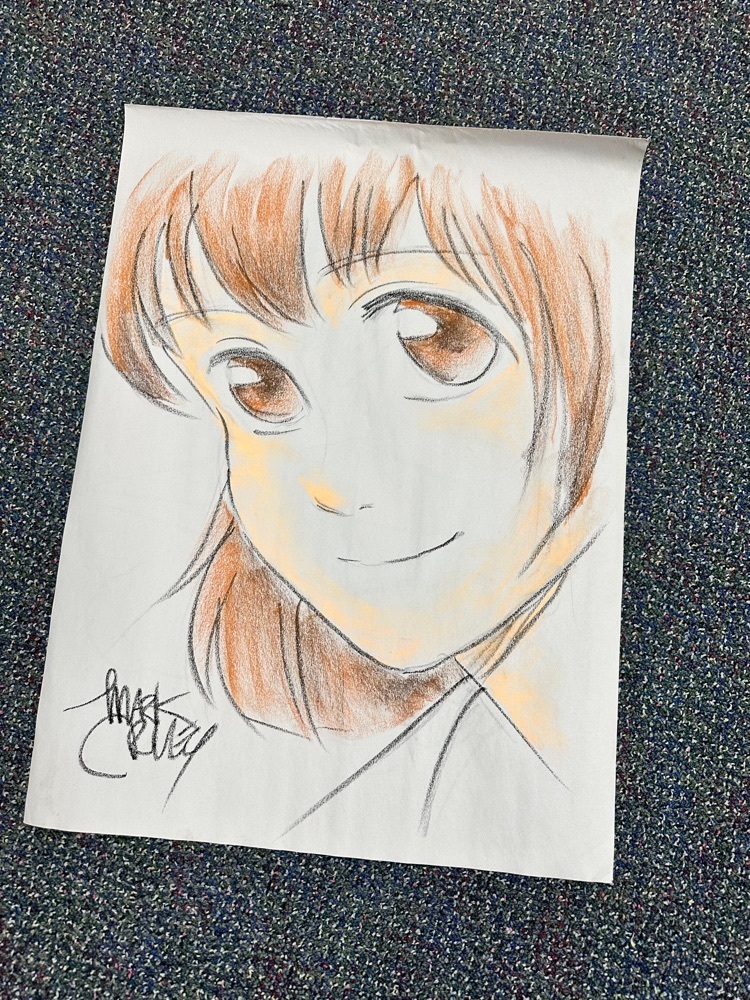 2023-2024 School Calendar

SVMS is looking for an elective teacher for the 2023-24 school year.

PLEASE STOP FOR THE ALTERNATING RED LIGHTS. IT'S WORTH A LIFE!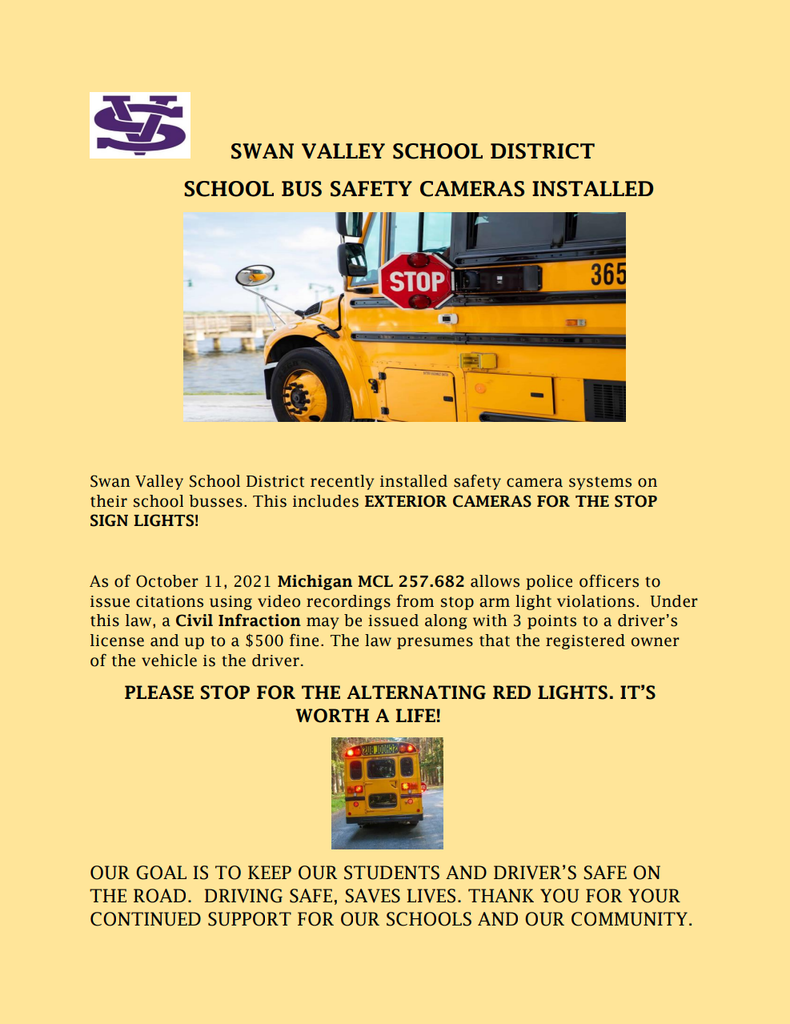 It's that time.....time to nominate candidates for the Swan Valley High School Distinguished Alum!! Complete details about the program and the process for nominating your candidate can be found on the SVHS Homepage. Click on the button that is titled Distinguished Alumni. There you will find the program criteria, the nomination form and the list of all those who were selected in previous years. If you have any questions, be sure to reach out to me or any of the class advisors listed on the Criteria Page. Hit the link below to find all the information you need! The deadline for submision is April 28th. Thanks for participating and keeping this great SVHS tradition alive and well!!
https://www.swanvalleyschools.com/page/distinguished-alumni-information?fbclid=IwAR0N31Q-gIofUU2xQNzOTxOqZ8ss3vhE_KDX8FTHJkgEsSdsg3xH3axFPEw

Please take a moment to read the Transportation Letter for the 2023-2024 year. Also attached is the 2023-2024 Transportation Request Form that will need to be filled out by June 2023. Enjoy your Spring Break! TRANSPORTATION LETTER 03-2023 TRANSPORTATION REQUEST FORM 2023-2024 Annie Yingling Transportation Supervisor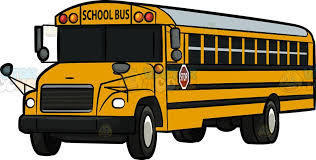 Important Information! Please share.