The first session of the SVMS Fishing Club.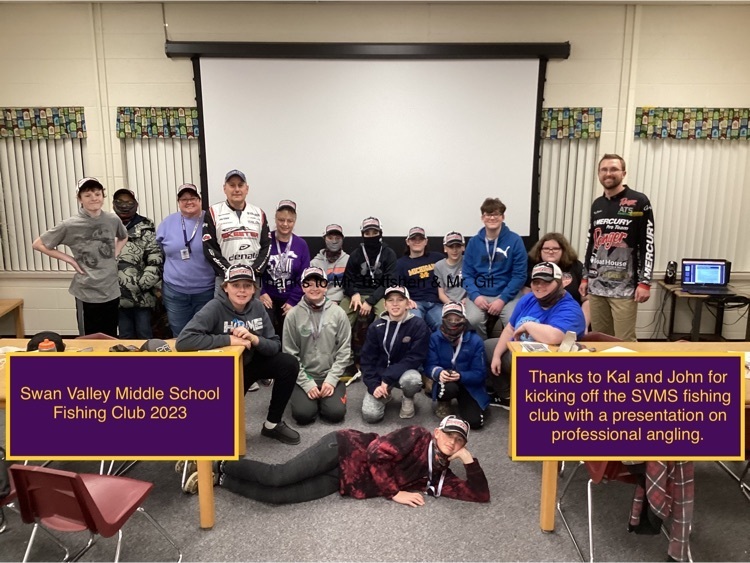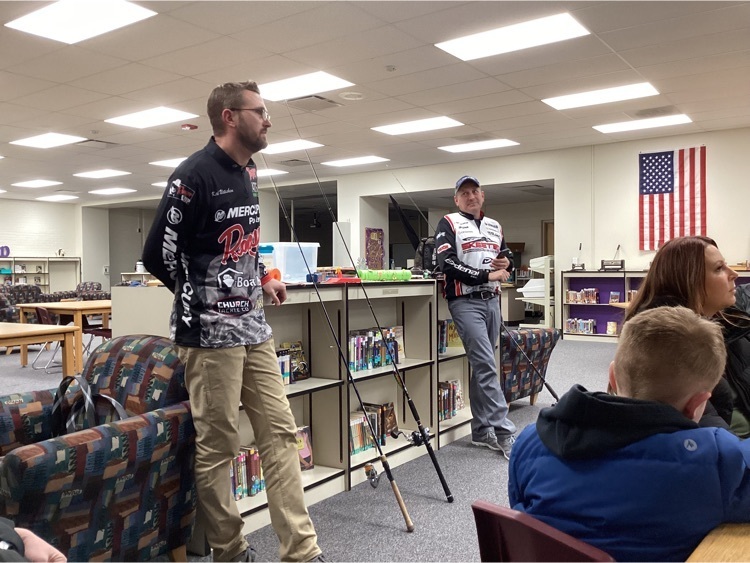 Swan Valley School District is hiring a Substitute Custodian. Back ground check required. Rate of pay is $15.65 per hour. Apply in person only at Swan Valley Administration Building: 8380 O'Hern Road, Saginaw Monday thru Friday from 7:30 a.m. to 4:00 p.m.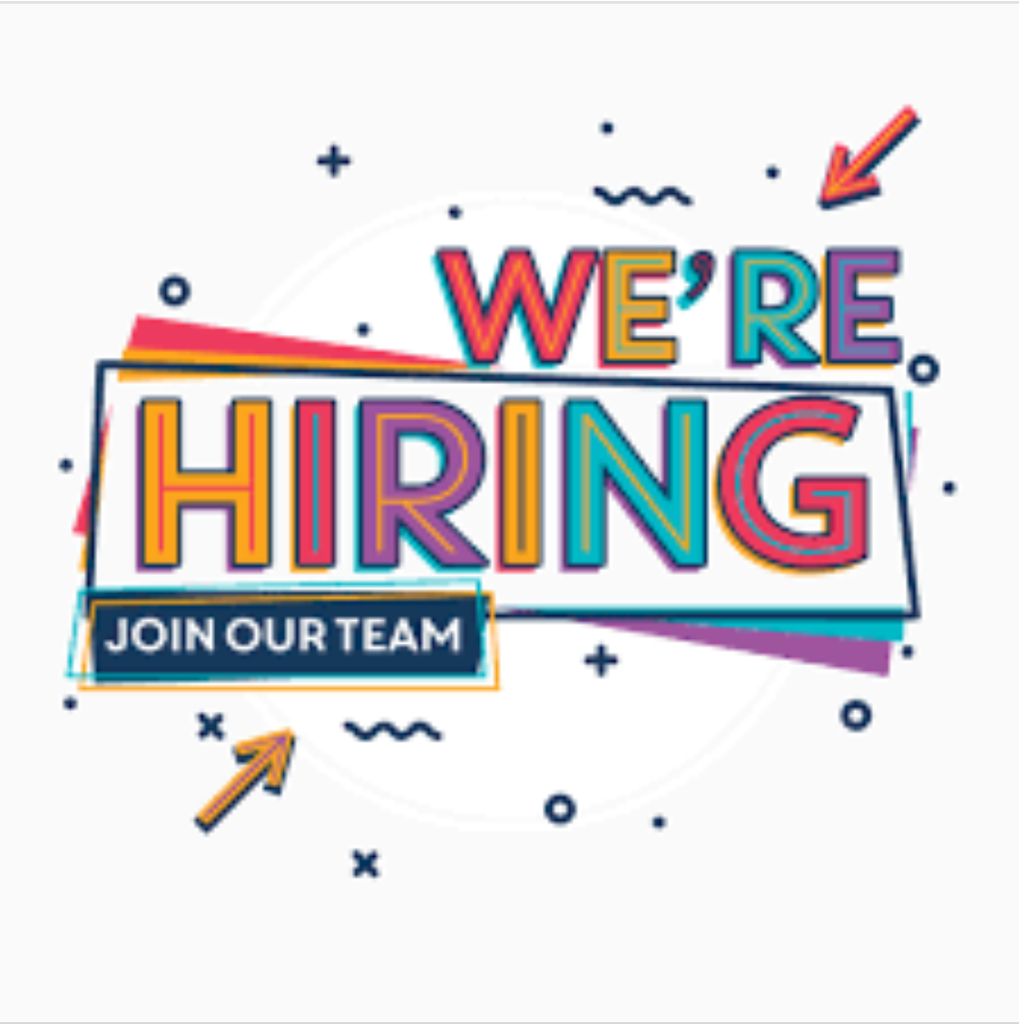 In honor of School Board Recognition Month, the Swan Valley School District would like to thank the following: JEFFREY C. WHELTON, President ROBERT W ALDRICH, Vice-President JOANN I SCHNEIDER, Secretary KEVIN J SHANKS, Treasurer HEATHER M. FARR, Trustee DANA R. RAYMOND, Trustee ELIZABETH A PETERS, Trustee


Important Information! Please share.