Come on out and support our Varsity Boys Basketball Team!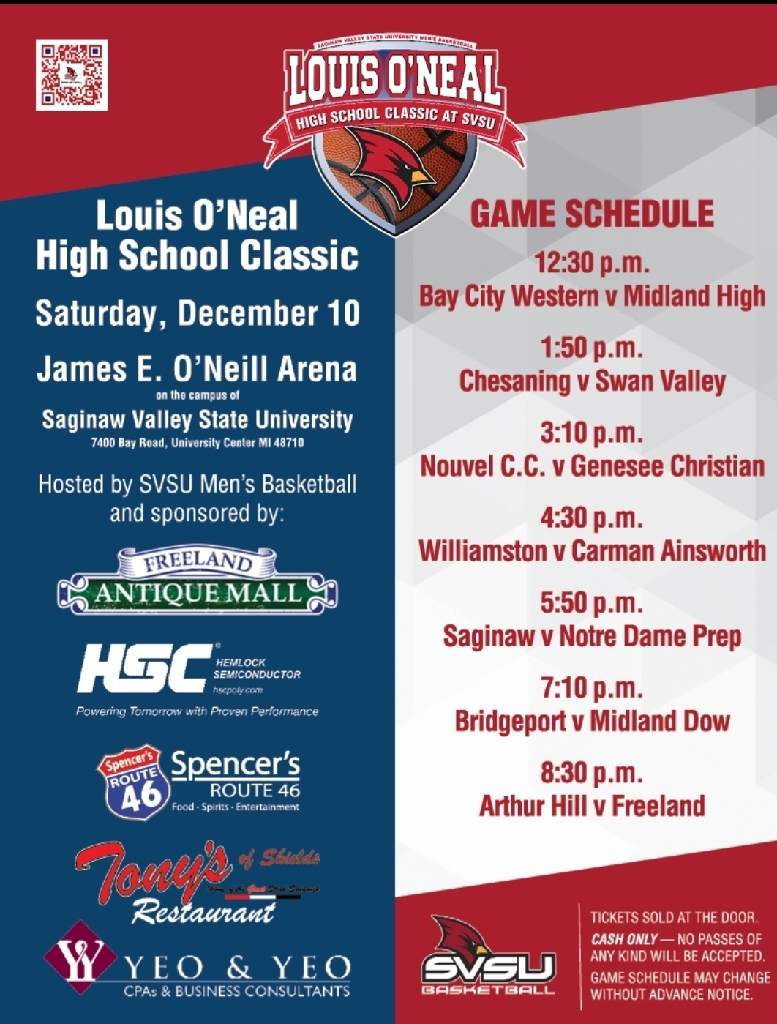 We are trying to prevent anyone from receiving a holiday "gift" of a ticket from our local police department. Yesterday alone, there were four violations of our bus stop arm cameras! Please take a moment to review the following information:
http://bit.ly/3uDC5Mm
Saginaw ISD & SVSD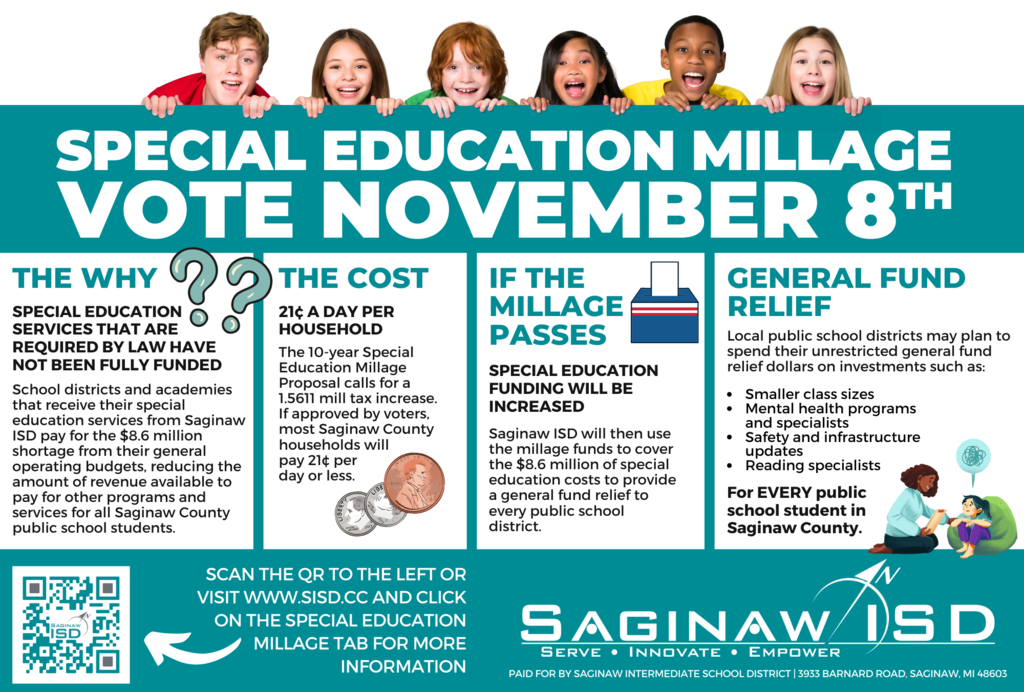 Saginaw ISD & SVSD
Saginaw ISD & SVSD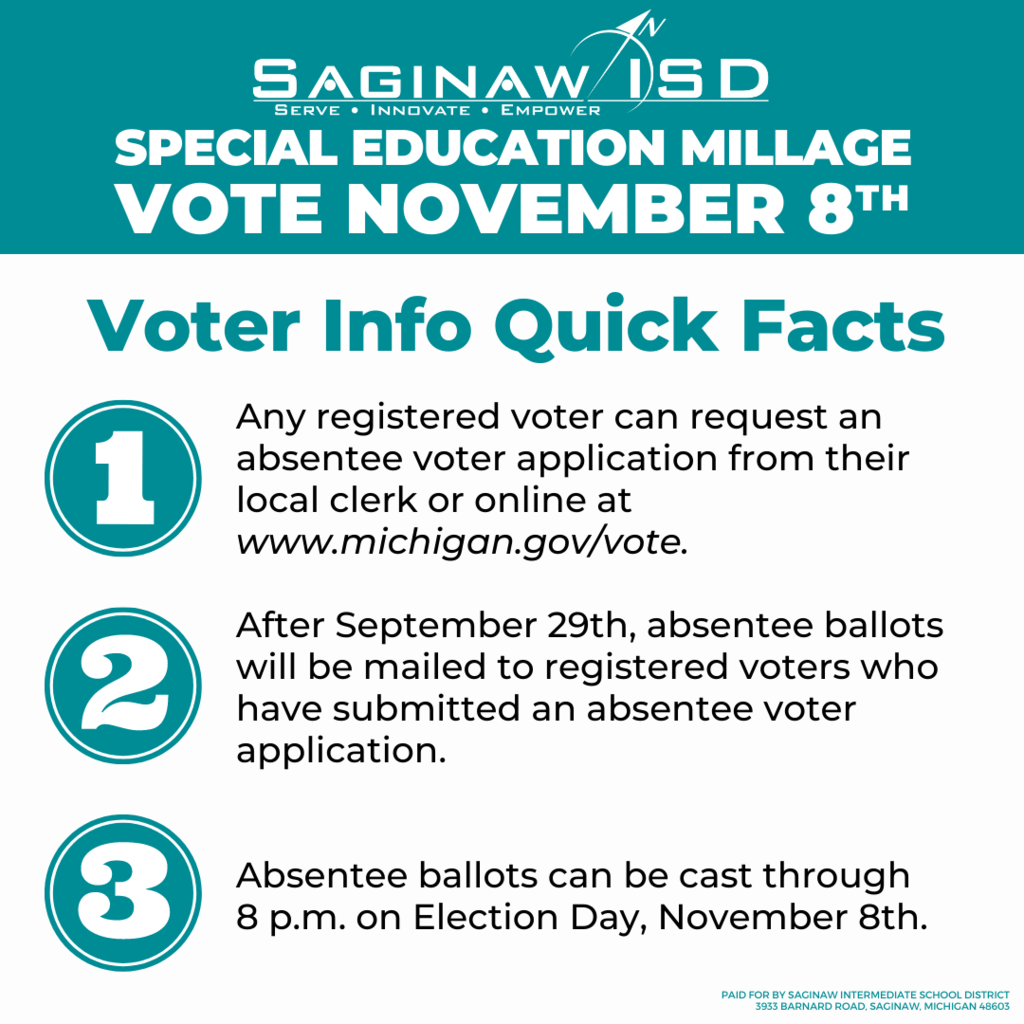 Both Swan Valley's Varsity Football and Volleyball Teams will compete for district championships this weekend. Varsity Football will play @ Frankenmuth on Friday, November 4th at 7:00 p.m. Varsity Volleyball faces off against Carrollton on Saturday, November 5th at 11:00 a.m. at Carrollton High School. Tickets may only be purchased on GoFan at the following link:
https://gofan.co/app/school/MI3680
. Go Vikings!

SVSD Staff, this is just a test to ensure you are recieving comunications, please email
cstock@svsd.us
to confirm receipt.

Swan Valley staff and families, The SISD special education millage election is less than one week away. There are three virtual Q & A sessions being held for those who would like more information Thursday, November 3, 2022, @ 7:45 a.m. Friday, November 4, 2022 @ 12 p.m. (Noon) Monday, November 7, 2022 @ 3:30 p.m. Please visit the following website for the virtual Zoom links:
https://www.sisd.cc/o/saginaw-isd/article/894515
Saginaw ISD & SVSD
Saginaw ISD & SVSD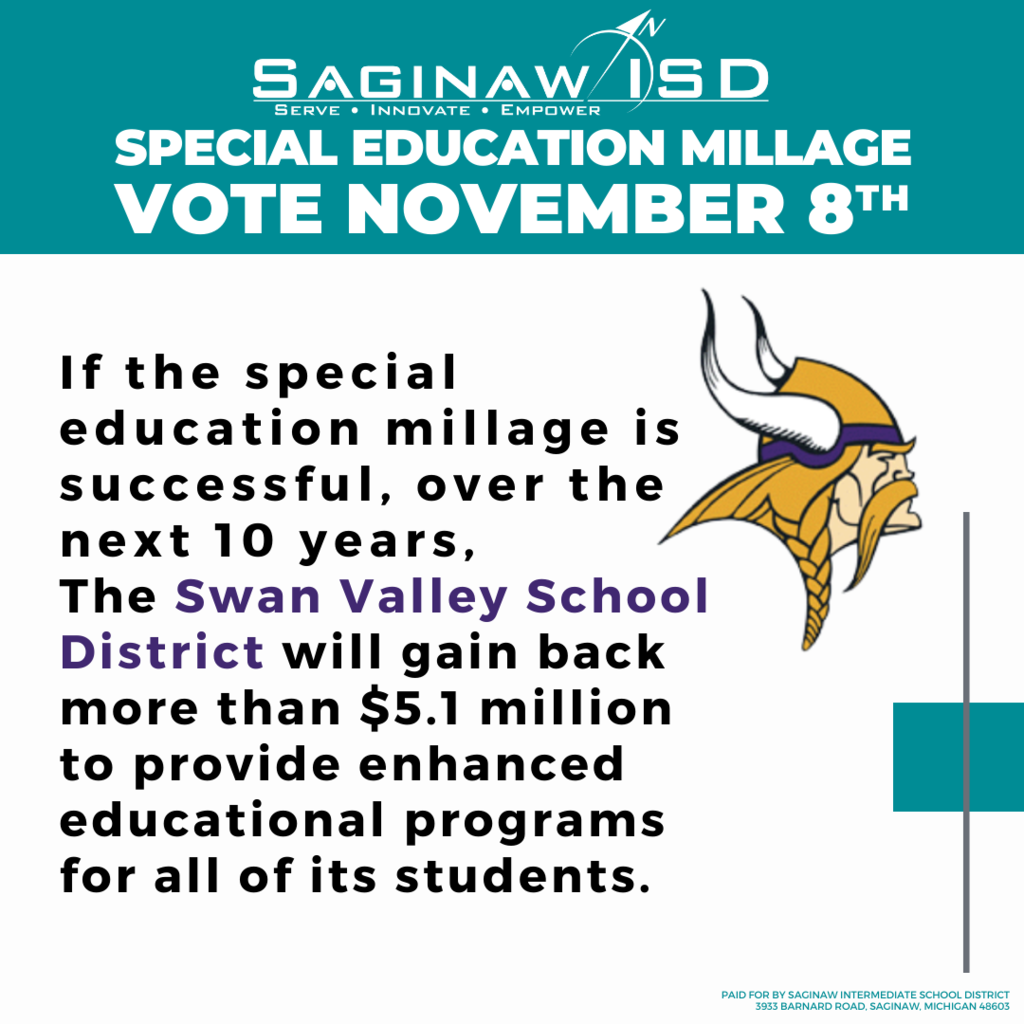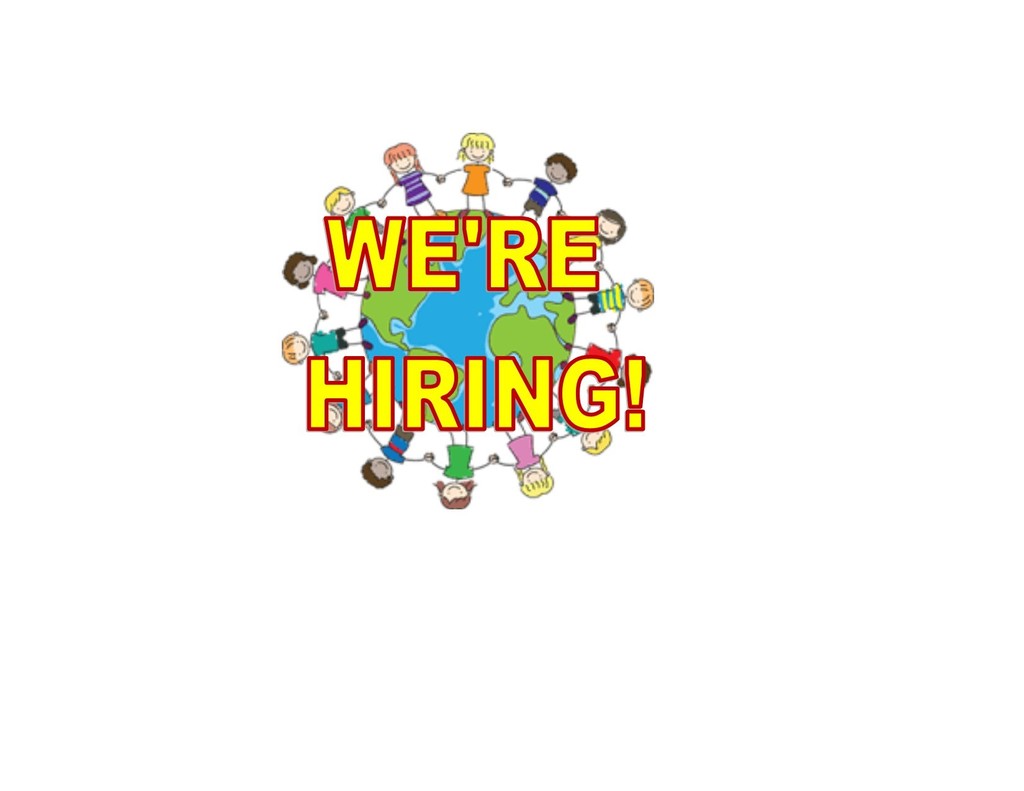 Saginaw ISD & SVSD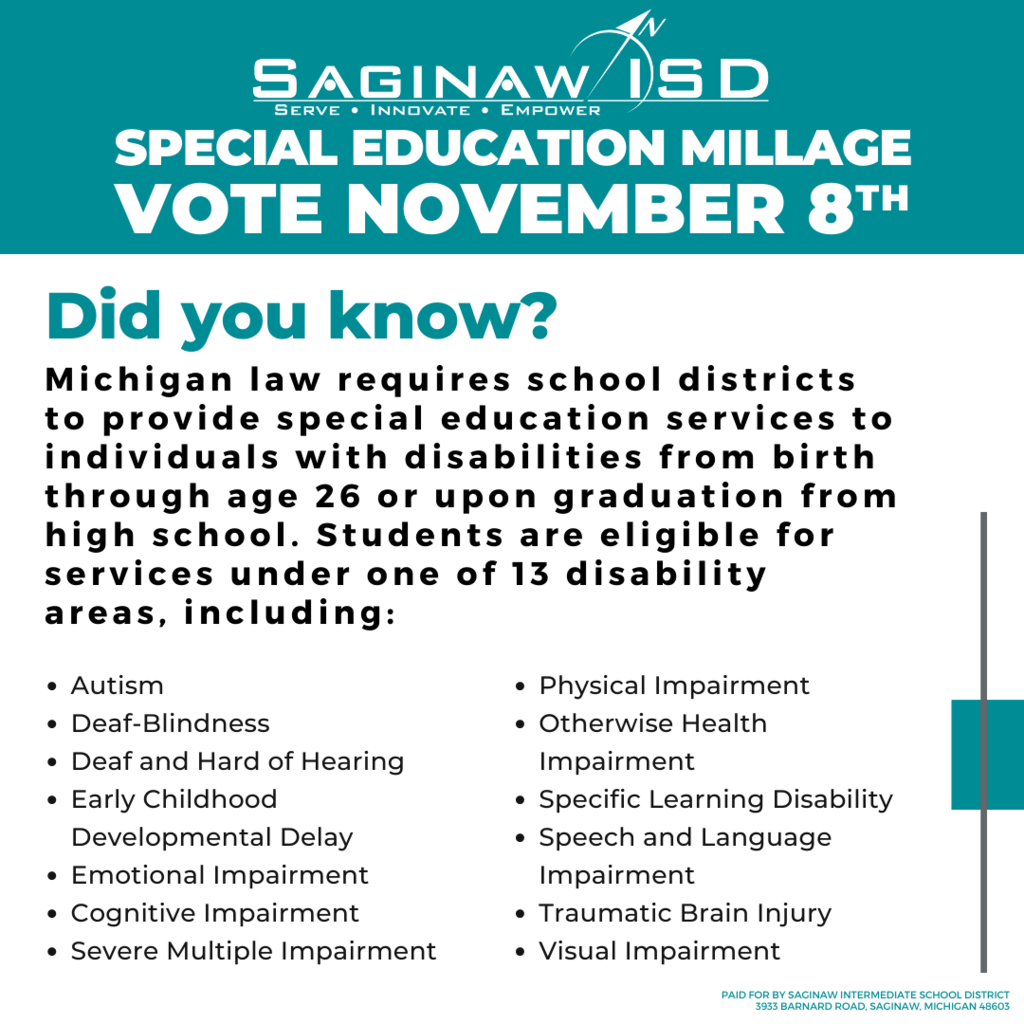 Saginaw ISD & SVSD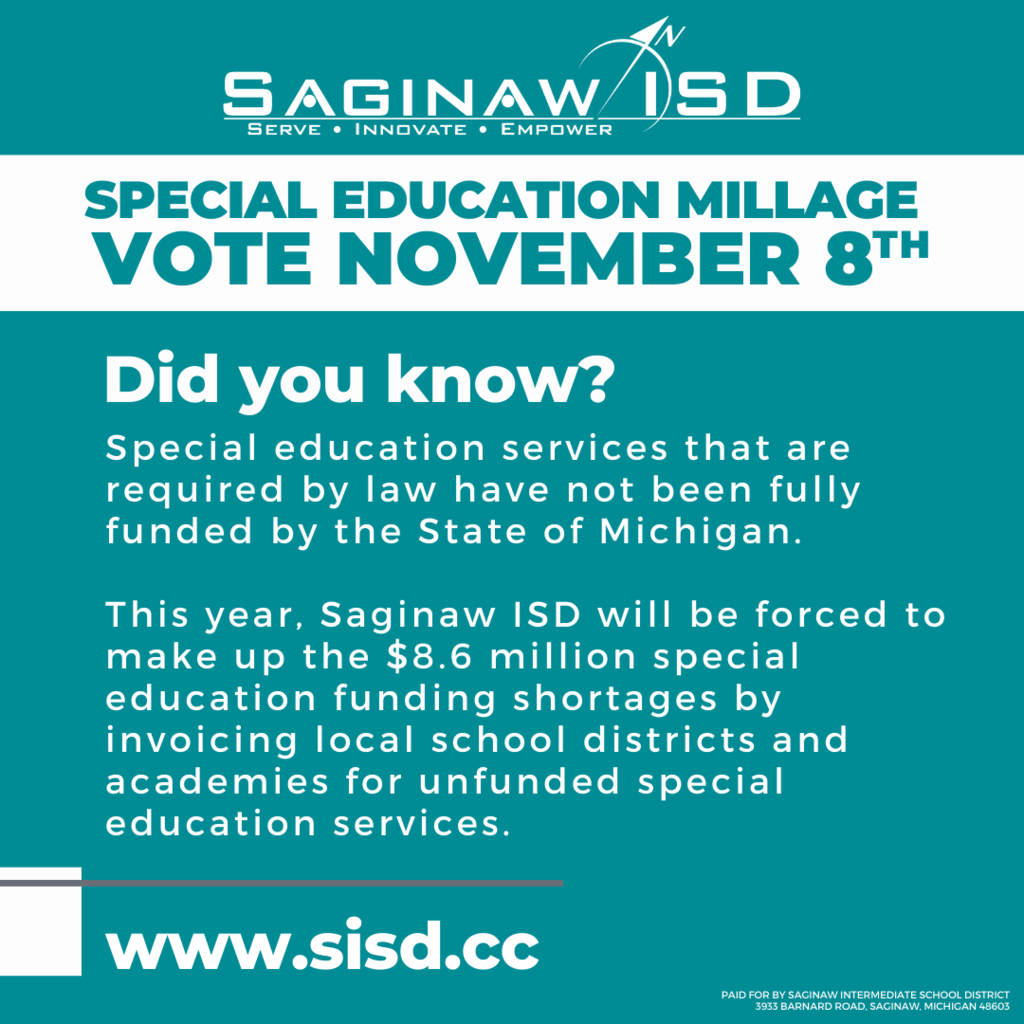 Meeting for 2021 Bond Updates: We have made some considerable progress with the 2021 Bond Project but still have much work to be done. We have invited the original Bond Citizen's Committee to a meeting this evening but wanted to open it up any/all families if interested in attending. Sorry for the short notice. Monday, October 24th @ 6:00 p.m in the High School Library. We will also provide a Zoom option, go to this link:
https://us02web.zoom.us/j/86458090250?pwd=b2N3QStTaUFlaGJmRkg2RXArOEtUZz09
Have a great week!
Saginaw ISD & SVSD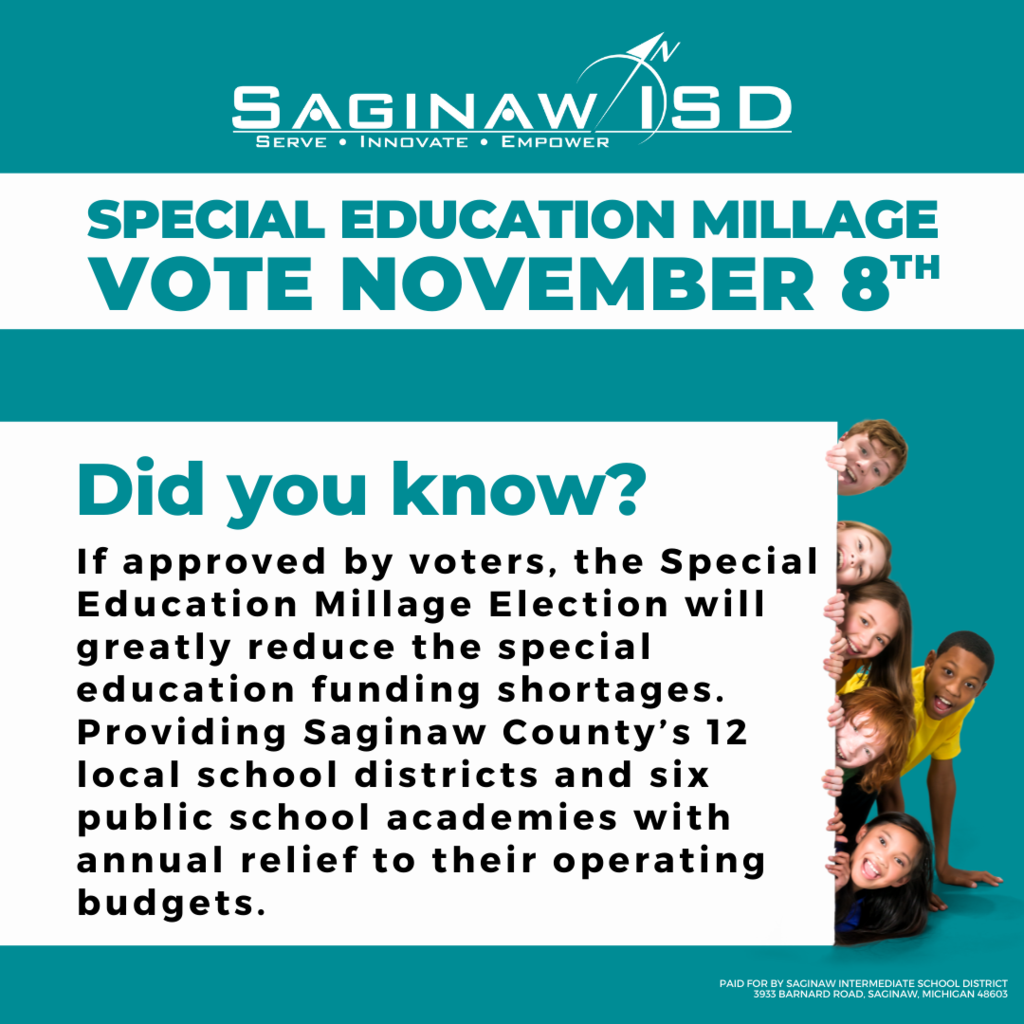 Saginaw ISD & SVSD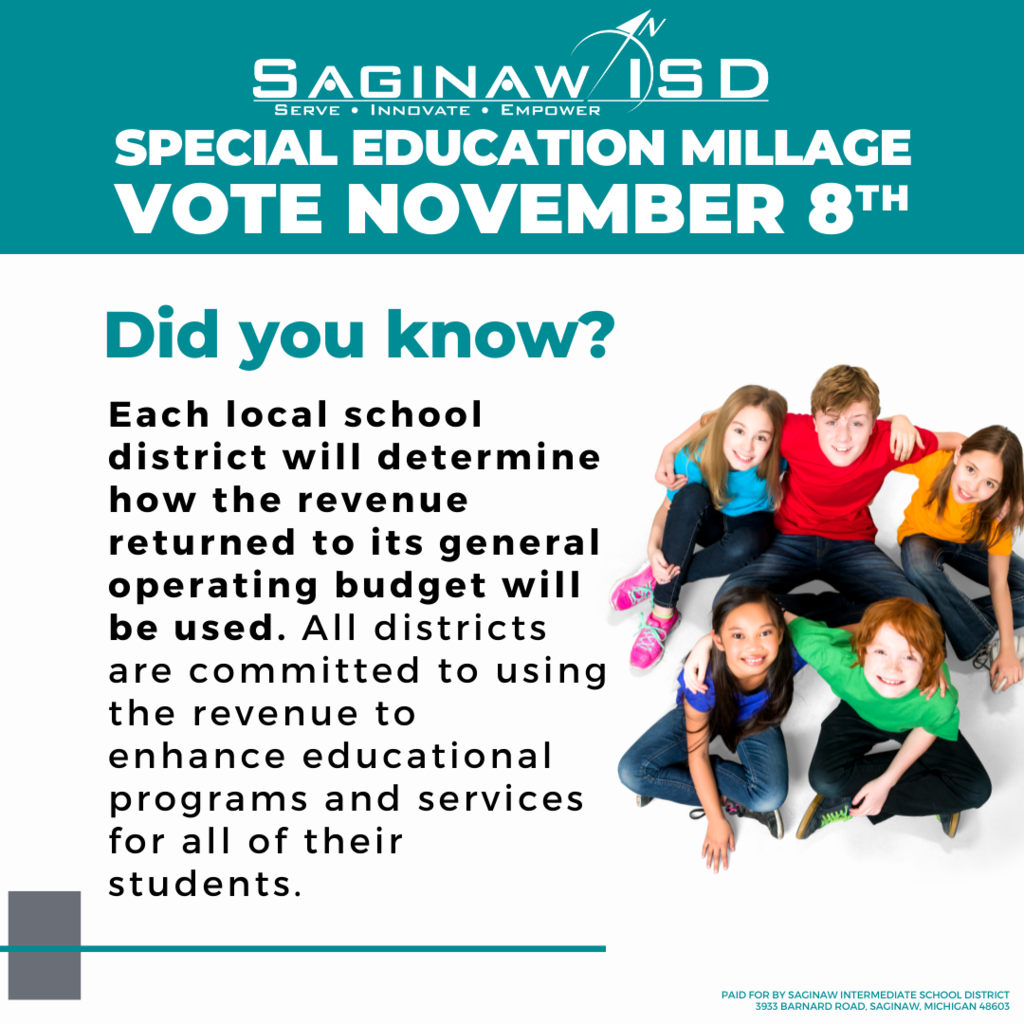 Saginaw ISD
Saginaw ISD & SVSD
Saginaw ISD & SVSD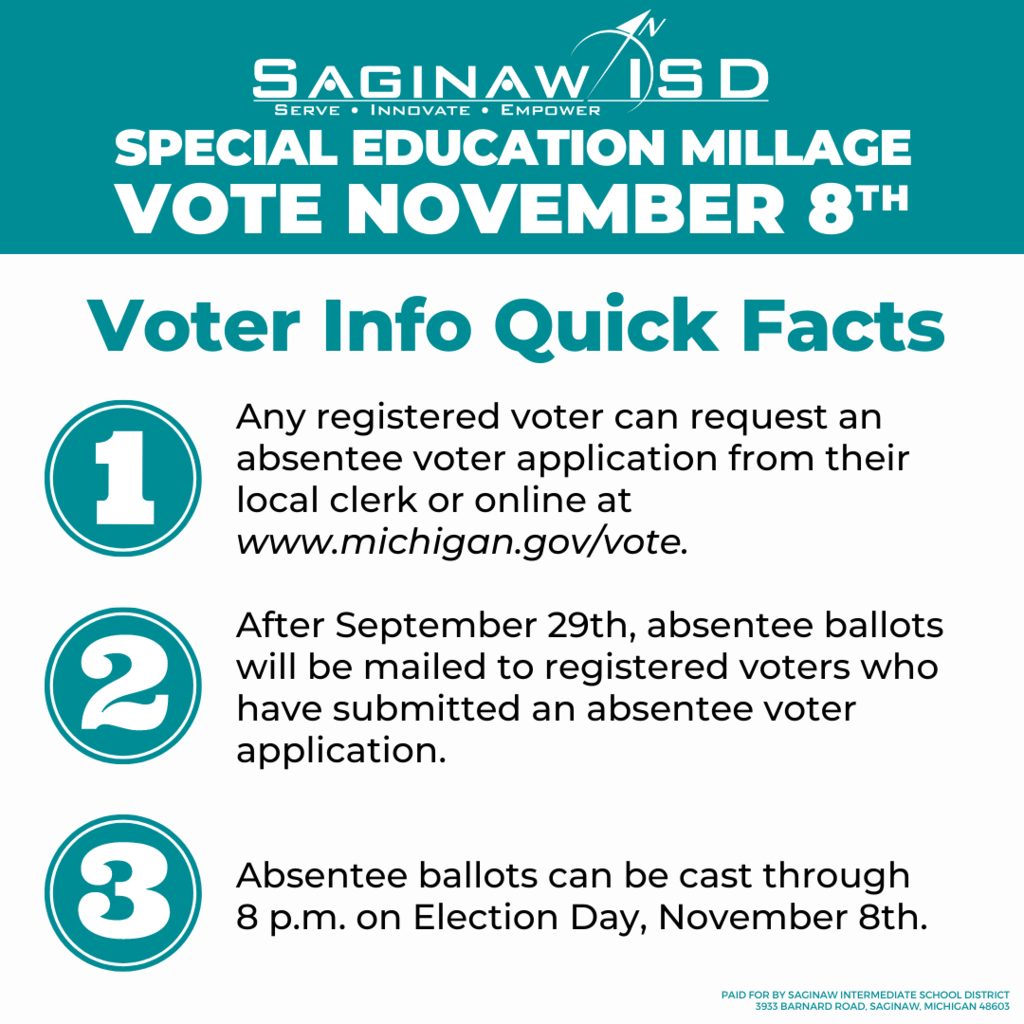 Attention ALL Lady Vikings: It's National Breast Cancer Awareness Month. Please read the flyer for information on free exams. Early detection is key.