Swan Valley Varsity Volleyball vs. Birch Run @ SVSU TOMORROW NIGHT! Please join us tomorrow night when Swan Valley Varsity Volleyball will take on Birch Run at SVSU at the Ryder Center at 7:30 p.m. Free parking will be in lots R and K. Entrance to the Ryder Center will be through the fitness center with the red awning. Admission will be $5. Concessions will be available. Please see the attached flier for directions and a map of campus.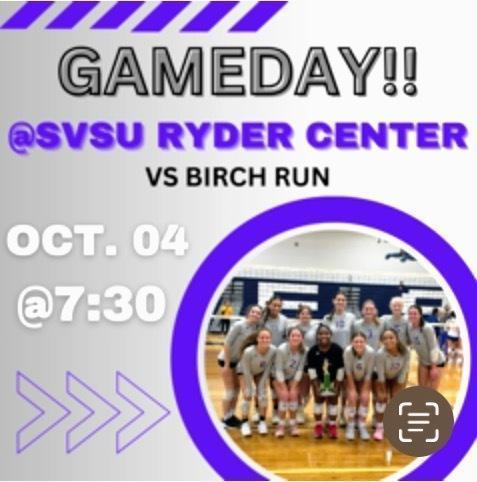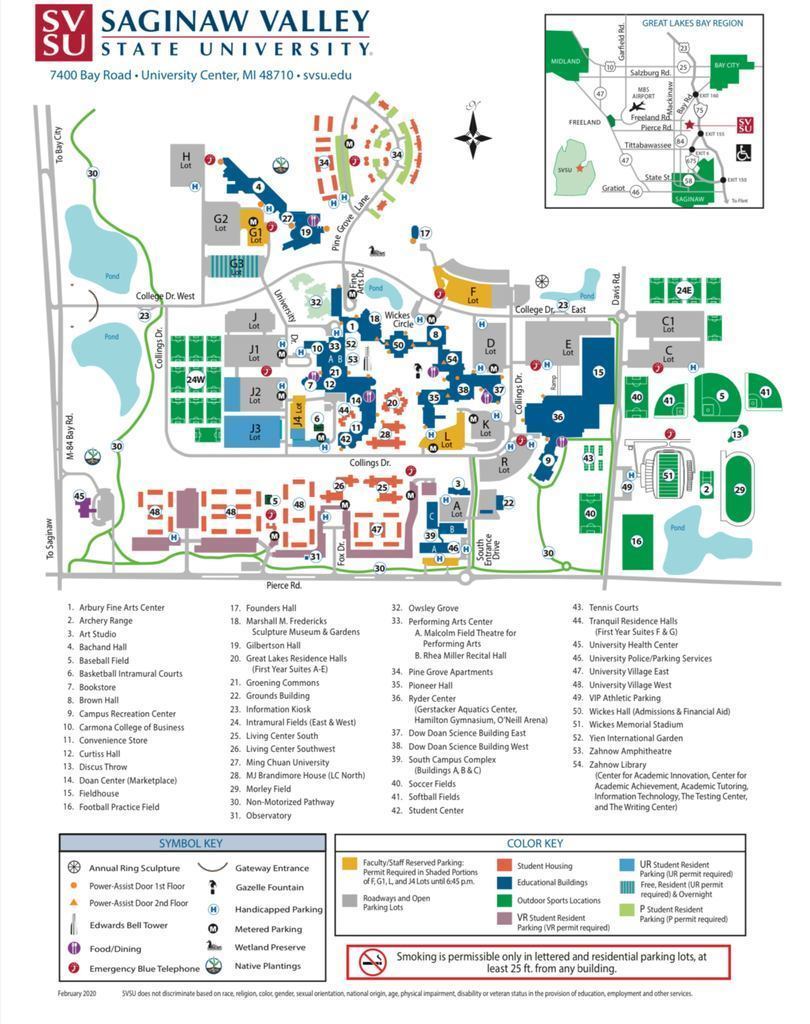 Kicking off Homecoming Week! Come on down on Sunday, October 1st from 5:00 PM-7:00 PM and watch the Lady Vikes Football Game! Have dinner from the concession stand featuring NEW items: burgers, French fries, mozzarella sticks and more!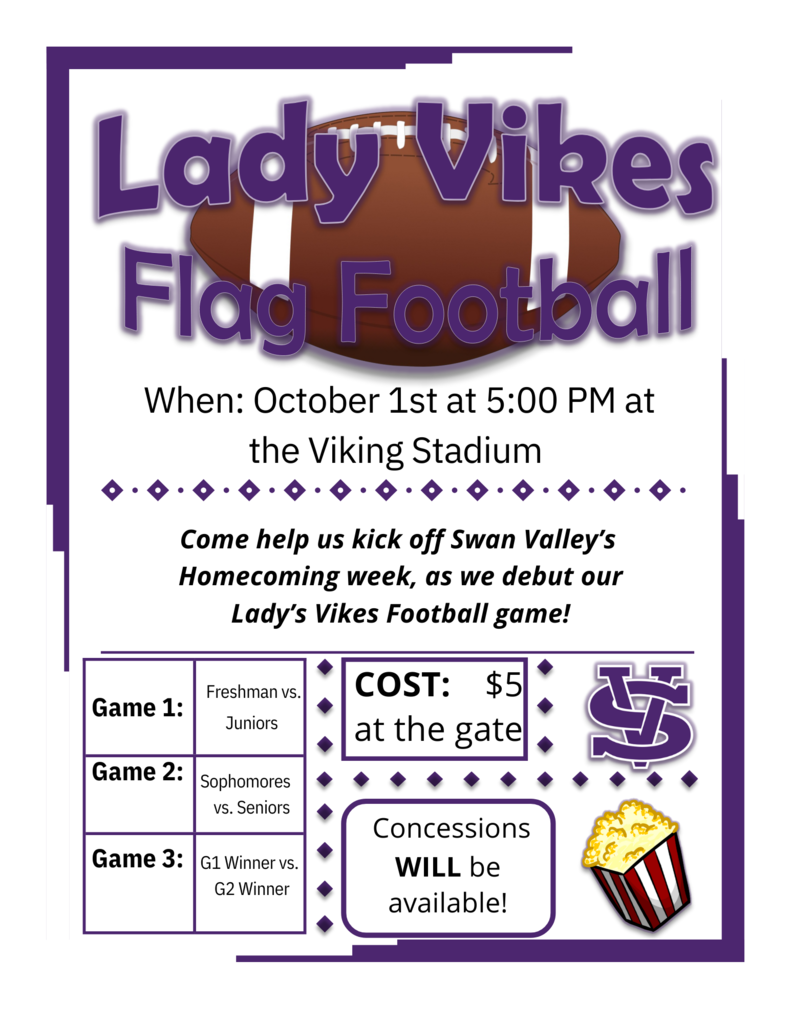 What a great way to work with kids of all ages!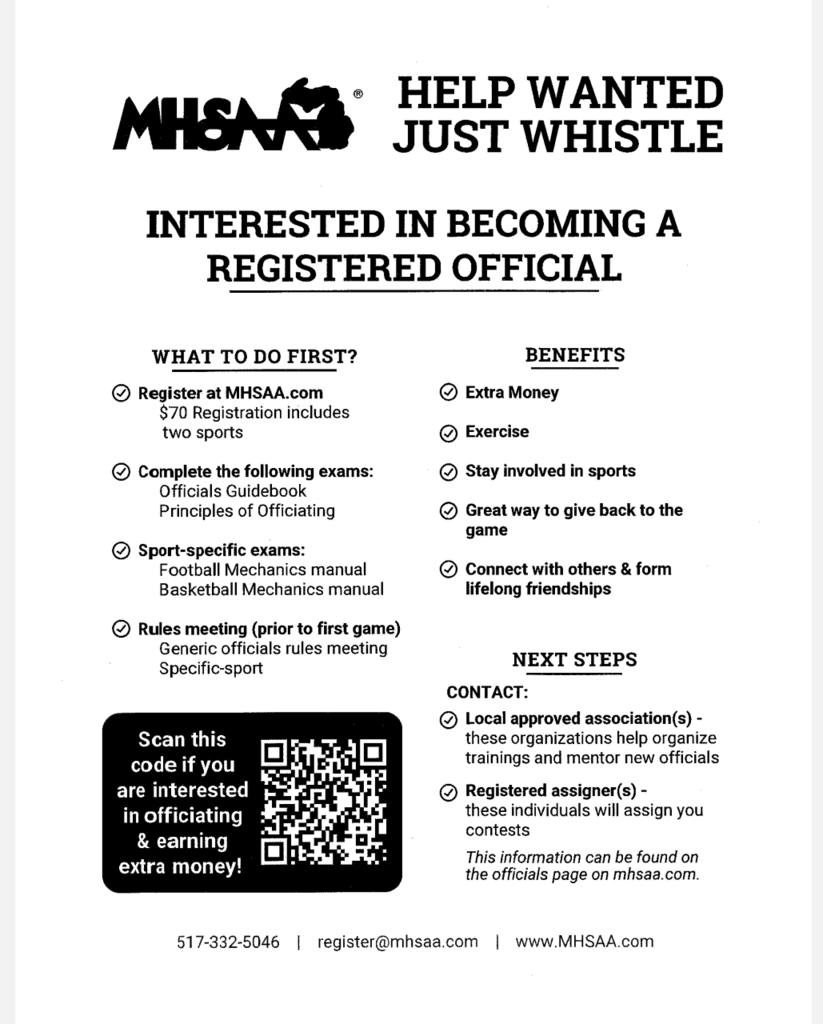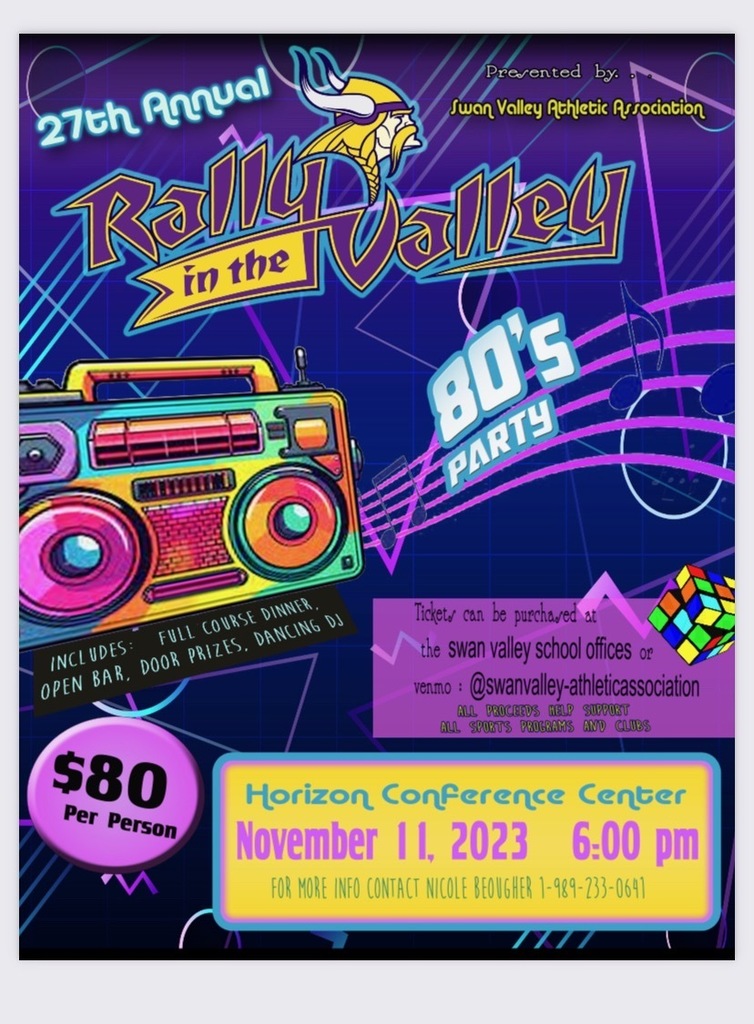 Join the Fun! BWell Race Series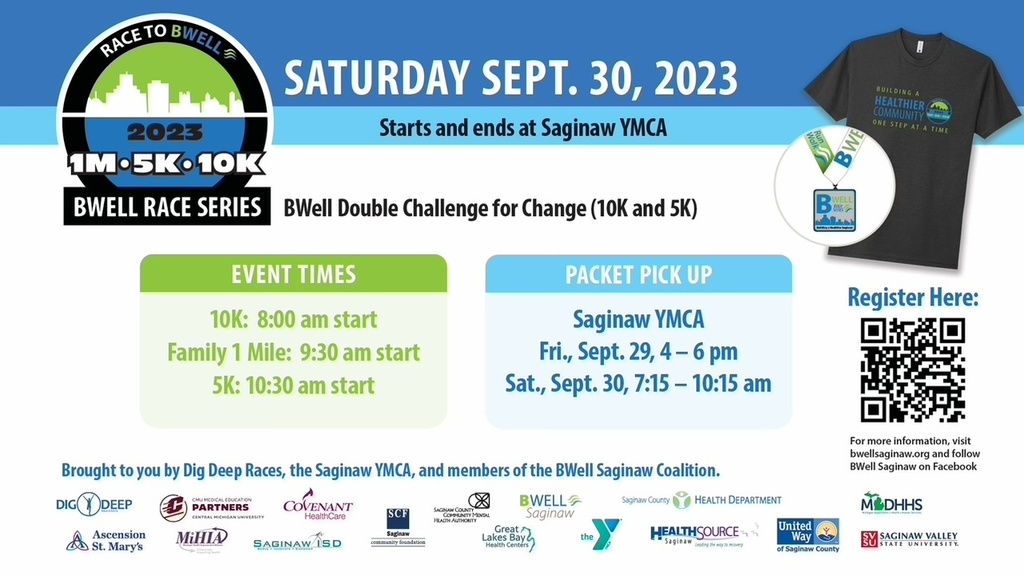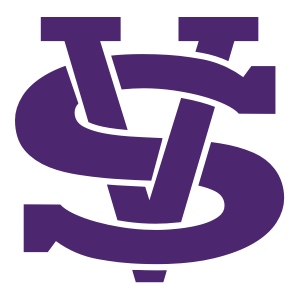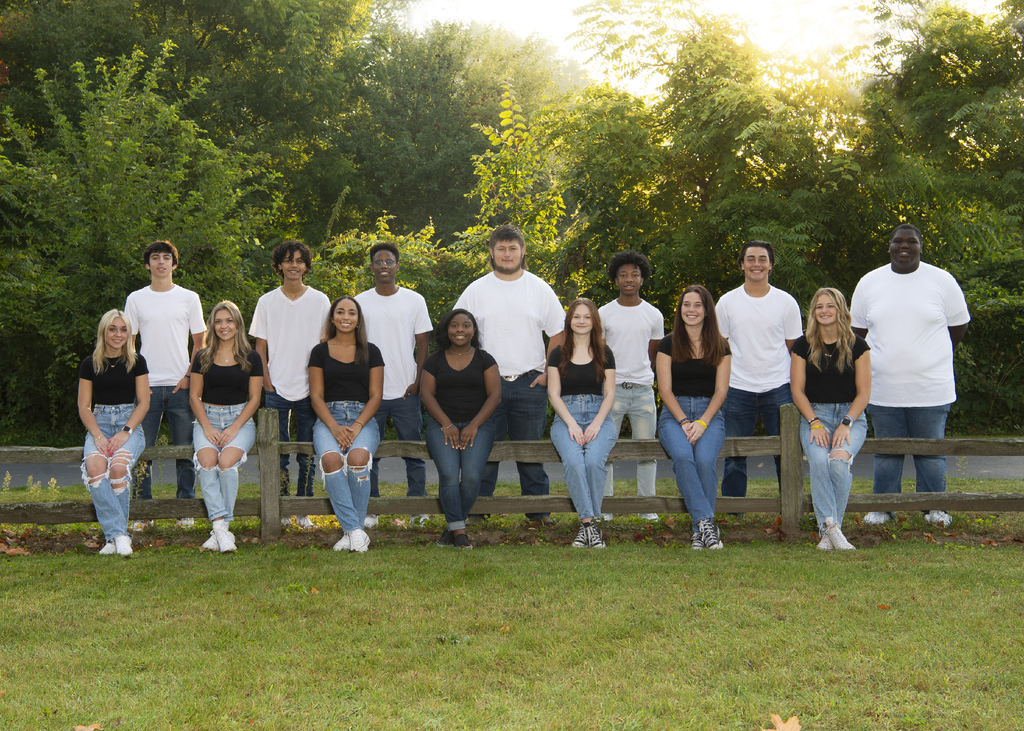 It's A GREAT time to be a VIKING!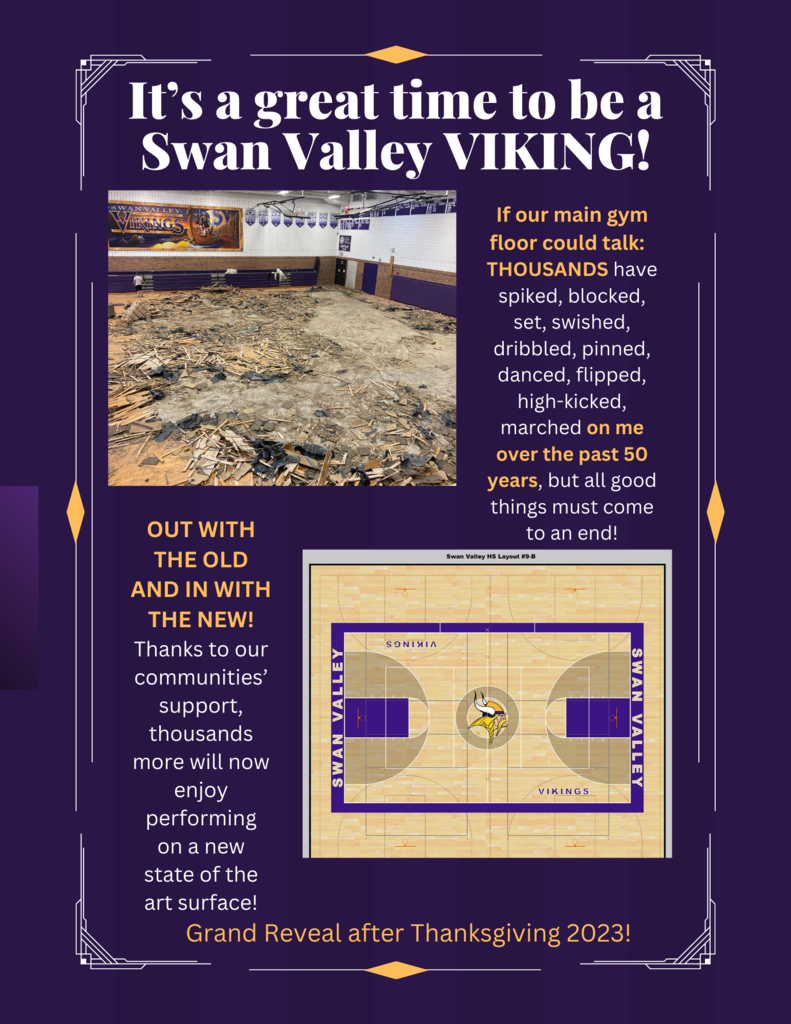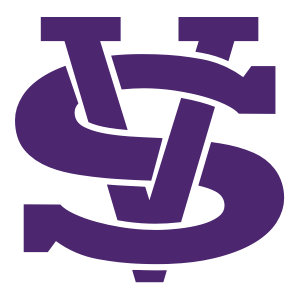 The Swan Valley Learning Center is in need of a new logo! If you would like to create a design, please submit your logo to
jouellett@swanvalley.k12.mi.us
by September 15th. Final designs will be voted on by the Learning Center families and the winner will receive a gift card and will get to see their logo on the new Learning Center entrance!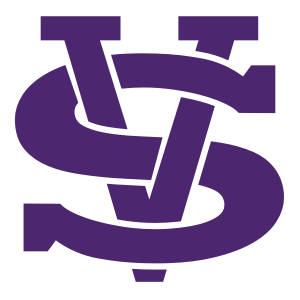 Swan Valley School Resource Officer Maxwell wants to wish all students and staff a great school year!
https://bit.ly/3EdizKL

WELCOME TO SWAN VALLEY, SRO RAFE MAXWELL!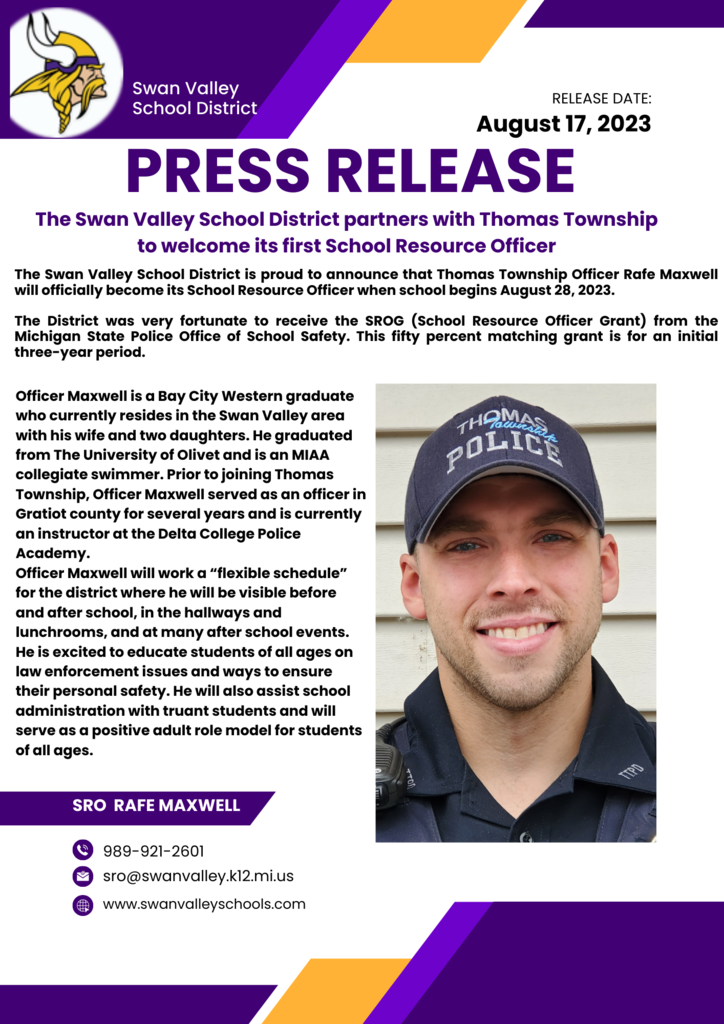 It's a Great Time to be a Viking!