Check out the new FB page for Swan Valley Learning Center. They will be sharing field trip pictures, renovation updates and more. Please click the link below and follow and like their page! We appreciate your support and can't wait for all of the exciting things to come!
https://www.facebook.com/SVLC2023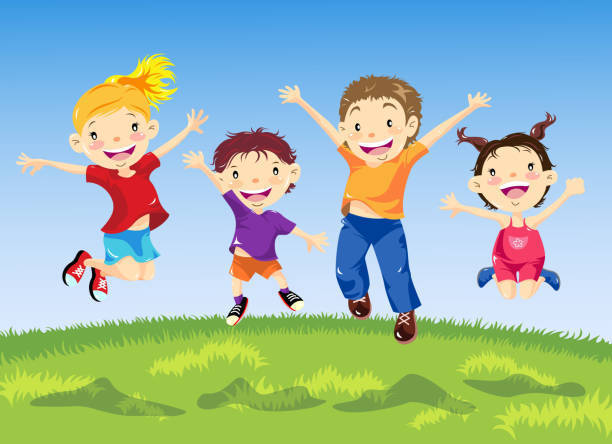 Come say hello to a furry friend this week! Trained therapy dogs will be in the high school library Wednesday during lunches and Thursday/Friday before 1st hour. It's a great way to reduce stress over exams.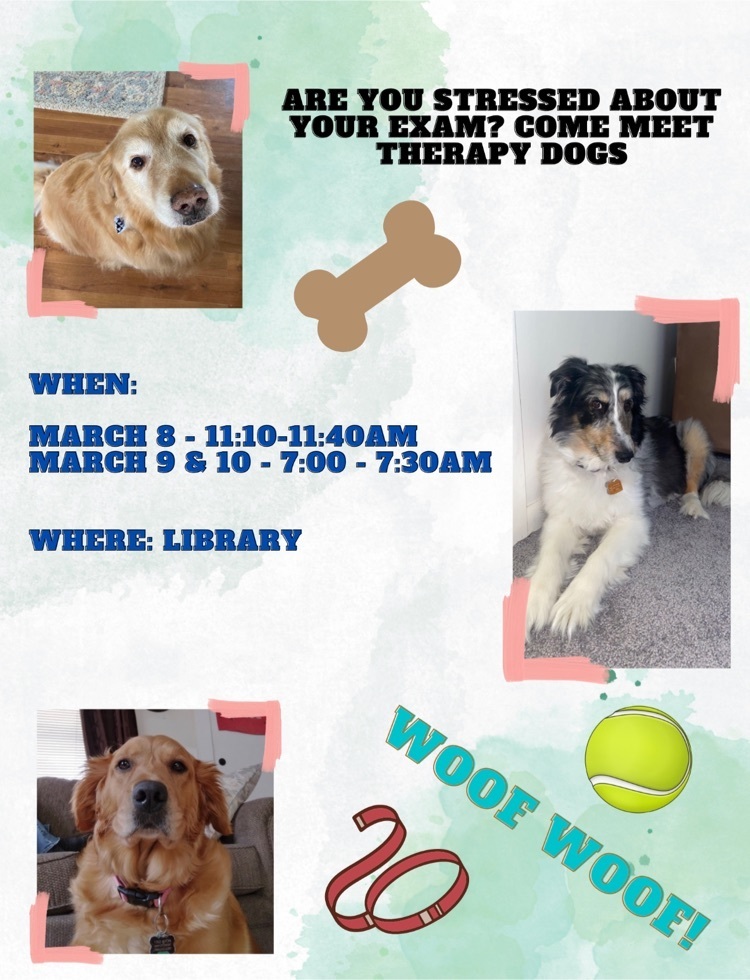 It's that time.....time to nominate candidates for the 2023 Swan Valley High School Distinguished Alum!! Complete details about the program and the process for nominating your candidate can be found on the SVHS Homepage. Click on the button that is titled Distinguished Alumni. There you will find the program criteria, the nomination form and the list of all those who were selected in previous years. If you have any questions, be sure to reach out to me or any of the class advisors listed on the Criteria Page. Hit the link below to find all the information you need!! Thanks for participating and keeping this great SVHS tradition alive and well!! Click on the Link Here:
https://www.swanvalleyschools.com/page/distinguished-alumni-information

Swan Valley School District families, please read the following press release from Michigan's Attorney General:
http://bit.ly/3XfgrJt

Swan Valley School District is hiring a Substitute Custodian. Back ground check required. Rate of pay is $15.65 per hour. Apply in person only at Swan Valley Administration Building: 8380 O'Hern Road, Saginaw Monday thru Friday from 7:30 a.m. to 4:00 p.m.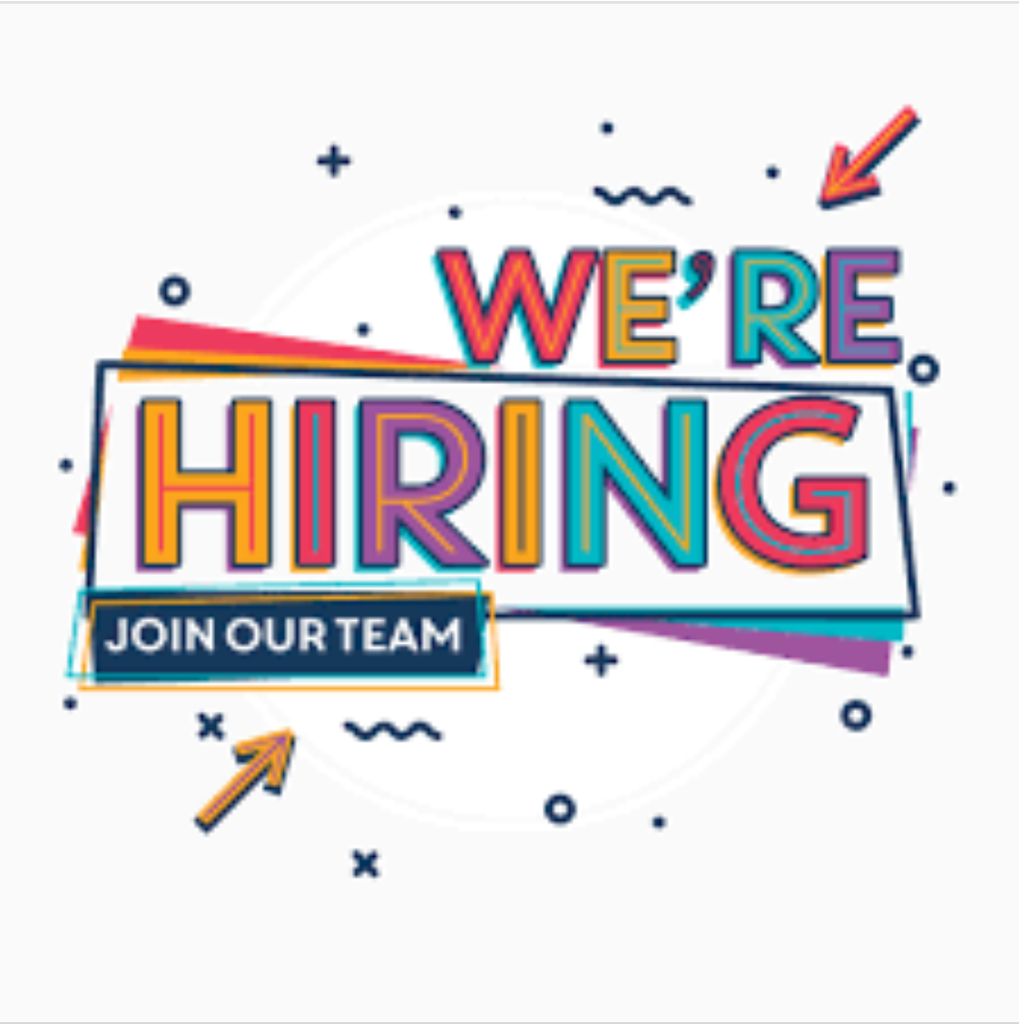 Important Information! Please share.