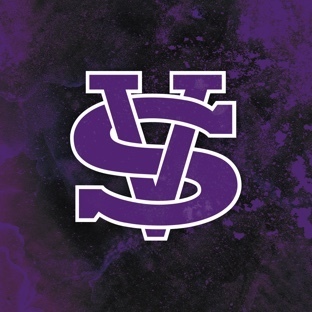 Swan Valley High School Distinguished Alum 2021 The Swan Valley High School Class of 2021 is proud to announce that retired Saginaw County Sheriff Deputy, Sgt. Mark Garabelli has ...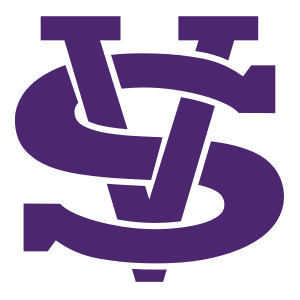 Attention Swan Valley - our Mobile App has been upgraded! Stay up to date with us. Navigate to your Google Play or Apple Store to download the upgrade. Time to download? Instant! ...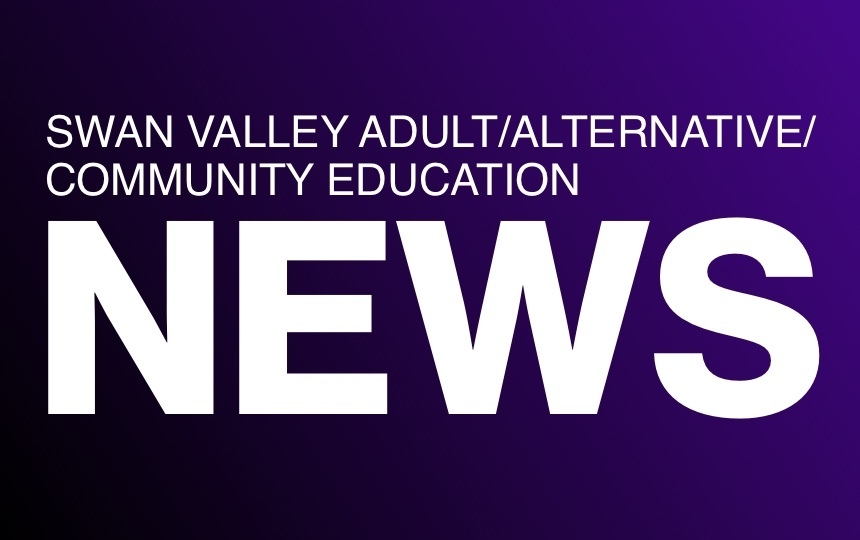 Swan Valley Adult and Alternative Education provides a blended and online learningopportunity. All students work independently by using online curriculum and classes are self-paced...