Swan Valley School District is hiring a Substitute Custodian. Back ground check required. Rate of pay is $15.65 per hour. Apply in person only at Swan Valley Administration Building: 8380 O'Hern Road, Saginaw Monday thru Friday from 7:30 a.m. to 4:00 p.m.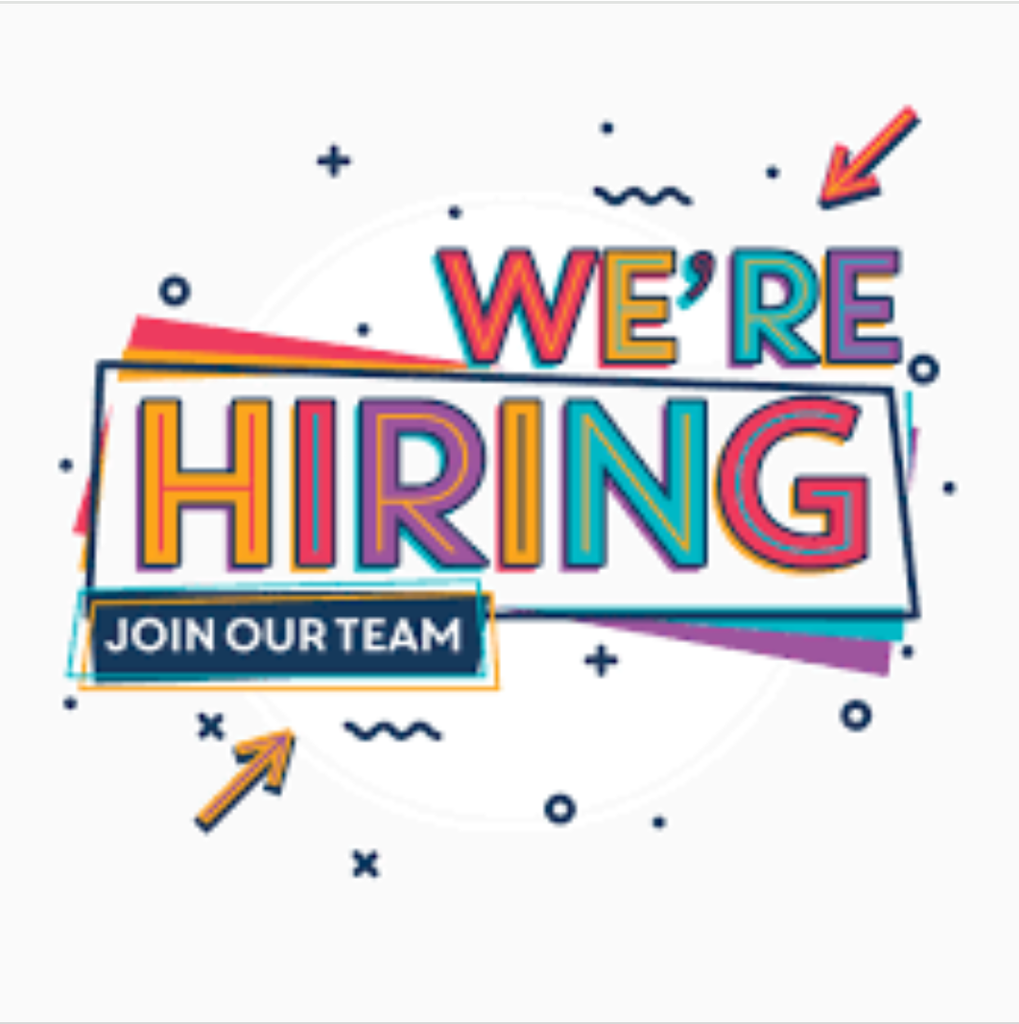 Important Information! Please share.

T'was the night before Homecoming and all through the district, not a creature was stirring not even a Viking. Ha! VIKINGS sleep with one eye open!!!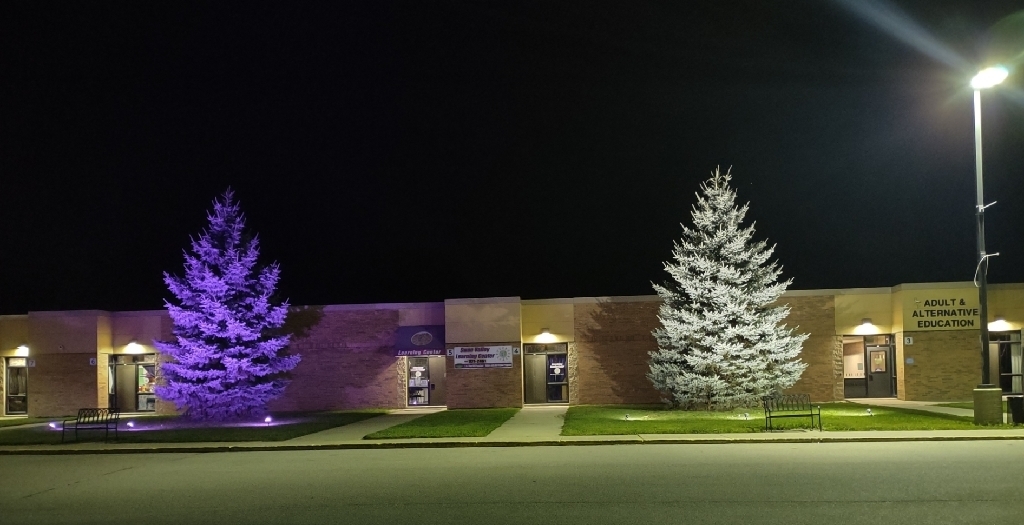 HaPpY Homecoming Week! Celebrating 50 Years as a School District. Today we would like to dedicate to all Staff and Alumni from the class of 1974-1979!