Here is your chance to positively impact the Swan Valley School District! Free/Reduced Lunch applications are used for more than just nutrition services Students and schools both...
Young 5s and Kindergarten Event!! August 8th. 5:30-7:00 PM WE WILL NOW BE AT HAVENS ELEMENTARY!!!! This event is for 2022-2023 Young 5s and Kindergarten Students! We h...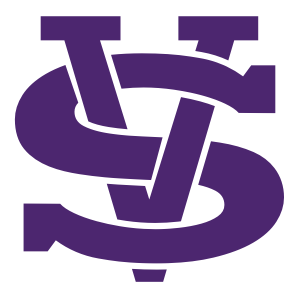 Attention Swan Valley - our Mobile App has been upgraded! Stay up to date with us. Navigate to your Google Play or Apple Store to download the upgrade. Time to download? Instant! ...