Kindergarten and Young 5s registration is just around the corner!! Please share out to any families that you know who are interested in starting out their kids as VIKINGS!!! Stude...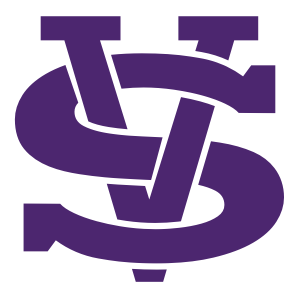 Attention Swan Valley - our Mobile App has been upgraded! Stay up to date with us. Navigate to your Google Play or Apple Store to download the upgrade. Time to download? Instant! ...
Shields first graders recently participated in a fun Social Studies project. The classes asked their families to share out a request (via social media or other ways) to have Valen...