Blood Drive @ Swan Valley High School Email Mrs. Ray for an appointment!
tray2@svsd.us
2021 Swan Valley Distinguished Alumni The Swan Valley High School Class of 2021 is asking your help in getting out the word on a program designed to honor one of Swan Valley's outstanding graduates. Though time is very short, we would like to name our 24th annual honoree at this year's graduation exercise on June 7, 2021. Distinguished Alumni Program Criteria:
https://5il.co/qyyf
Nomination Form:
https://5il.co/qyyg


Coach Gyger wanted me to let families know that the Volleyball Clinic that will be held at Shields Elementary is full!! Thanks for everyone who had an opportunity to sign your student up!!!! Have a great day!

Great News for Young 5s and Kindergarten Registration on Thursday!!! Hearing and Vision Testing will be available for anyone who is able to bring their child between 10am -3pm!! When you come to register, please park in the larger parking lot and come in the Alleyway Door (This is door 2 in the gap between the gym and the rest of the building!) Remember paperwork is available now in the office or you can pick it up at the door!!! There will be space for families to fill it out in the gym!! We look forward to meeting new friends!!!

Heads up to all parents/families who eat breakfast or lunch at school!!! The breakfast and lunch menu for Thursday will be the menu intended for this past Tuesday. So students getting breakfast/hot lunch will be served: Breakfast: Mini Cinnis, String Cheese, Apple Slices & Milk Lunch: Pepperoni & Cheese Breadsticks, Celery & Dip, Orange Slices, Vanilla Goldfish & Milk

Young 5s and Kindergarten Registration is just around the corner. We will be having our registration day on March 4th from 9:00-6:00. To get a feel for how many families are out there we have this "Pre-registration Survey" .
https://forms.gle/TnSLQ2oYhSRTAVAr6
***This survey does not register your child in any way, it just gives us a feel for how many people are interested and where the students are coming from!!*** Due to social distancing needs, we will be having families sign up for times to come to the school to register. We will be holding the event in the gym. You can sign up for a time here:
https://www.signupgenius.com/go/5080D4BACA72AABF49-young1
We have registration packets ready to be picked up in the office during school hours at this time. That way families can have them completed even before coming in for registration day. Schools of Choice/Open Enrollment starts on Monday of that week, so there will be SOC forms available on our website that Monday or at the registration event. These are time sensitive documents, so they need to be filled out during the Open Enrollment time period. If you are unable to attend that day, please reach out to the Shields office to make arrangements otherwise. Shields Office: 989-921-4701 Please remember 2 proofs of residency, birth certificate and immunization records!! We hope to have a great turnout and look forward to meeting future some future Vikings!!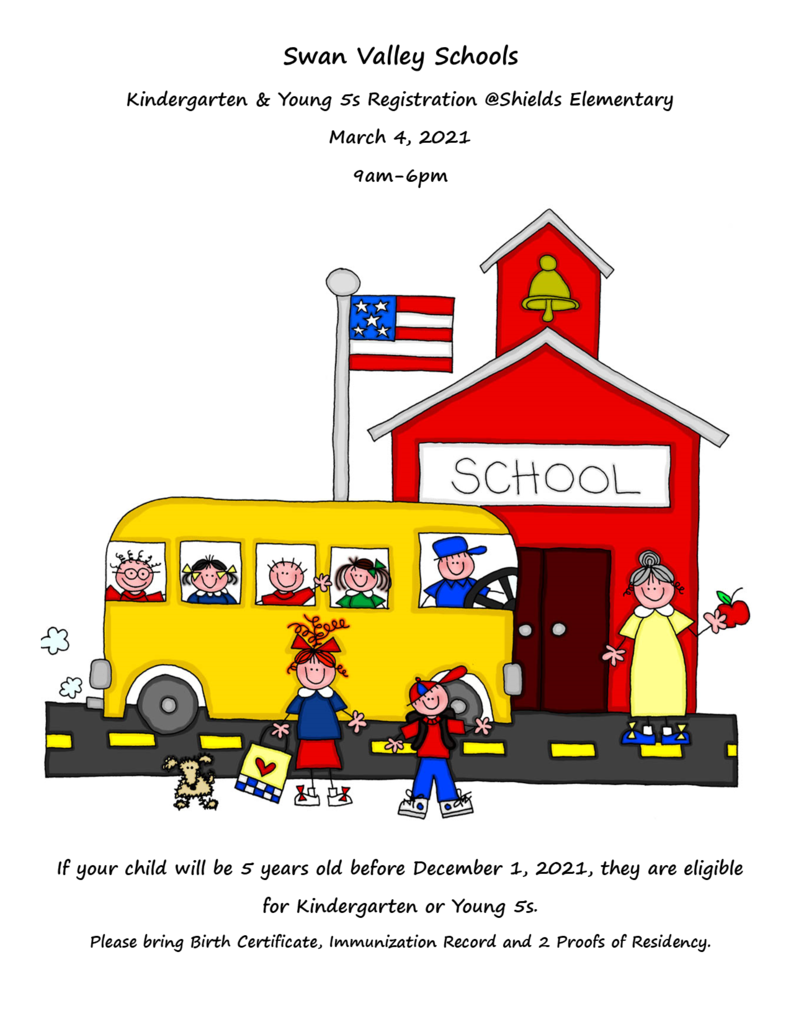 Hi Parents/Guardians, Here is just a reminder about our Seesaw Parent Academy tonight at 6:00. I will be walking families through some helpful tips and answering any remaining questions that families have regarding using Seesaw, either the Family or Student version. If I cannot answer your questions tonight, I can at least write them down and to figure out for you as soon as possible! The Zoom Link is below. Zoom Meeting
https://us02web.zoom.us/j/82601235118?pwd=QjJXWFR5bS93MVBiRDRJRS95aVJsZz09
Meeting ID: 826 0123 5118 Passcode: 8675309 If you are unable to attend and have questions, just email me and I'll try to find your answer!!! I hope to see you there!! Leland Jennings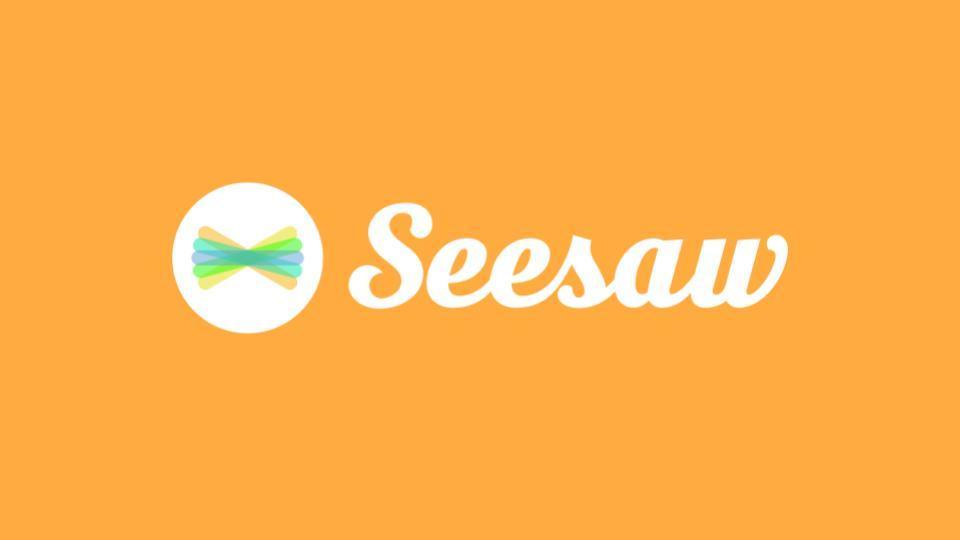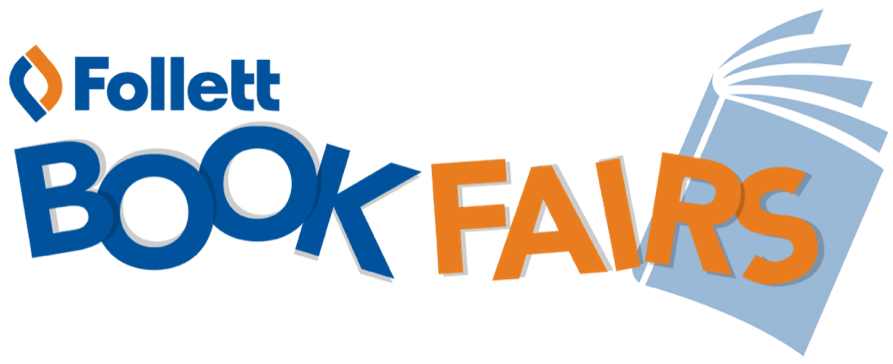 Good Afternoon Shields' Families! As mentioned, in a previous message, the Swan Valley School District will be fully remote from 11/13/20-11/29/20. If you would like to still get a free breakfast/lunch for your student, please fill out the Saginaw Township Lunch Form below - once per child at Shields. Lunch pick up is at the SV High School on Tuesdays and Thursdays - 11:00am-1:00pm *or* 4:00pm-6:00pm. Thank you and stay safe!!
https://bit.ly/3gp8IDm

Canned Food Drive PAJAMA DAY! Any student who brings in 2 or more food items on Friday, November 6th can wear their PAJAMAS! (Most needed items include canned fruit, cereal, and pasta but all canned/boxed items are appreciated.) Only one day left of our food drive. Please help us make it the most successful day yet! Thank you for your support and generosity!

Shields Parents/Guardians, Tomorrow is the first day with no Havens students riding the buses. We ask that you still have your bus riders out at the stops at the normally scheduled time, but please be patient as the timing for the routes may be slightly different. It will normalize over the next few days as drivers get acclimated to the routes. Thanks ahead of time for your patience during this trying time.

Dear Parents/Guardians, Starting Monday November 2nd, students at both Havens and Shields will be required to wear masks during the day at all times, except while eating. Thank you for your continued support, patience, and understanding.
Viking Nation: Today is HOMECOMING 2020! We will be promoting our Homecoming festivities LIVE on our District Facebook page from 3:00pm - 5:00pm. Wear your purple and watch the Homecoming Court Robing Ceremony, Parade and Crowing of the 2020 Homecoming Queen and King. "Once a Viking, Always a Viking!"

9/27 Dear Swan Valley families, We are writing to update you on the recent change in regards to masks for elementary students. The Governor recently put forth an EO that states that beginning October 5th elementary students (including Young 5s students) will have to wear masks in the classroom not just upon entry, dismissal, and in common areas. Therefore, beginning October 5th our SV elementary students will be required to wear them within their classrooms as well. Students will not be required to wear them when we are outdoors for recess. The link to the EO can be found here :
https://bit.ly/3kSD0kp
or by searching for Executive Order 2020-185

A Special Thank You to community member and schools supporter Meijer!!! A large donation of cleaning wipes was delivered yesterday at Shields!!!

Reminder about Changes To Morning Routine: Starting Today: Entrance Time Change: ***We are going to open doors at 8:15. Entrance Location Change: ***For all kindergarten students (except Workman) there is no change. Kindergarten parents/guardians, please still pull up to the last flag to fit as many cars in the loop as possible. *** All Other Students*** Car riding students can now enter the alleyway doors after the initial bus rush. Parents, when you see that the buses are gone from our bus loop, please pull your car all the way up next to the gym. This will help with traffic (as cars can pull up much farther in the loop) and allow students to get into the building even faster. We will have extra hands down there to help since it will be new to some of the students. Thanks ahead of time for pulling up as far forward as possible before dropping off your students!!!!!

Shields Remote Learner Parents: I am sending a message out today (9/5) that you should have received around 2:15. There has been a glitch in the system that some of you may not received a past email. If you don't receive the email, please check your spam folder in the email that the school has on file. Also please check in Skyward on the message board for the attached message. If you didn't receive or can't find the message, please contact me. (Mr. Jennings @
ljennings@svsd.us
) I want to ensure that everyone is getting all of the communications we are sending out to remote only learners!!! This message specifically is about testing for remote learners and is very important!! Thanks for your help in advance. Again, please check all the areas described above before emailing!! Have a great Labor Day weekend!!! Leland Jennings

We are still looking for 1 caring person to be a lunch aide!!! The work hours are 10:45-1:15 each day. If you interested or know of someone interested, please contact me at
ljennings@swanvalley.k12.mi.us
.