Saginaw ISD and SVSD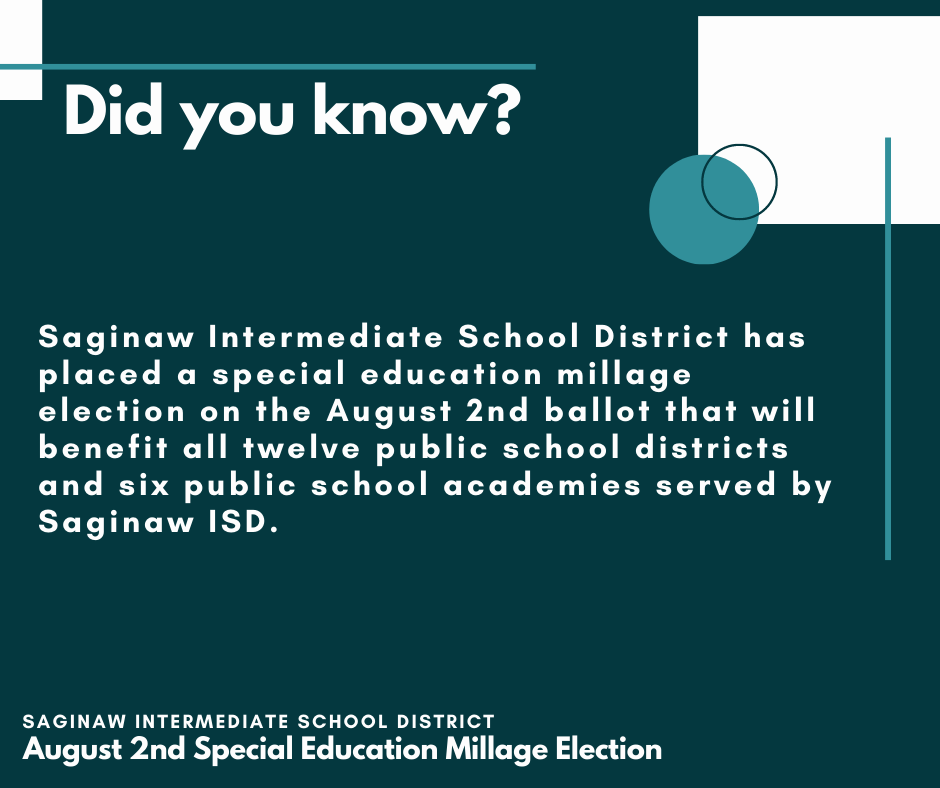 Saginaw ISD and SVSD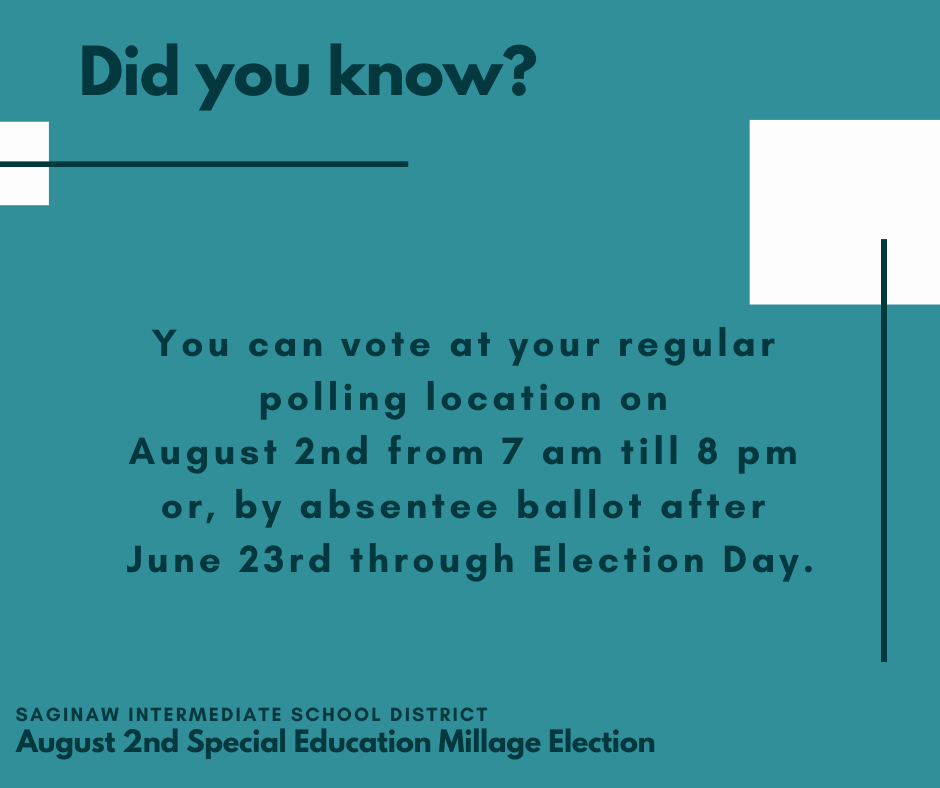 Saginaw ISD and SVSD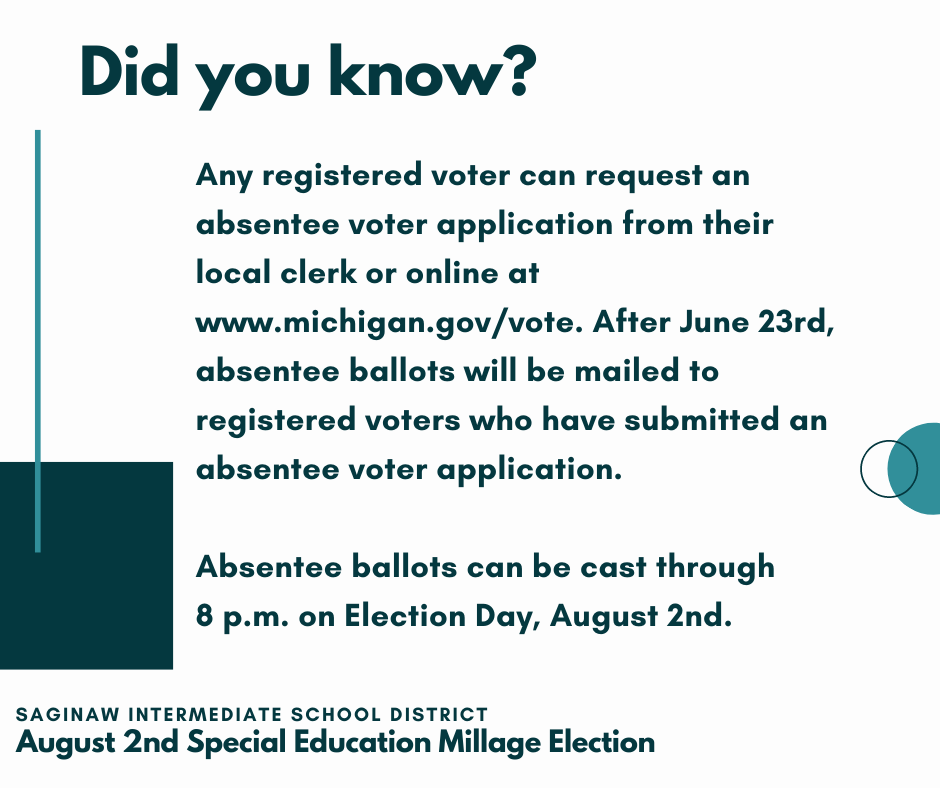 Saginaw ISD and SVSD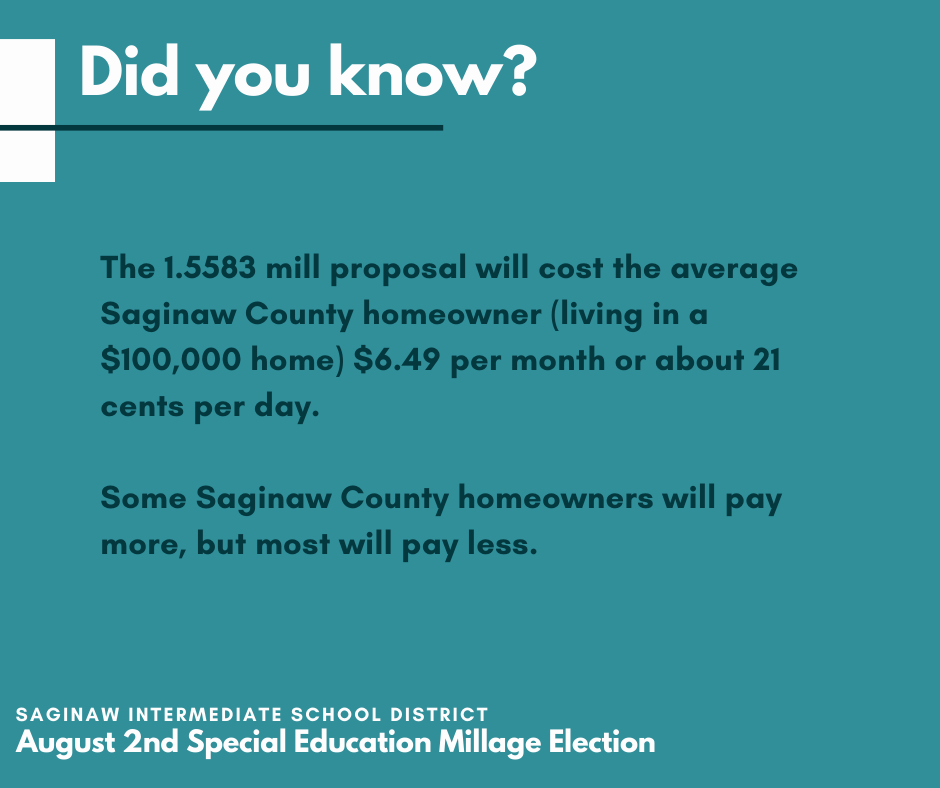 Saginaw ISD and SVSD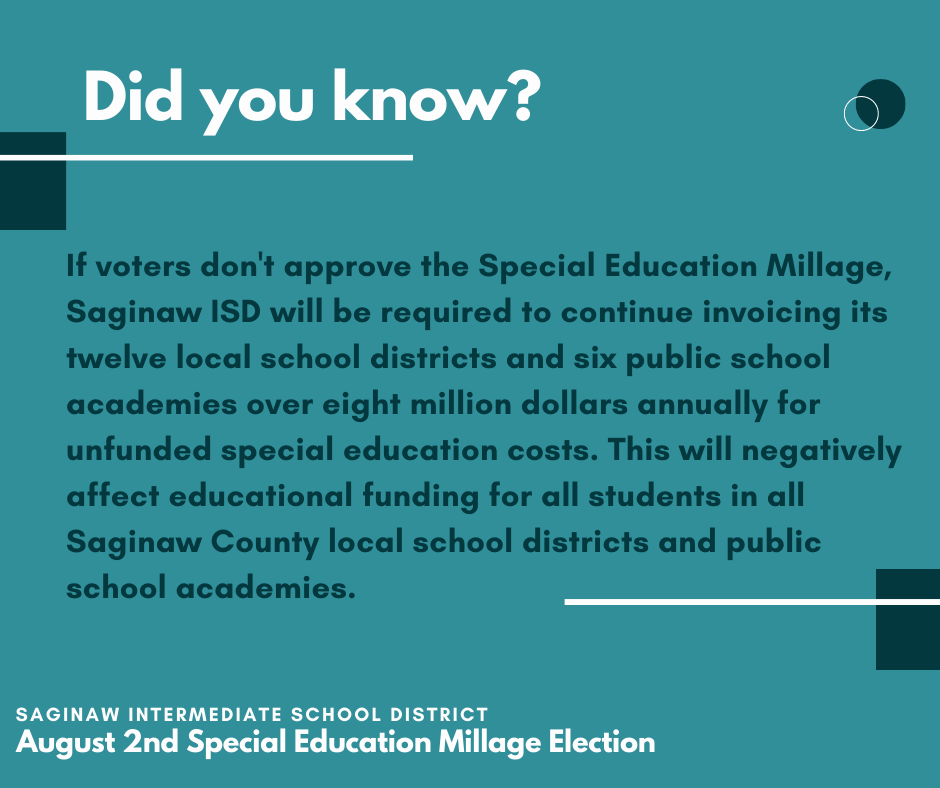 Saginaw ISD and SVSD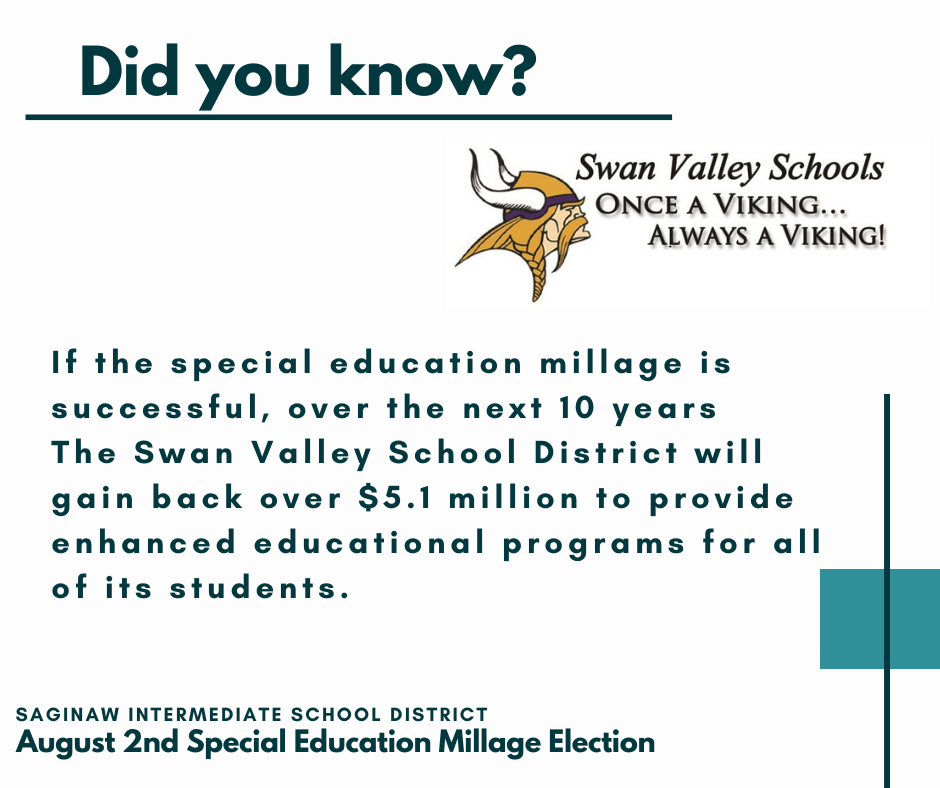 Saginaw ISD and SVSD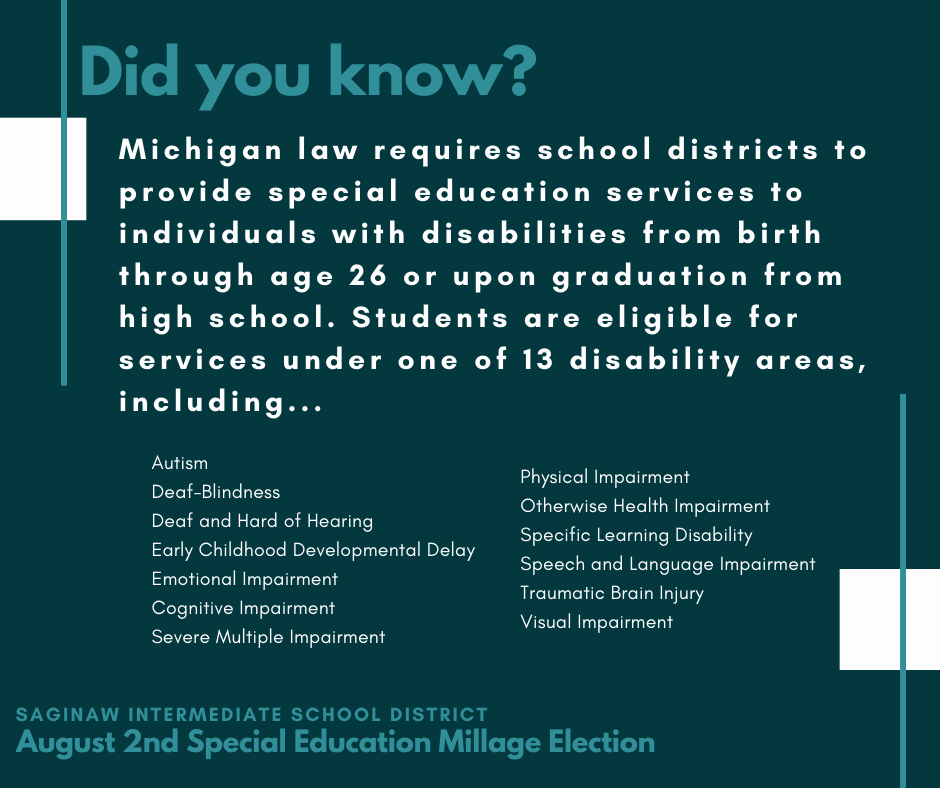 Saginaw ISD and SVSD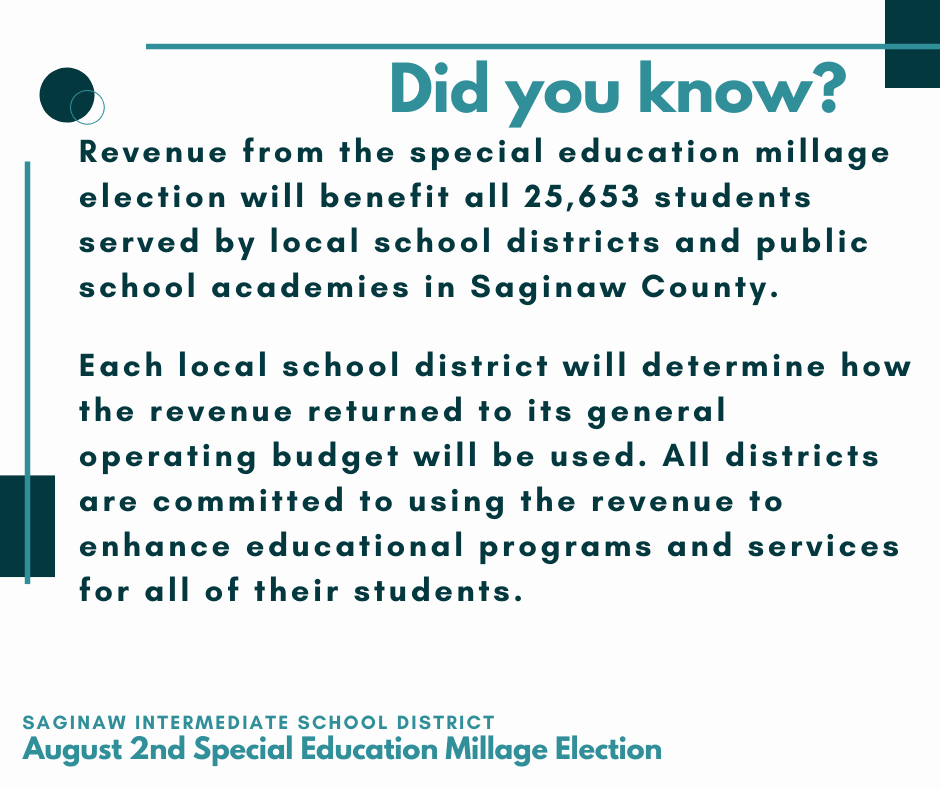 Saginaw ISD and SVSD
Saginaw ISD and SVSD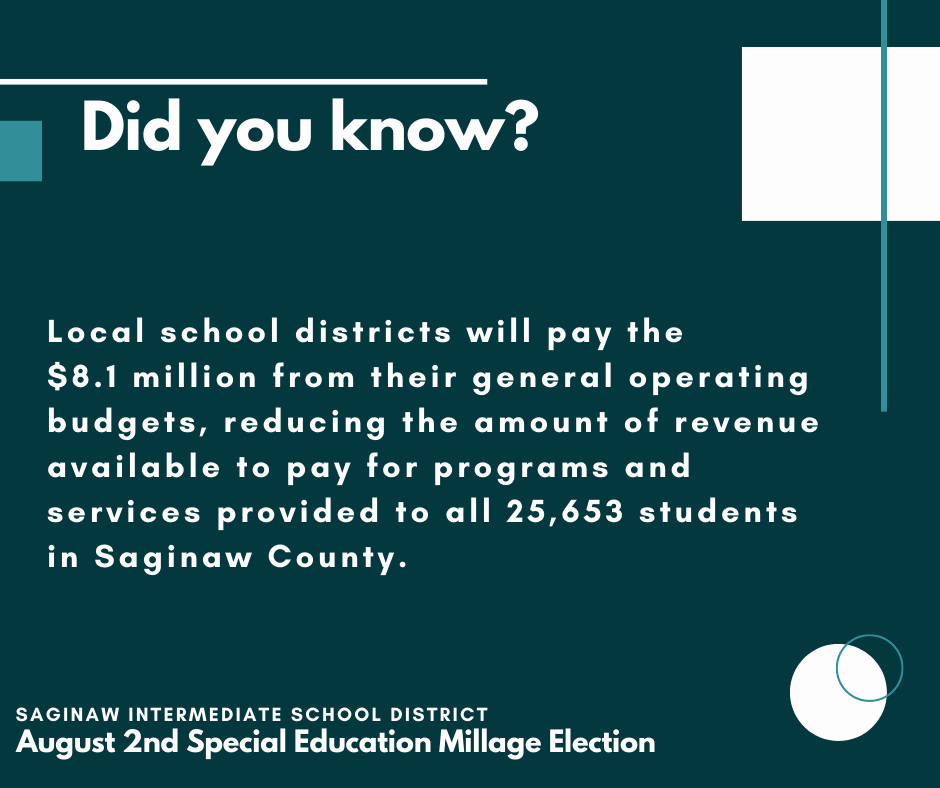 Saginaw ISD and SVSD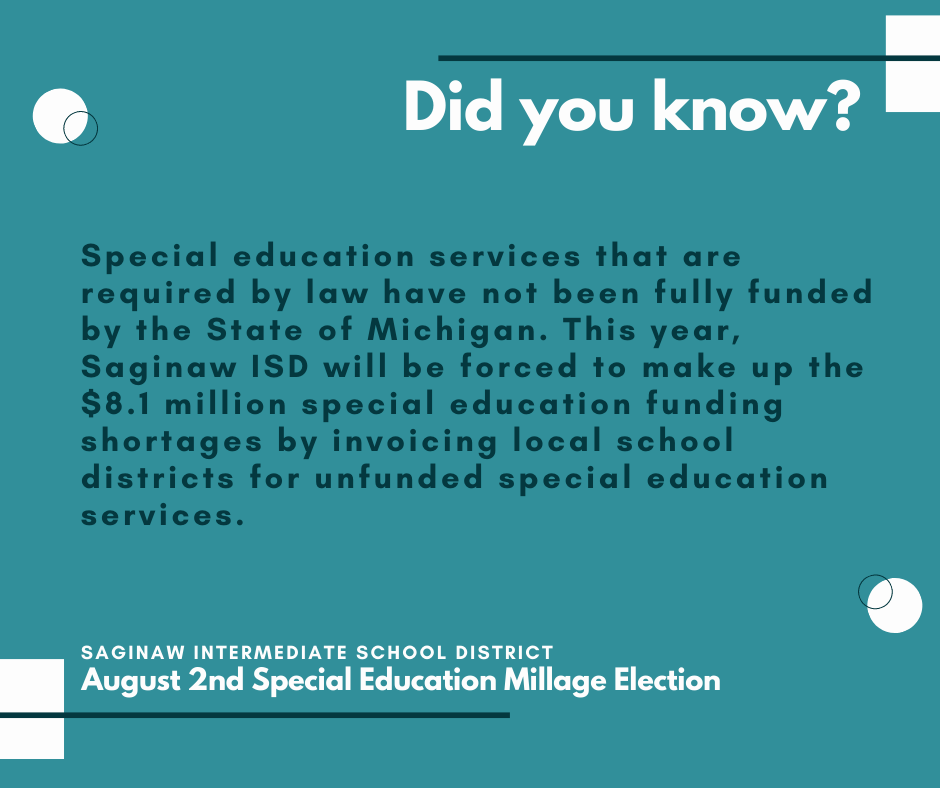 Saginaw ISD and SVSD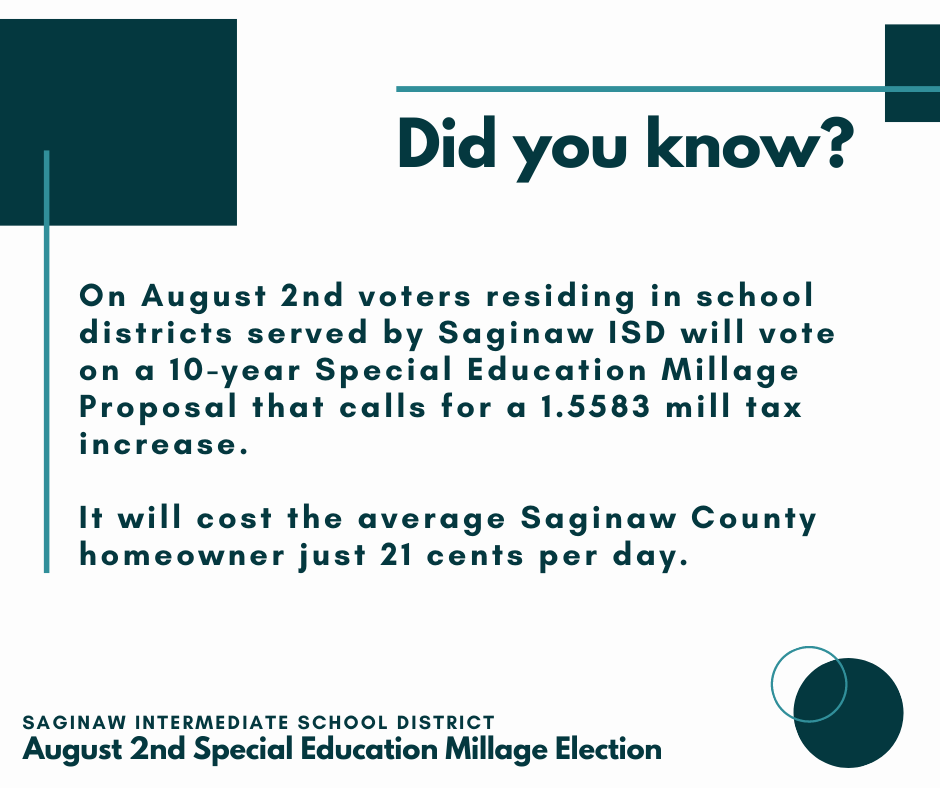 Become a VIKING today! SCHOOLS OF CHOICE will be open MAY 2 to MAY 27, 2022 SVSD will select a minimum of one applicant in the following grades: Y5's, 3rd through 12th and Alternative Ed, minimum of one per grade.
Important information for parents or guardians of student's eligible for Free and Reduced Lunch at Robert B. Havens Elem. School:
https://5il.co/19min
Swan Valley Athletic Association Golf Outing - Save the Date!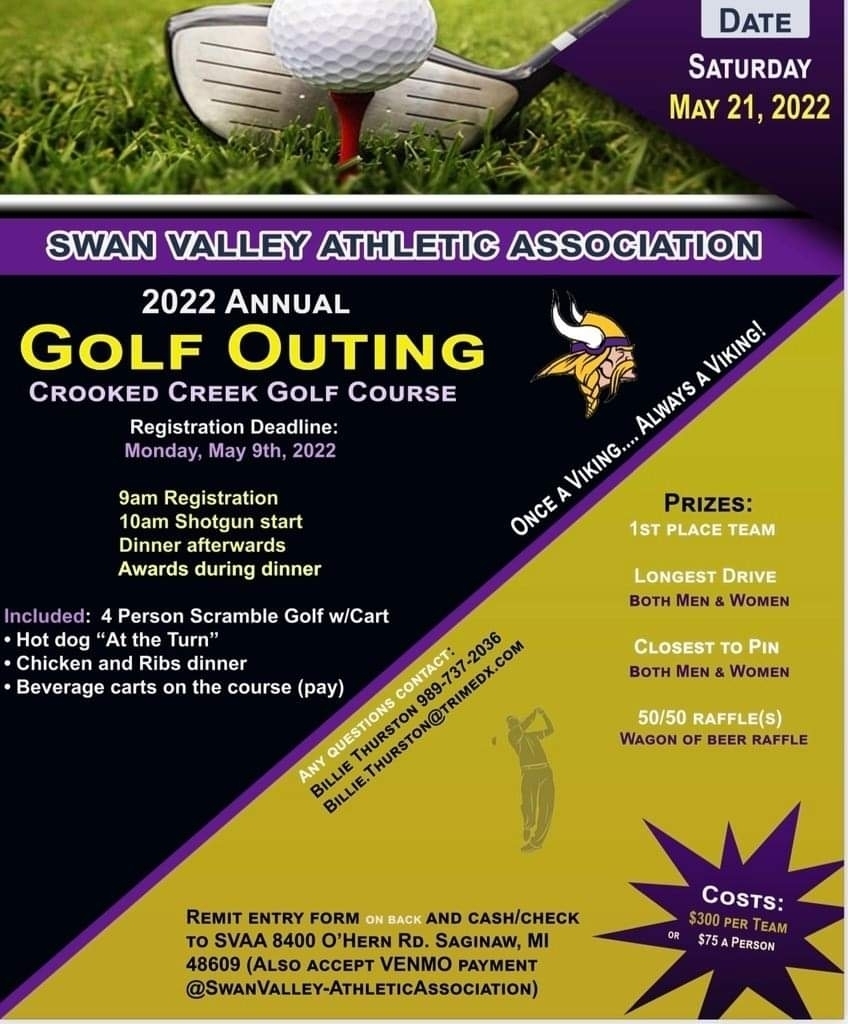 The deadline to register for the Havens Volleyball clinic has been extended to Monday, February 28th due to the snow day today.
https://5il.co/15szu
The Swan Valley softball coaches and players are excited to announce a Softball Skills & Drills camp coming in March. Learning proper skills and techniques at an early age is so important in the game of softball. We are excited to meet your daughters and help them grow in their love of the game! Please see attached flyer for more information. You can register using this link:
https://forms.gle/Pqd6oQyYRPVUoXPv7
and payment will be taken at the door on the first night of camp. Be sure to save the date! Questions can be directed to: Tom Kennelly at (989) 928-8055.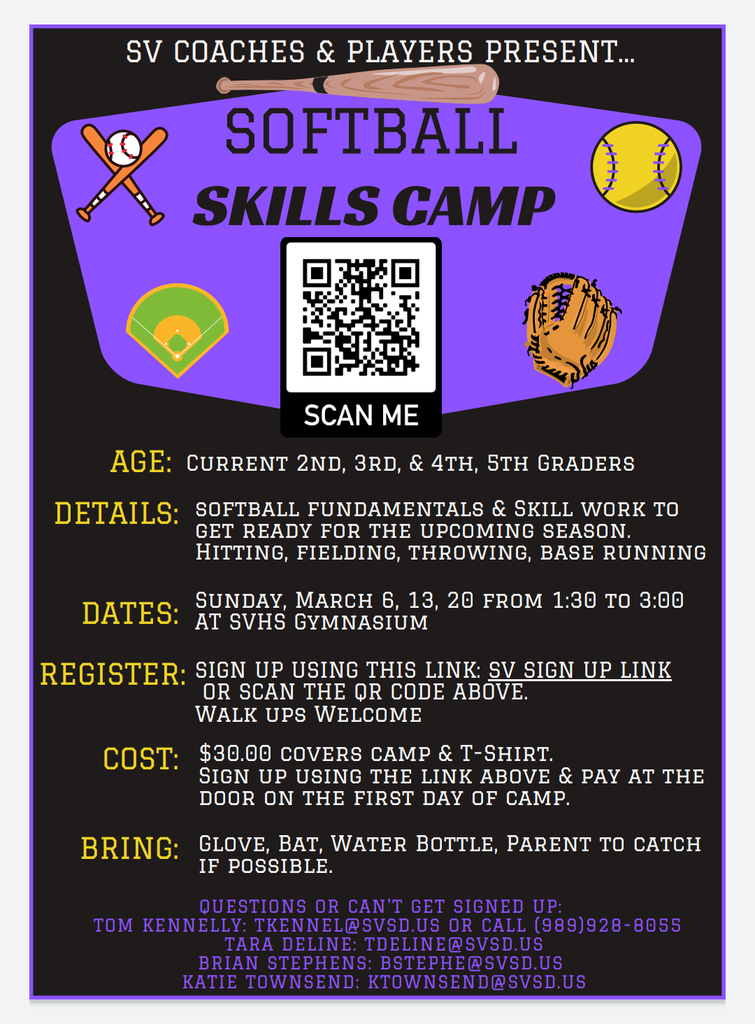 Swan Valley School District Winter Coat Drive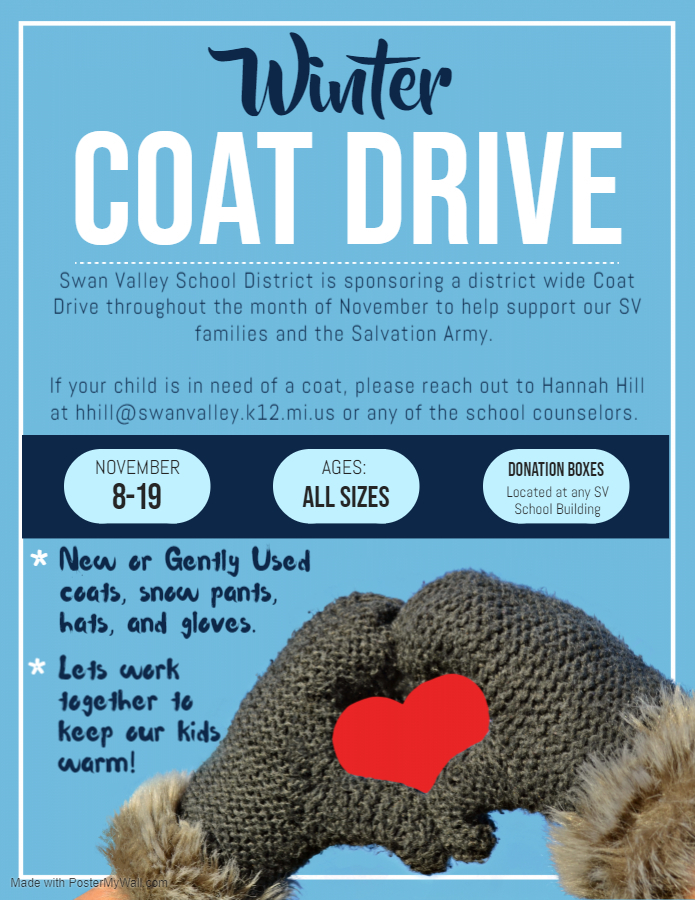 The Swan Valley 3rd-5th grade Girls on the Run team has been working hard to complete a community project. They have chosen to celebrate healthcare workers for all of their hard work during the pandemic. We will be collecting items to take to the Covenant Care Unit in Saginaw to show our appreciation. Donations are being accepted now through November 15th and can be brought to Havens Elementary. We are looking for items the nurses and healthcare staff can enjoy during their breaks throughout the day. Examples include: packaged snacks, candy, chips, Gatorades, k-cups, magazines, adult puzzle books, etc... Thank you for supporting our Girls on the Run community project!

Swan Valley School District is hiring a Substitute Custodian. Background check required. Rate of pay is $13.15 per hour. Apply in person only at Swan Valley Administration Building 8380 O'Hern Road, Saginaw, Monday through Friday from 7:30 a.m. to 4:00 p.m.