SVAA Viking Mask & Gaiter Fundraiser
Please help support Swan Valley Athletics by purchasing a Swan Valley mask or gaiter! They are $15 each and come in two sizes: s/m, l/xl. Checks can be made out to the SVAA.
You may purchase a mask and / or gaiter from the Swan Valley Athletic Office or by appointment by emailing rstephens1@swanvalley.k12.mi.us.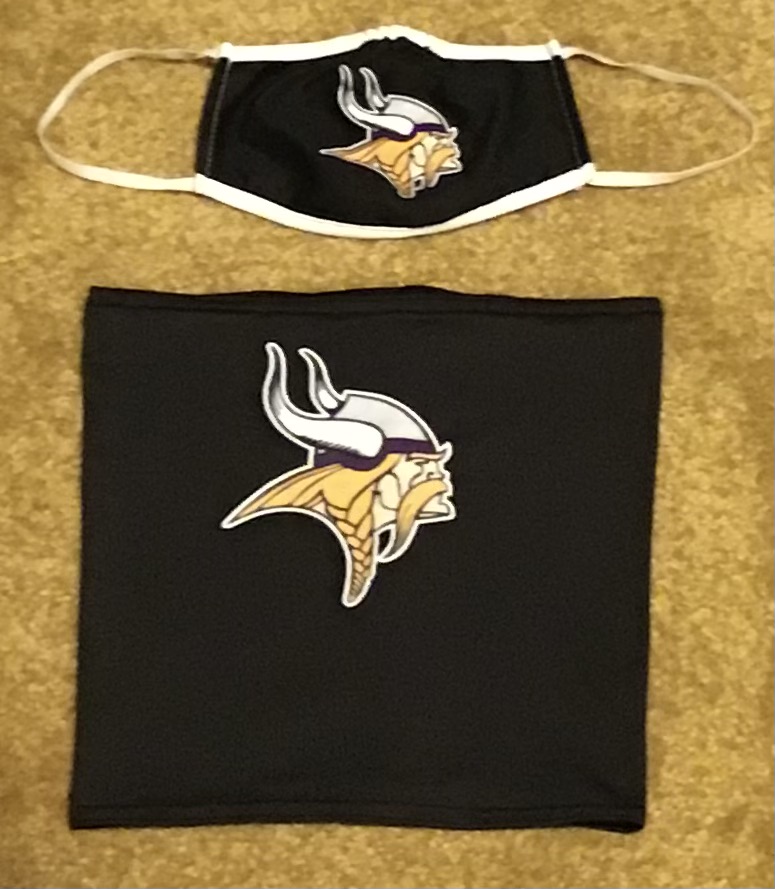 Please consider joining the Swan Valley Athletic Association. Click button below to print out form and return to the Athletic Department
Concessions
Open
Rally in the Valley:
Billie Thurston
billie.thurston@trimedx.com
November 7th, 2020 @ Horizon's Conference Center
Upcoming Meetings:
February 10th, 2020 @ 6:30 p.m.
March 2nd, 2020 @ 6:30 p.m.
Contact Athletic Office for times and locations of meetings (usually 7:00pm at HS Conference Room)
Rally in the Valley Fundraiser
Postponed until the spring (Date: TBA)
More info at svsports.org or SVAA facebook page
Swan Valley Athletic Association
Students – Athletes – Leaders
Mission Statement
The Swan Valley Athletic Association exists to promote, foster, encourage, and assist the athletic programs in the Swan Valley School District
Vision Statement
It is the vision of the Swan Valley Athletic Association to provide our student athletes with outstanding opportunities. Parental support and involvement is crucial to this endeavor.
Value Proposition
Financial support the Swan Valley Athletic Association provides is derived solely from money raised through membership dues and fundraising events. This money offsets the cost for upgrades to athletic facilities and for purchases of necessary equipment and uniforms.
(Note: the current student athletic fee goes directly to the Swan Valley School District general fund and not to the Swan Valley Athletic Association for sports equipment or facility improvements.)
OFFICERS & BOARD MEMBERS
2019 – 2020